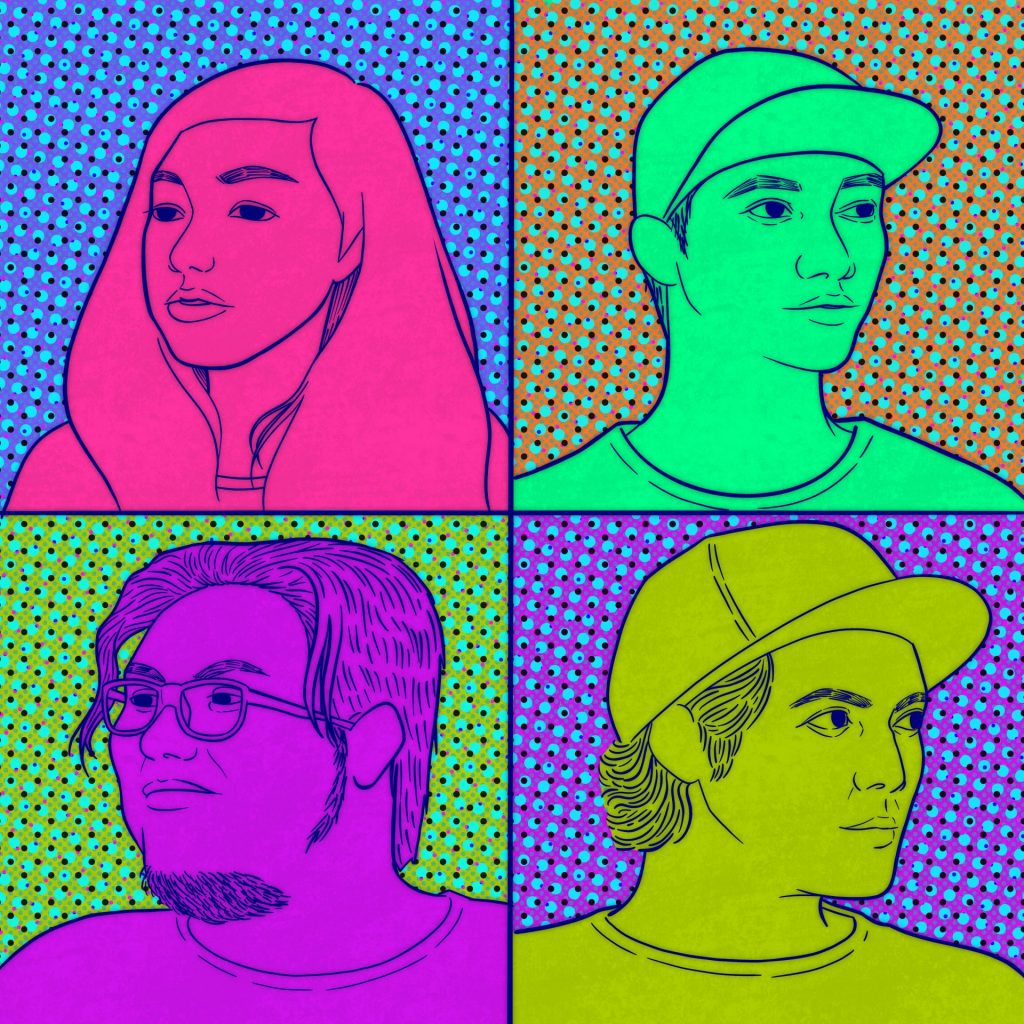 This series of four collections is curated by Melt Records and Loop, and features original artwork by Arkyoo.
Each collection features one member of the band, with cover art featuring an illustration and unlockable AI-generated video clips featuring each member's favorite moment from their debut album "Flirting With The Universe".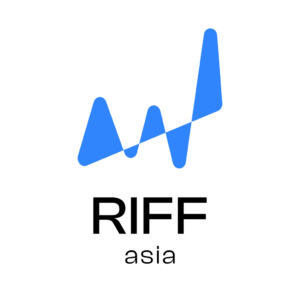 REGISTER WITH RIFF.ASIA TO GRAB YOUR EDITIONS AND CLICK ON THE IMAGES BELOW TO SEE THE COLLECTIONS! GRAB 'EM ALL!