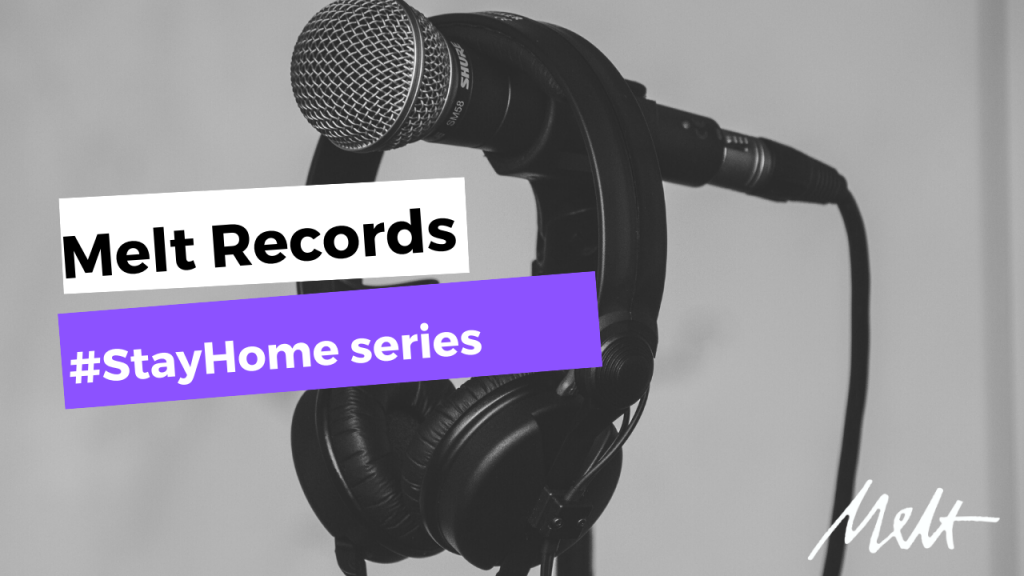 Cebu indie label Melt Records is currently releasing a live #StayHome series on their Facebook page and YouTube channel in support of their Bandcamp drive for COVID-19 relief efforts.
As of press time, the series has released 3 episodes featuring Still Dreams, Lynel, and Peregrine. Cagayan de Oro-based KRNA are also currently recording their episode for a launch within the month of May.
The series helps promote the ongoing charity drive from the label to raise funds to donate to charities supporting COVID-19 relief efforts. All Bandcamp sales for the label in April and May 2020 will be donated to charities. The label has already made a donation in April to The Rice Movement, a charity supplying rice to displaced workers.
Help out by purchasing a single or album from Melt Records' Bandcamp catalog here.
Watch the series here: