What's a label without its artists?
Here are the people who make the music happen – the musicians and bands that continuously strive to put out only the best music. For your listening pleasure.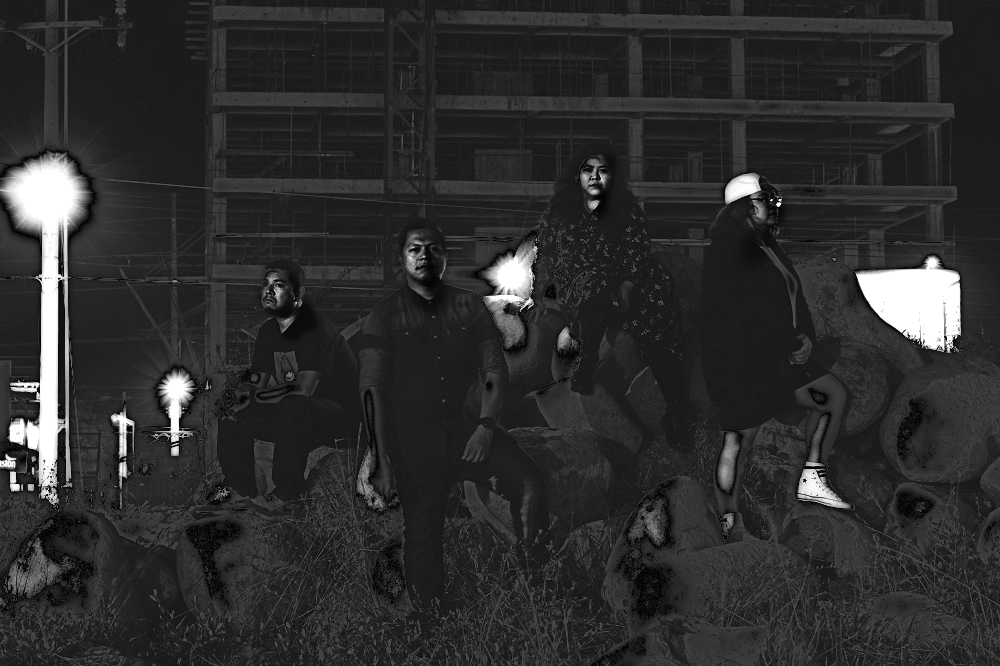 Tatski (bass), Kara (drums), Ira (guitar), and Arkyoo (synth and vocals) make up Annalogue, a rock band hailing from Cagayan de Oro City.