Here at Melt Records, we believe that music is not only an audio experience. We owe a lot to the visual experience of our music – whether in the cover art, the packaging design, music videos, or gig posters and other materials.
Here are the people who make your visual experience happen, working with musicians to create a unique audiovisual touch with every release…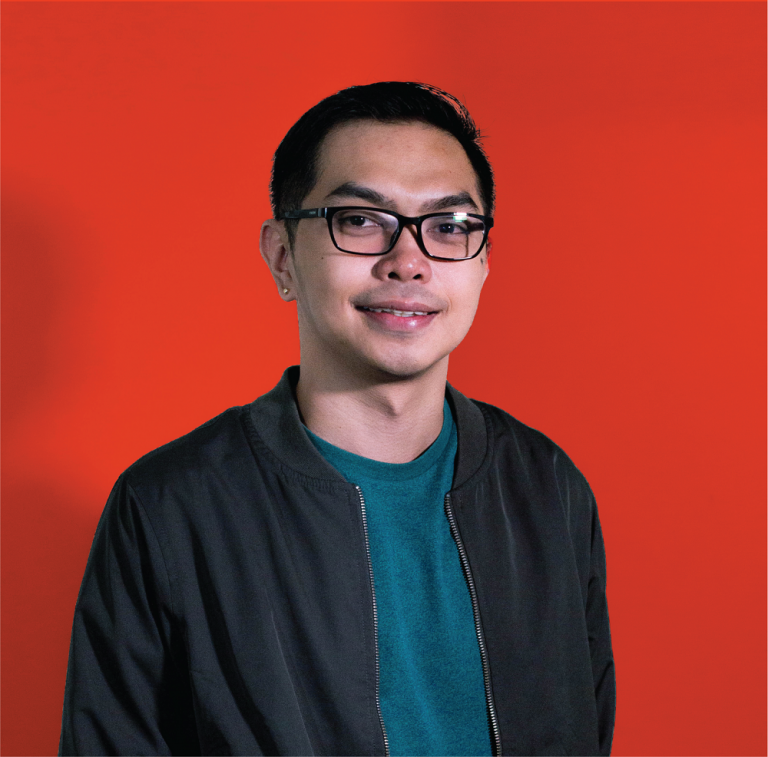 A creative pilot that helps people by navigating their visual track towards human-centered solutions.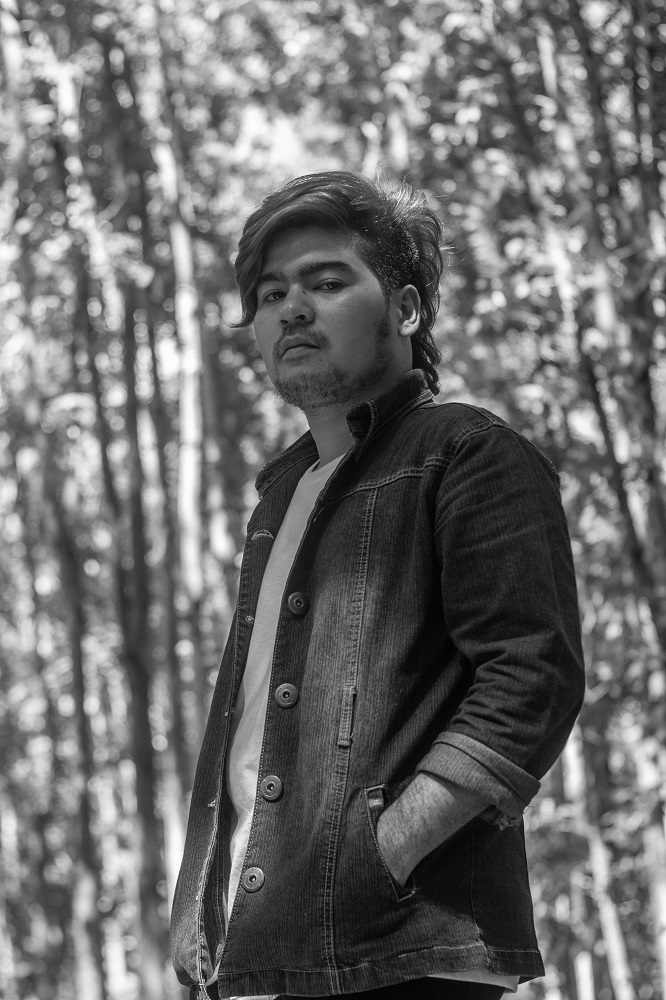 Ryan Covarrubias is a Graphic-Visual-Multimedia Artist/Designer by profession based in Zamboanga City and the bass player for Peregrine.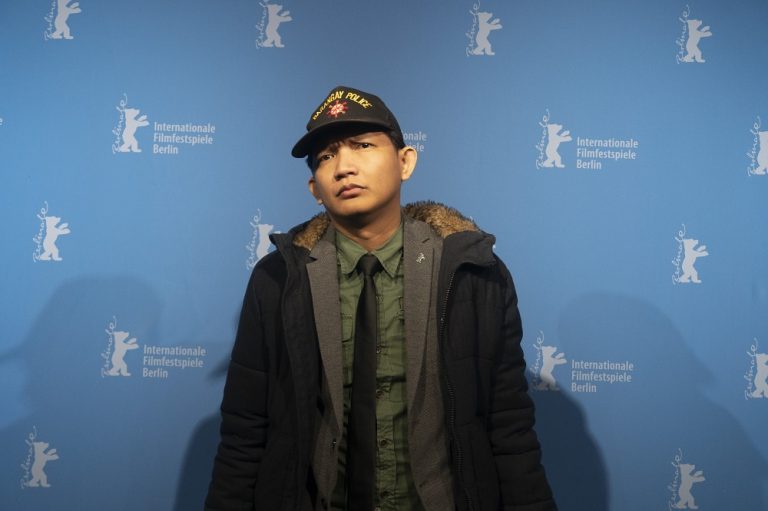 Keith Deligero's films are consistently listed in the "Best Films of the Philippines" in their respective years.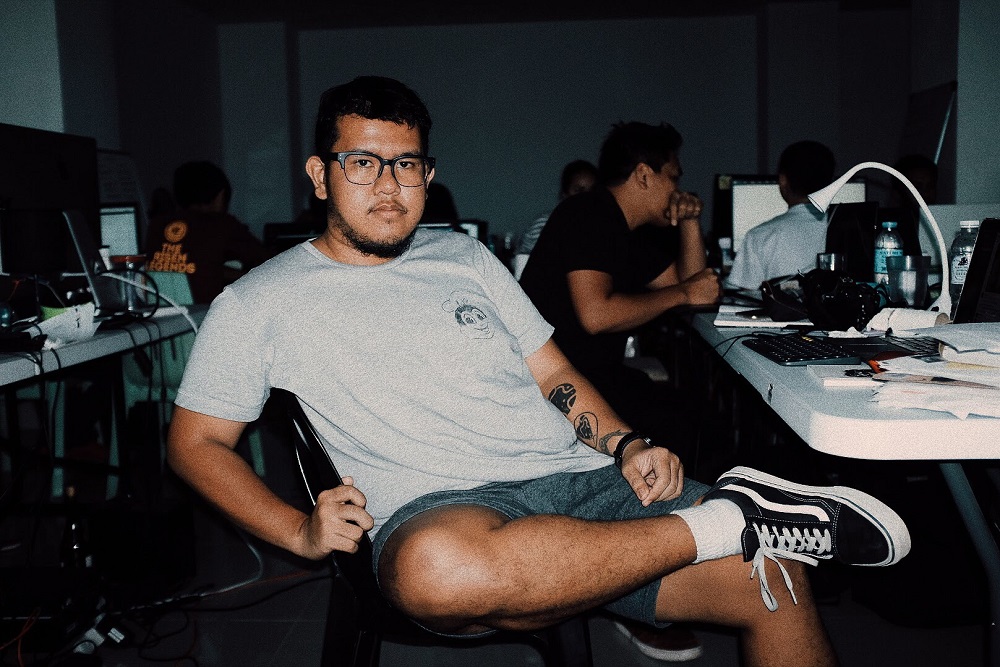 Karl Adrian Aguro is a graphic designer and illustrator based in Cagayan de Oro City. He runs Uncurated Studio.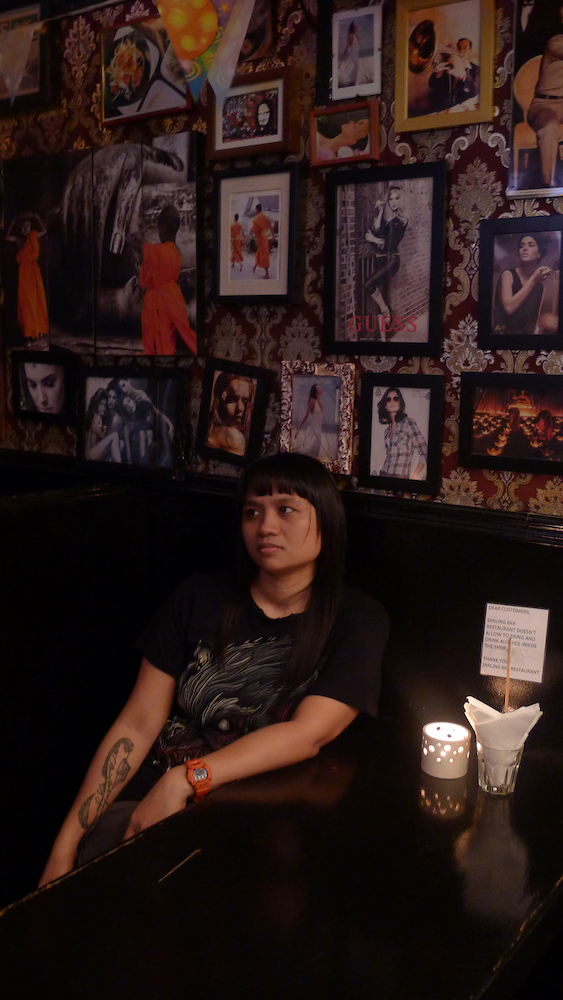 KDLIG is a pop-surrealist illustrator from the Philippines currently working and residing in Dubai.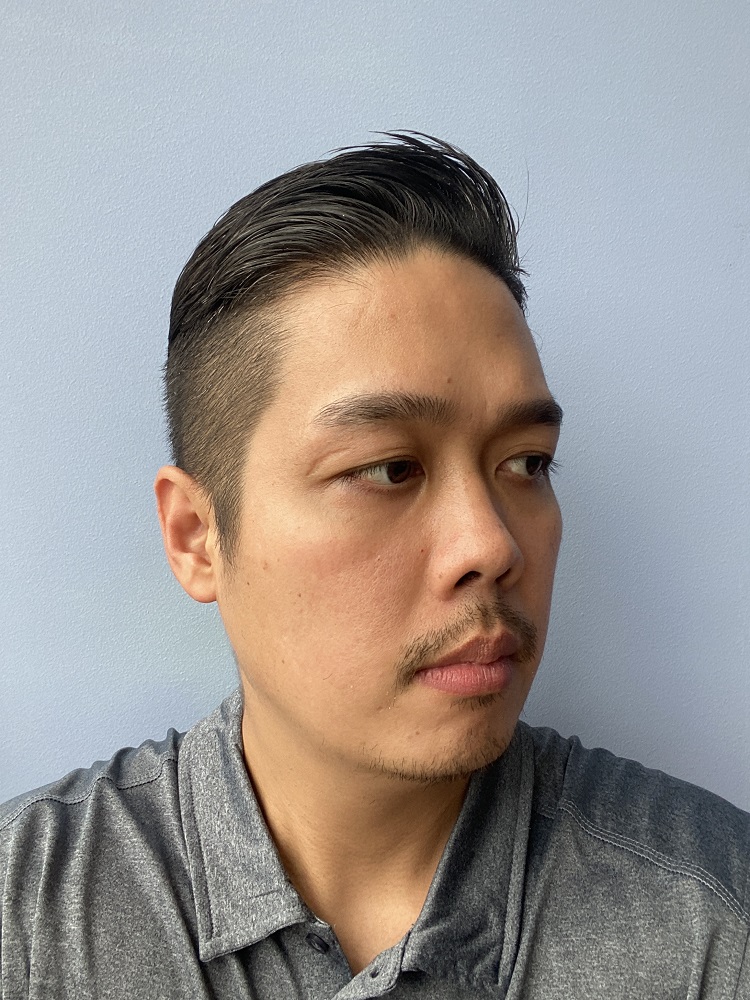 Cobbie Karagdag is a videographer and director who has worked extensively with KRNA.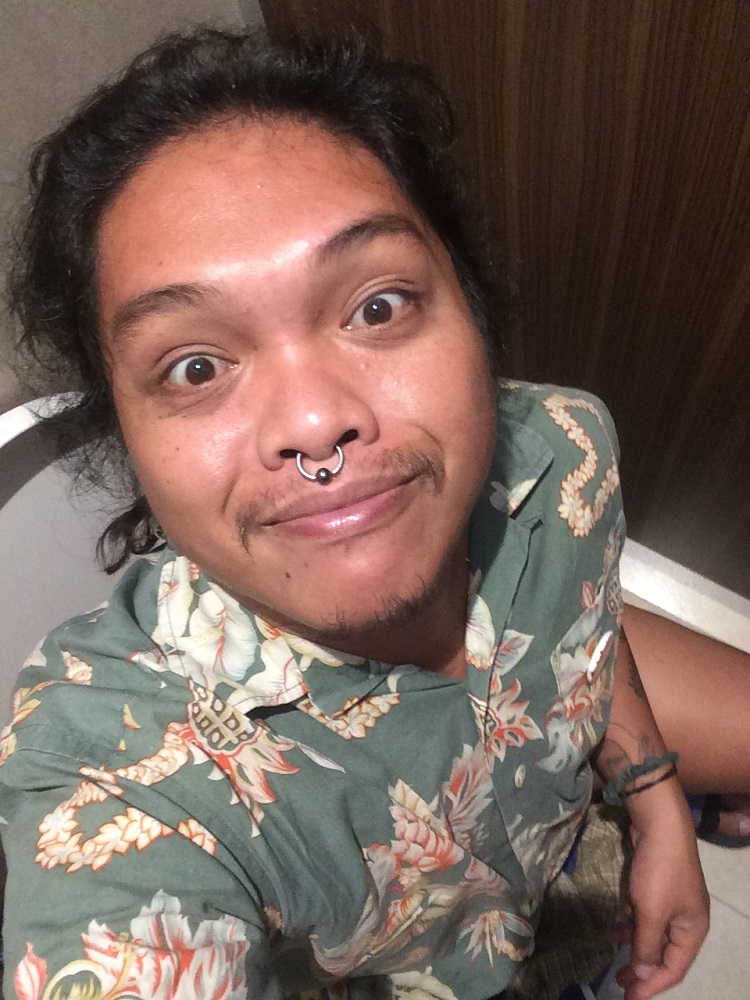 Soika Vomiter is a Visayas, Philippines-based visual artist who also expresses art in the streets.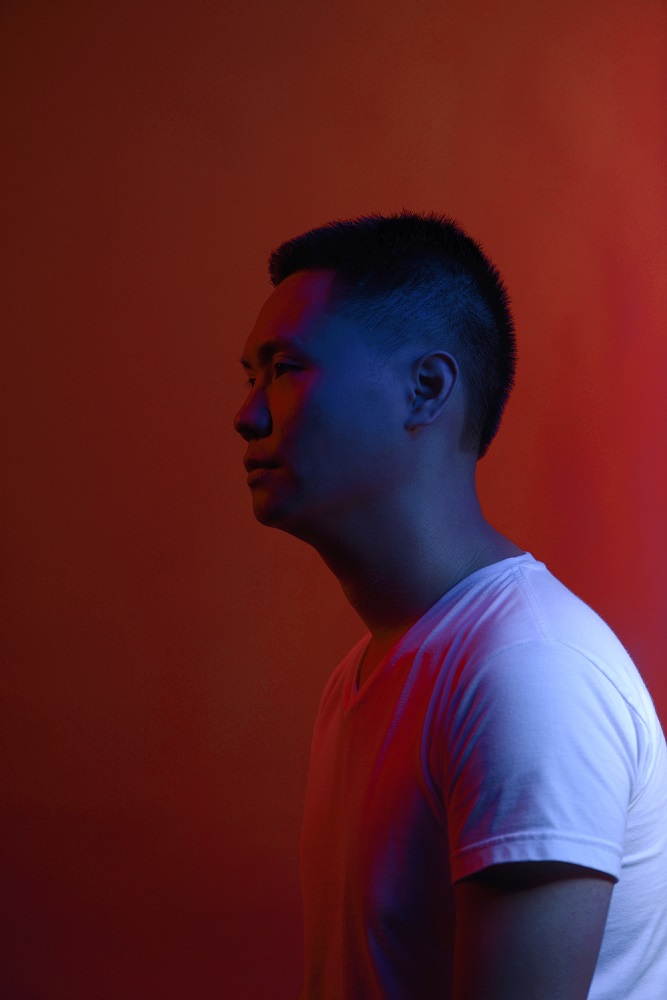 INODORO™ is the moniker of PJ Ong, a celebrated graphic designer and creative director from Cebu, Philippines.