Go behind the scenes with the people that help make the music happen! Here are some producers and frequent collaborators of Melt Records artists.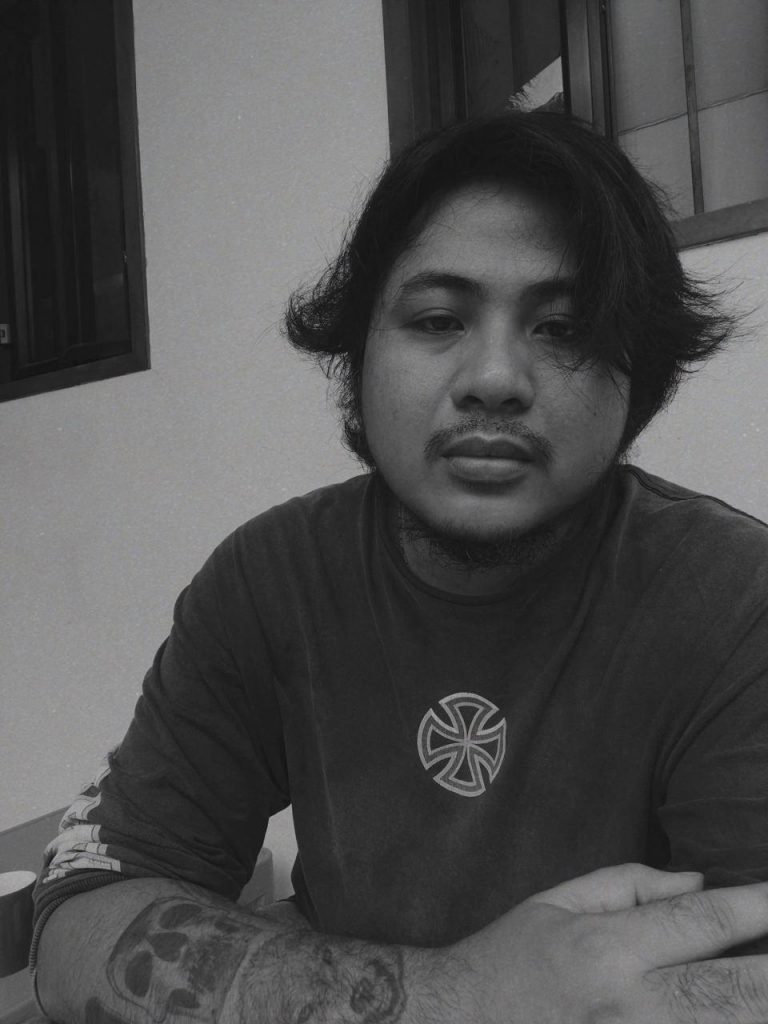 Micmic started off his production journey producing the guitars on Such's Forward to Hasting album, recording demos that eventually ended up in the album.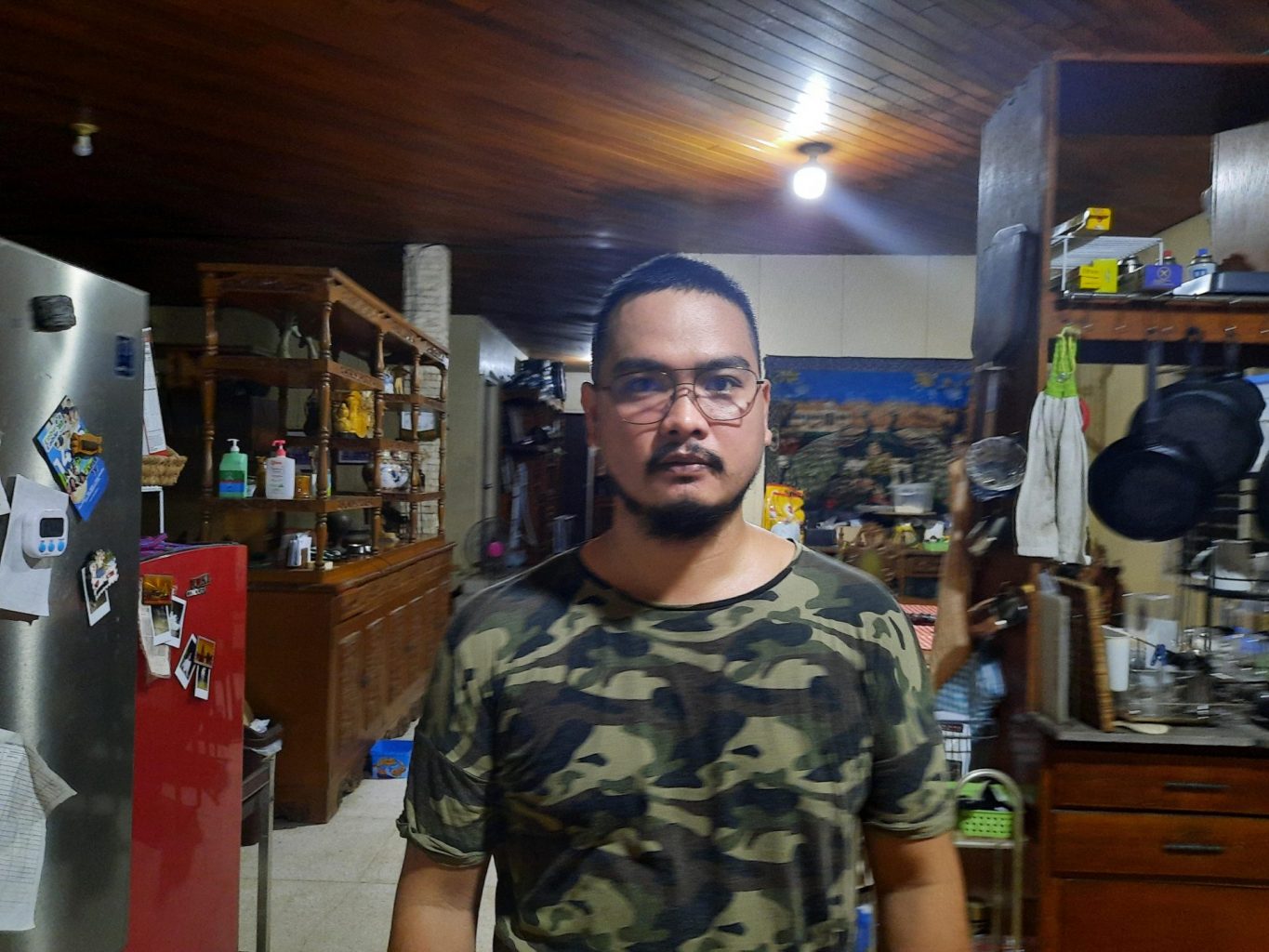 Miguel Lim runs his home studio Red Room Recordings and does recording, mixing, and mastering.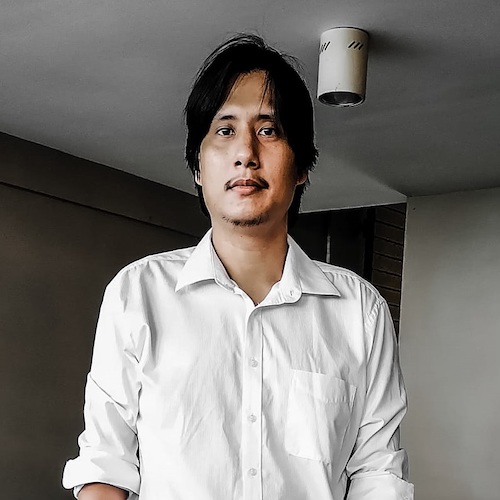 As a producer (and musician), Dexter is inspired primarily by the sound of the 90's and lo-fi rock.