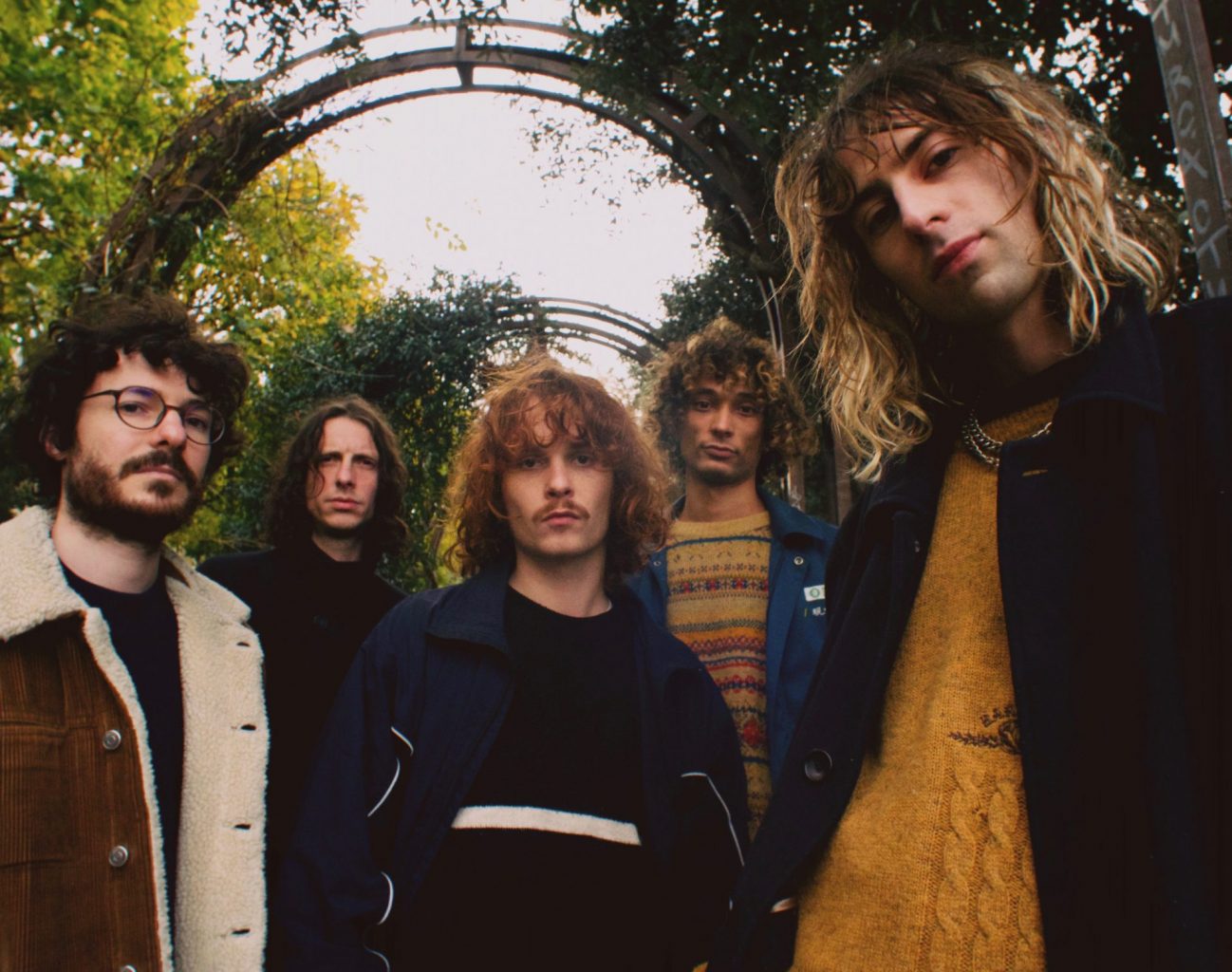 French shoegaze quintet Pam Risourie just dropped a new single called "You Are The Sound", available now on all streaming platforms as well as on the Melt Records Bandcamp. The single is the first track off the band's upcoming LP "Days of Distortion" which is set to drop in digital platforms and vinyl format in March 2023.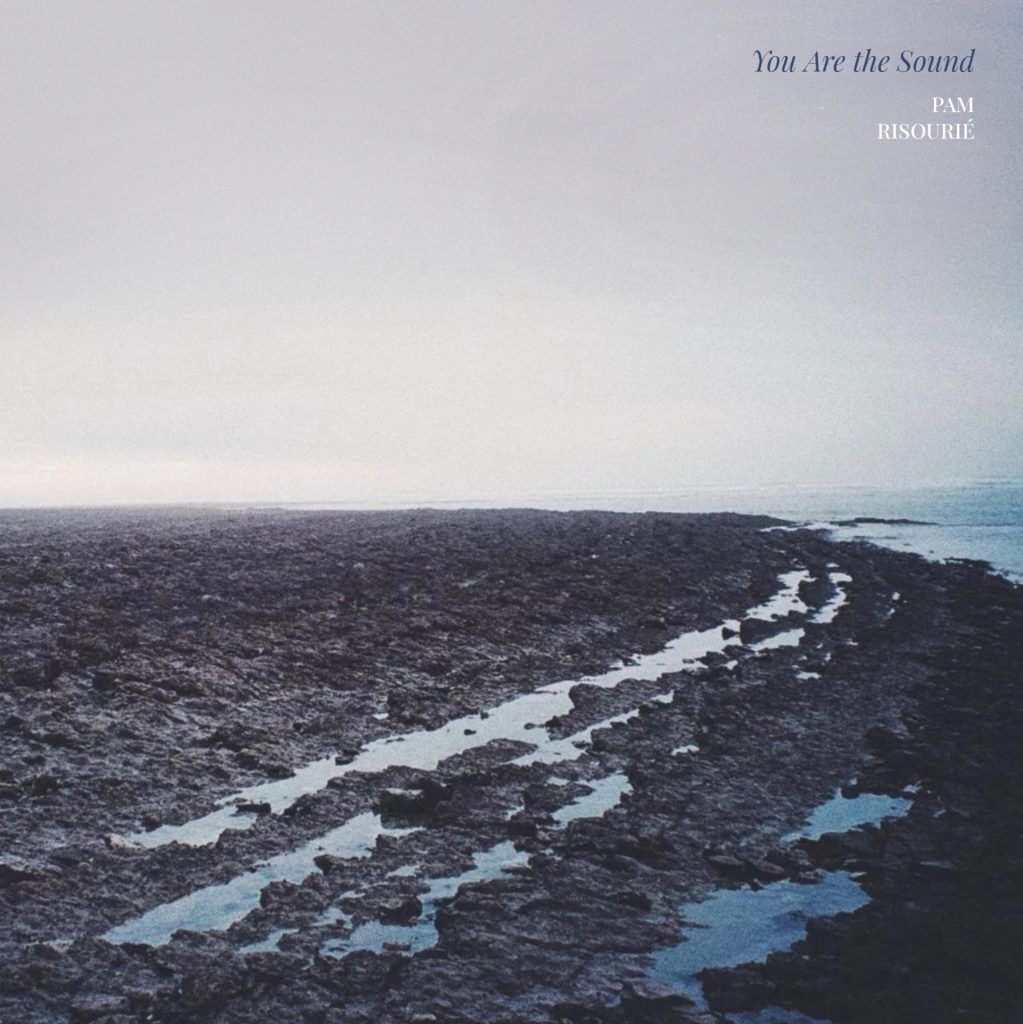 "You Are The Sound" harkens the esoteric, reverb-laden tones of shoegaze giants like My Bloody Valentine, while as the same time keeping in tact the band's own touch in its songwriting and arrangement. While the album "Days of Distortion" promises to be an eclectic mix of different moods, "You Are The Sound" serves as a welcome intro to what is yet to come.
The band left no stone unturned in the production, enlisting Simon Scott of the legendary Slowdive to do the final mastering work on the album. The release also comes with a music video shot and directed Collin Kluchman and starring Jennifer Gold.
The single and the upcoming album "Days of Distortion" is co-released globally by Icy Cold Records, Stellar Frequencies, Araki Records, Pyrrhic Victory Recordings, Atypeek Music, Shore Dive Records, Hidden Bay Records, and yours truly.
Purchase the track for download on our Bandcamp.