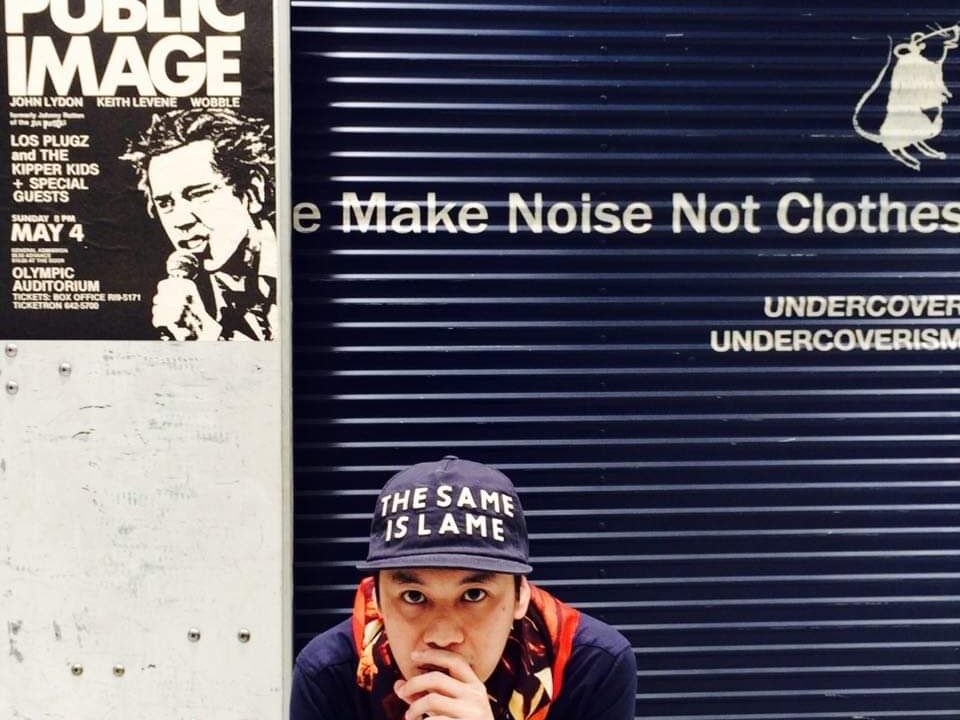 Techisoba just dropped his first single made available on streaming, an 8-bit classic from his repertoire called "Battleready". The track is available on Spotify, Apple Music, YouTube Music, and all your favorite platforms. It can also be purchased as a digital download through the Melt Records Bandcamp page.
Techisoba is one-half of Cebu electronica traillblazing duo, Techisoba vs. Midi OK!, a staple in the Cebu indie music scene circa 2000s, performing consistently in live shows with legends such as Urbandub and Faspitch. "Battleready" is Techisoba's first single to be released on streaming platforms and forms part of a full album of music that's ready to drop within this year.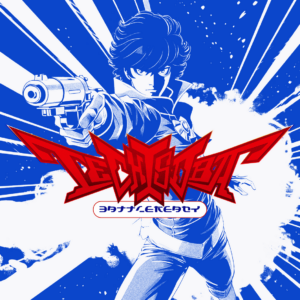 "Inspired by Macross romance and dogfights – mostly about an aircraft gracefully weaving through the air while avoiding a thousand homing missile assault," says Chad Manzo, the man behind the music. "A bit of a fun fact, if you listen closely, there is a sample of a fake afterburner in the song."
"Battleready" showcases Techisoba's distinct ability to turn the minimalist chiptune soundscape into a unique house track that's worth dancing to. The track, and the rest of the album, is mastered by Vince Lucero, whose recent work includes Carlo Mesina's Peculiar Assemblage collection with the anime-inspired cover art designed by Chad himself.
Techisoba promises one more single release coming in the next few months, before the full album drops by the end of 2023.
Stream "Battleready" now on your favorite streaming platforms!