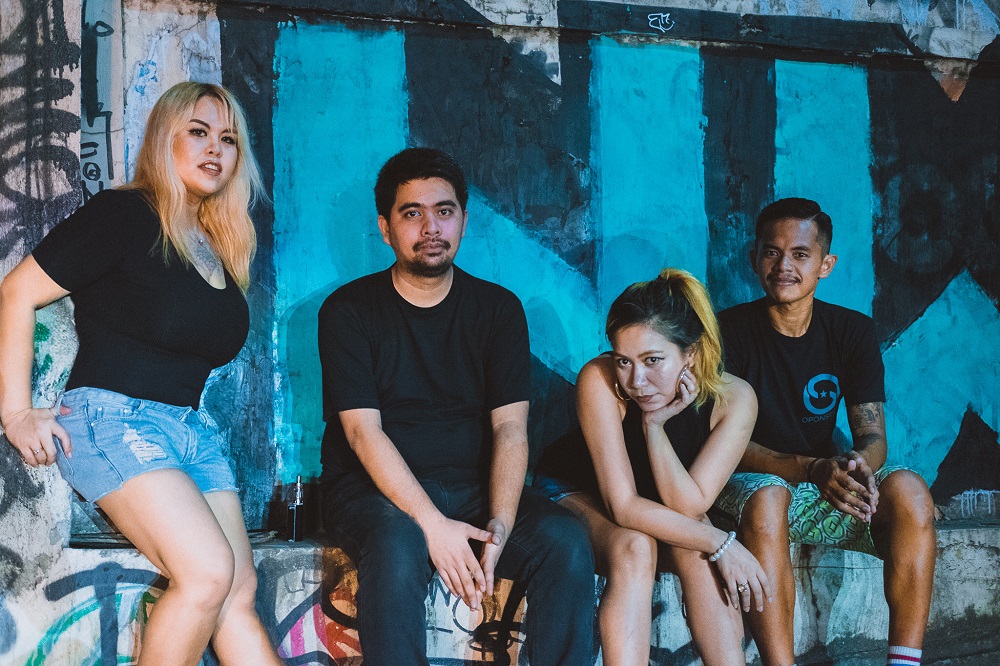 Tiger Pussy's track Nothing (from their album Residuals) got a feature on the legendary Henry Rollins' KCRW Broadcast. According to Rollins, the track was shared to him by Engineer X from the same podcast and while he knew nothing about the band, the song "commanded his attention" and he had to look the band up online.
The same curated playlist includes classic tracks from The New York Dolls, The Fall, and other legendary acts. Needless to say, the band (while currently inactive) were honored and expressed it via social media.
Listen to KCRW Broadcast 588 here (his commentary and the track starts around 1 hour 40 minutes into the podcast):
Listen, purchase a digital copy, or buy a CD of "Residuals" here!