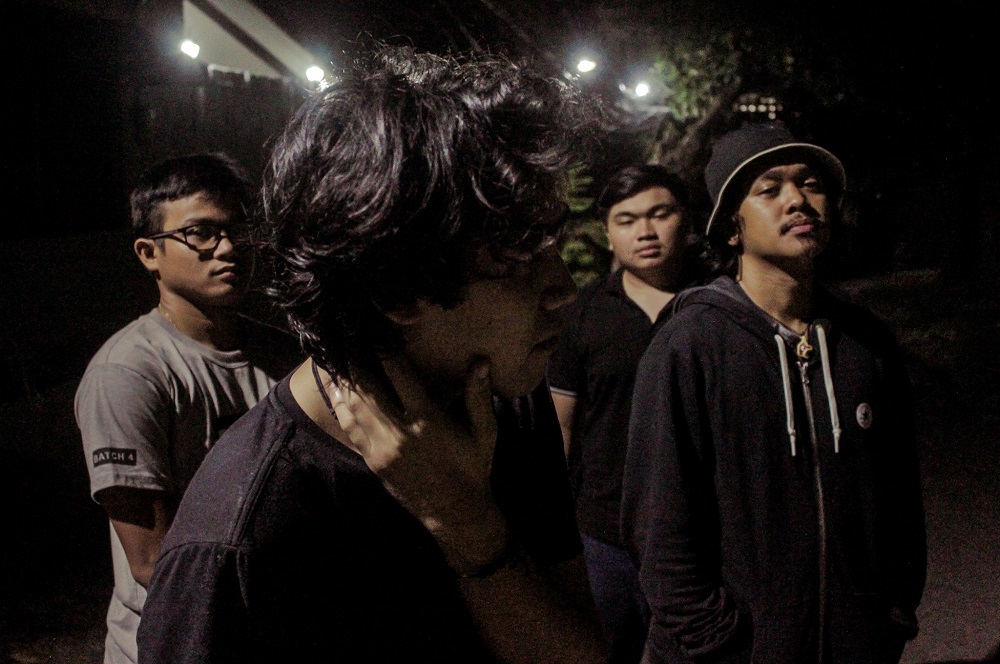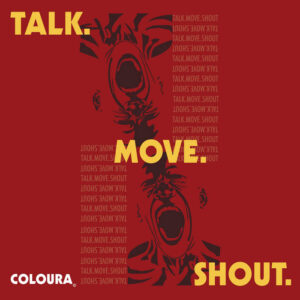 Cebu indie band Coloura just dropped an electronically-charged new track called TALK.MOVE.SHOUT, a (mostly) instrumental expression of frustrations about the current circumstances.
According to the band, the track is "born out of human voices of people voicing out their opinions and testimonies about what's happening around us. The voices are then processed to be instruments, with accompanying synth sounds and heavy drum and bass tracks."
The track is produced by Jake Russel Relacion and mastered by Jom Ouano. The single features cover art by Kate Bernaldo.
Click here to listen to TALK.MOVE.SHOUT on Spotify or download it via Bandcamp.