By TJ Delima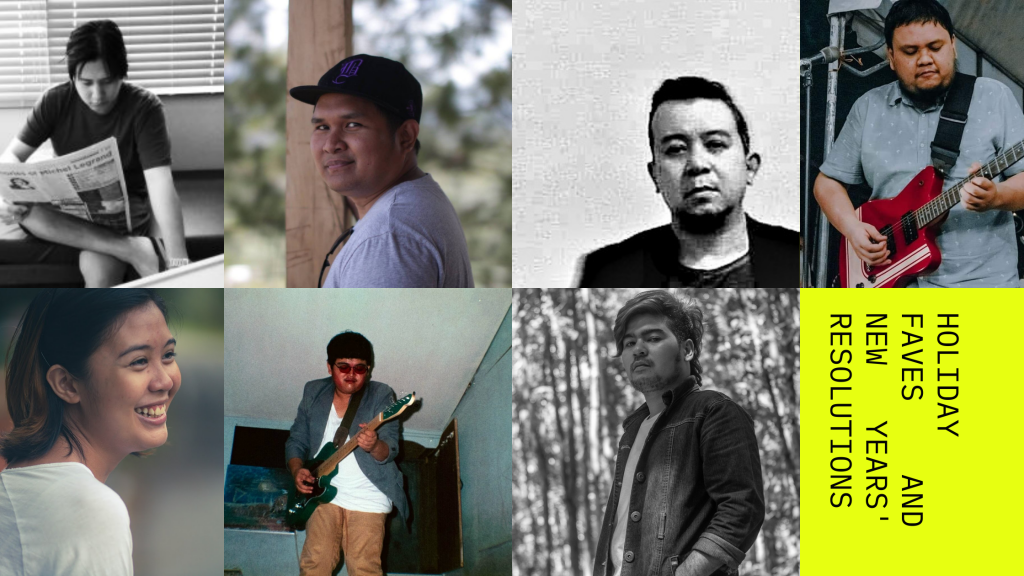 The holidays are a time for celebration and reflection, and what better way to capture the spirit of the season than with the heartfelt words from our beloved Melt Artists! Everyone knows that the previous Christmas and New Year's were rough for those in the Visayas and Mindanao due to the storm Odette, but this year, things got better as we continue to recover from the lingering pandemic and make up for lost time.
Here's what some of our Melt staff and artists had to say on why they love this time of year: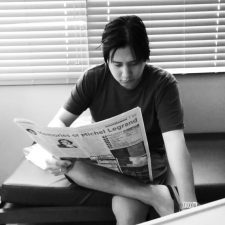 "No work and a lot of time to catch up with friends and family. We usually get 2 weeks off so it's also a great time for me to discover new things I want to pursue for the coming year (maybe learn a new skill while I'm at it). "

-Dexter, Co-founder of Melt Records
"Season for giving and time with loved ones.."

– Francis Ramos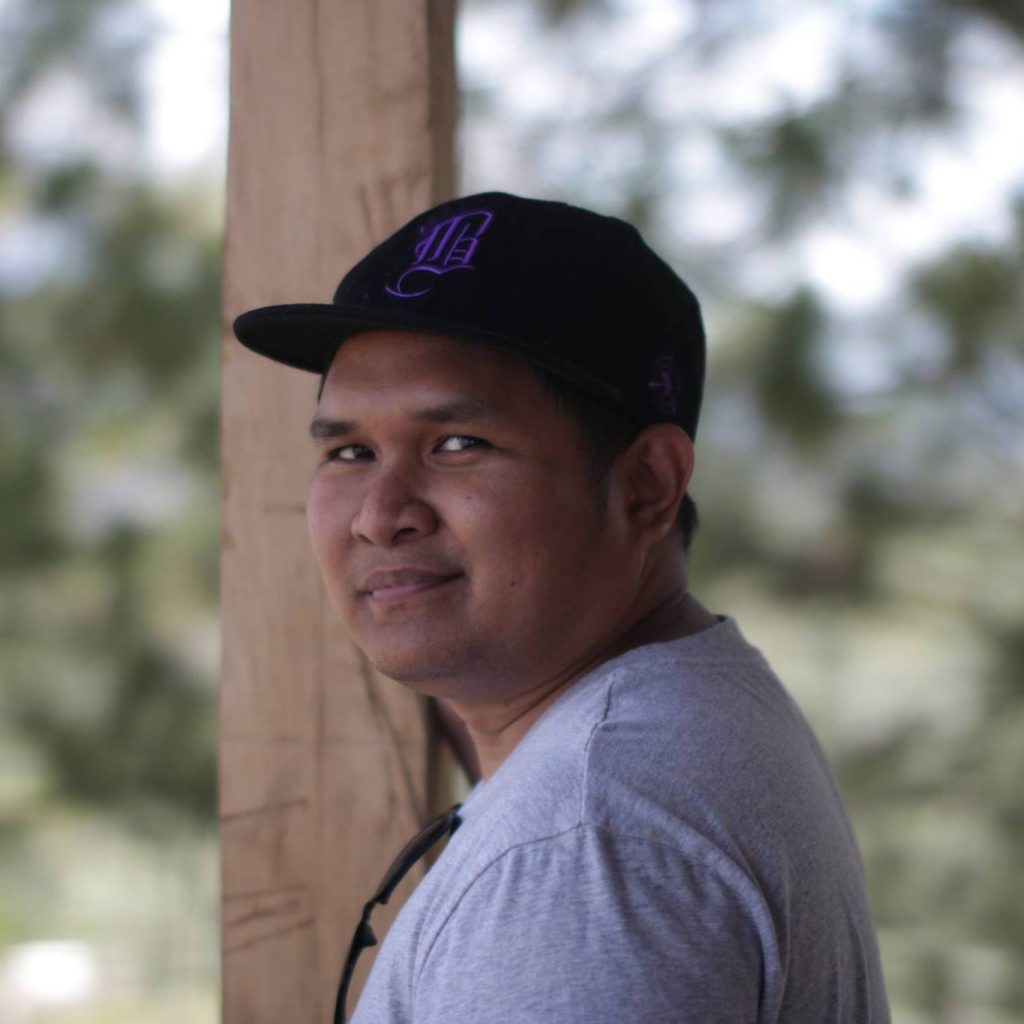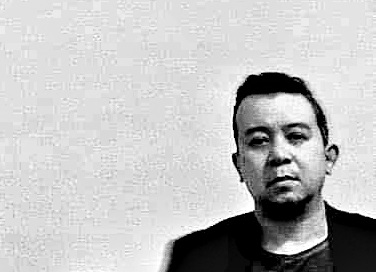 "Everybody seems a little bit cheerful than usual."

– Brando Bartolome, FatherGore
"Being able to take rest and take a long holiday from the drudgery of work 😀"

– Cortz, Sunday Sunday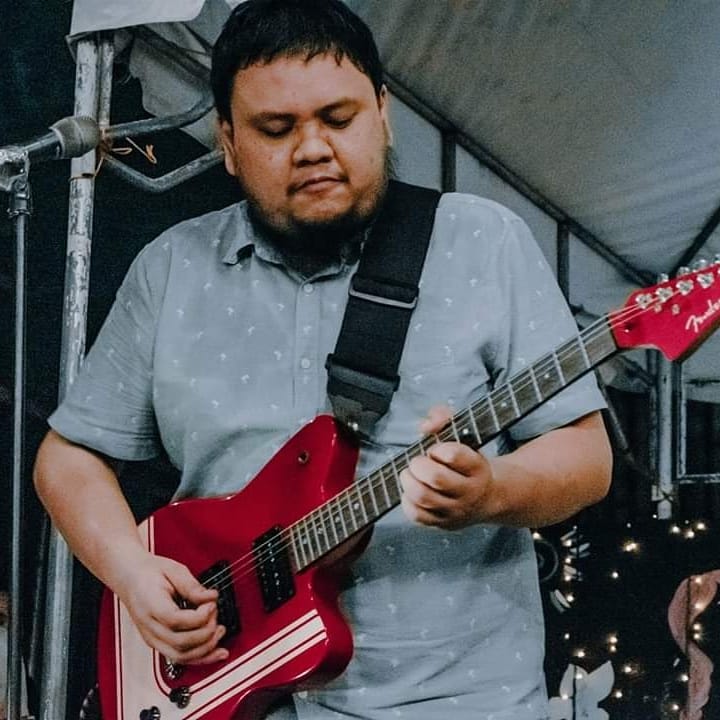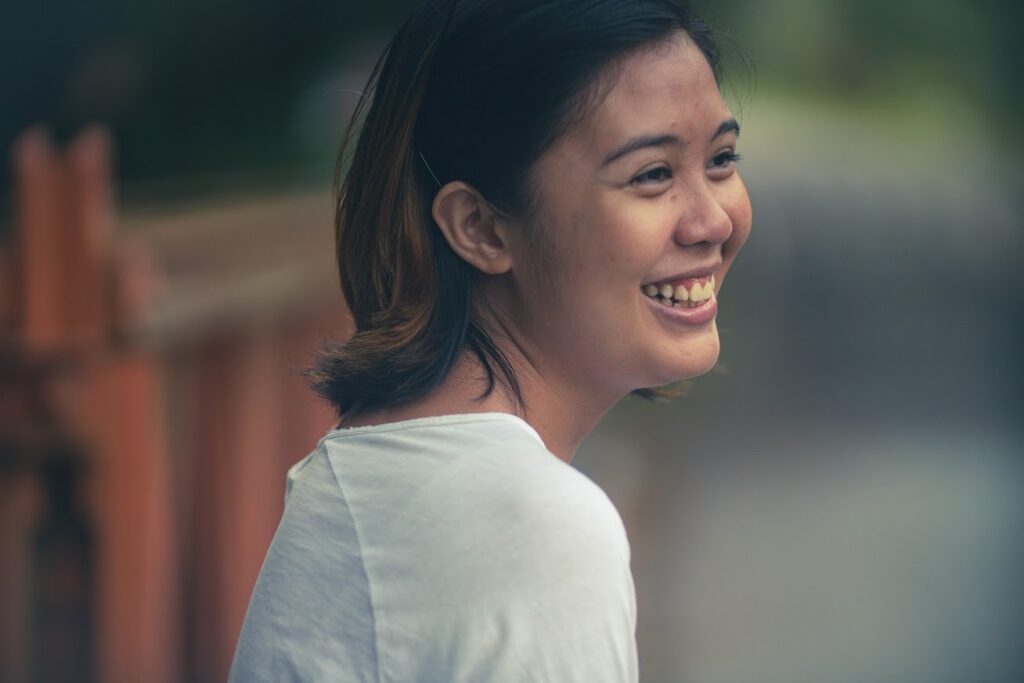 "Being able to spend it with my pets. They're my family."

– Chelsea Dawn
"No comeback of Odette. I hate that storm so much!"

-Keith Human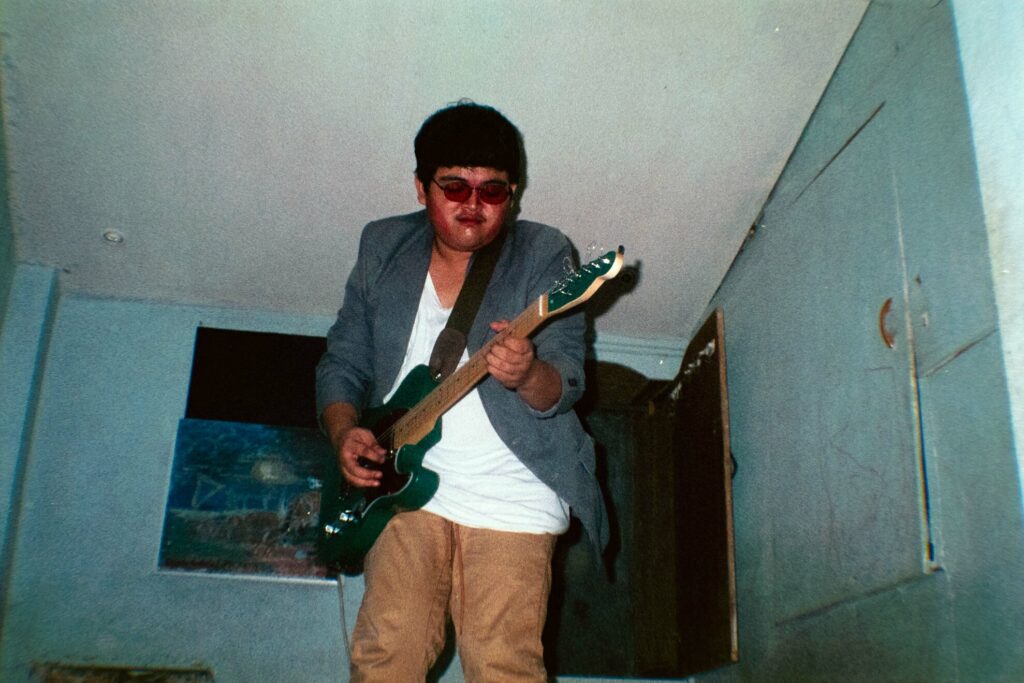 Peregrine's Ryan Covarrubias also shared his anticipation for new music from himself and his favorite artists. We are all excited for that and as the new year draws near, it gives us another chance to start over, which means it's time to make some new year resolutions! For some, it's all about continuing to push themselves creatively. While others resolve to get more organized this new year — excellent ways to begin the year.
Here are some of their new year resolutions: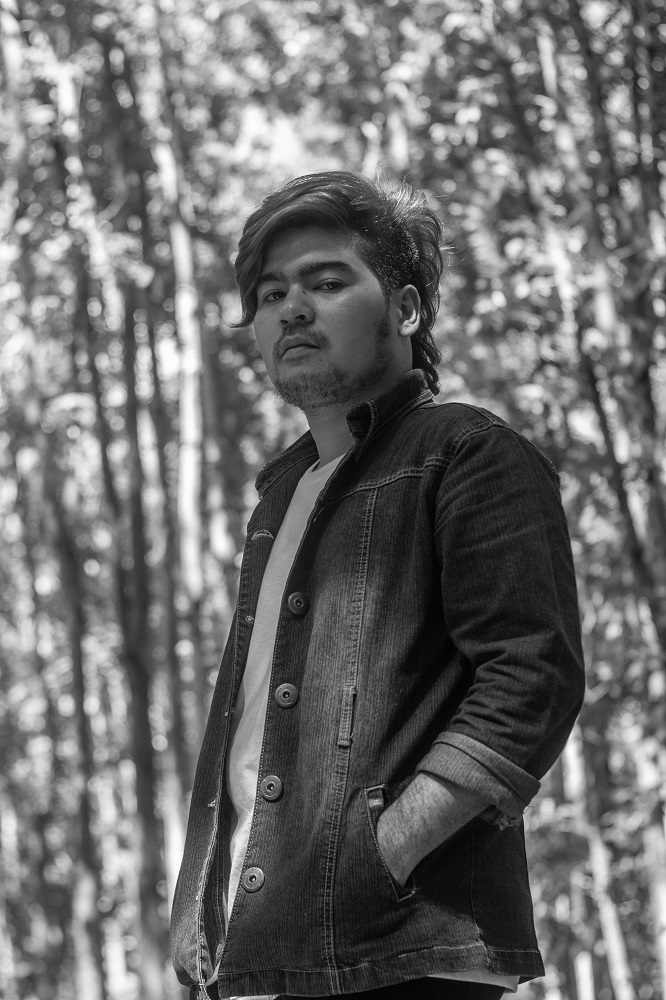 "To not be afraid to cut off toxic people in my life and put my mental health first"

– Ryan Covarrubias, Peregrine
"Better mindset. More gigs. Have enough money to finish my debut album. Be better financially and physically. "

– Keith Human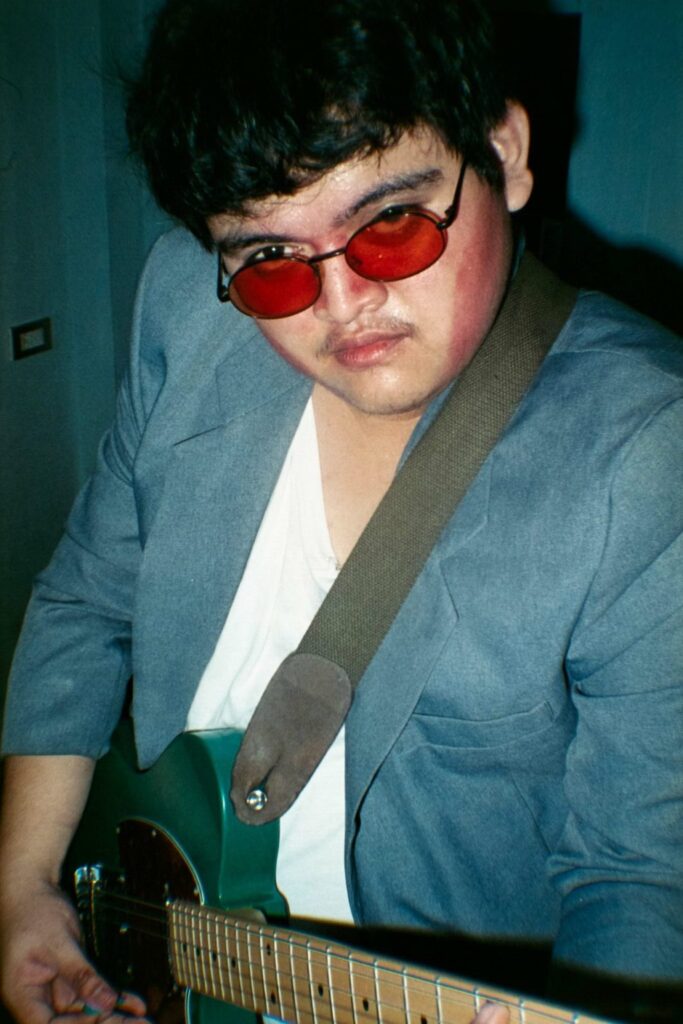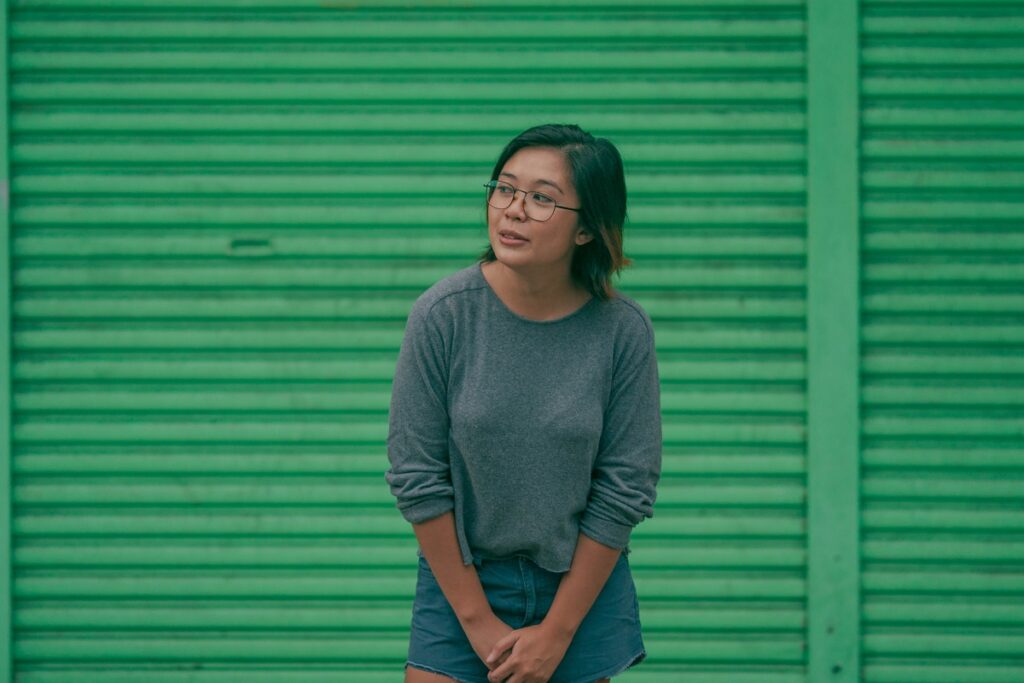 "Be holistically healthier. Just because."

– Chelsea Dawn
We hope that whatever your New Year's resolutions may be, you'll be able to celebrate it with us — to get excited and be ready for what lies ahead this coming 2023! As always there will be plenty of new music and songs coming out for this new year, so be sure to stay tuned.
As we begin 2023, everyone at Melt Records wishes to take the time to thank everyone who has shown awesome and undying support for the local music industry this year and for the coming years ahead to wish you all the best for the holidays and a great and promising new year! Check out our annual playlist for 2022 below!