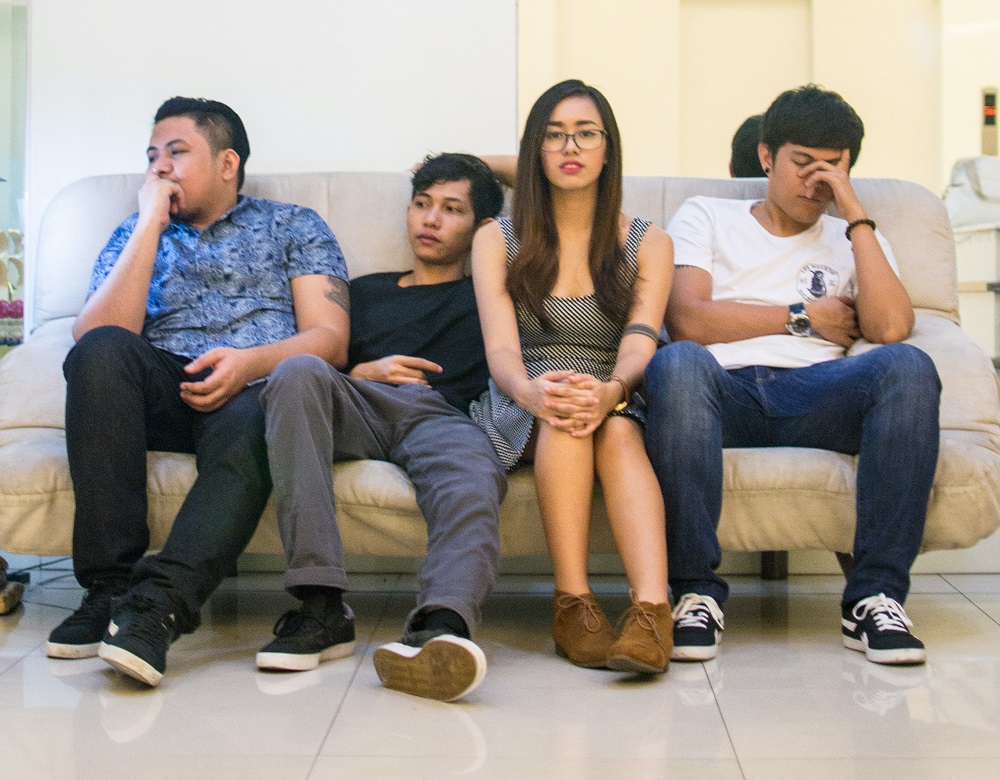 Indie rock band Loop have decided to call it a day, announcing their disbanding as of today via their social media accounts. Along with their announcement came their final single, a track called "Slow". (Listen below)
"We just want to let you now that we've officially disbanded. There is no enmity between us or our management. We just can't push on anymore," the band said via a Facebook post.
The band went on to thank people who have been instrumental in the band's success over the years. "We would like to thank everyone who supported us from day one. To our families who understood how hard it is for an unknown band from a small town in northern Mindanao to make it out and supported us in every way."
Loop hit the ground running in 2014 with their debut album release "Flirting With The Universe" (listen on Spotify), instantly gaining a following with singles such as "Lite" and "Lost". After touring in various cities around the country to promote their music, the band followed up in 2017 with their sophomore album "Reality and Dreams" (listen on Spotify).
While all of their fans are saddened by the news, people celebrated the band by sharing their favorite Loop tracks and live videos from the band's catalog online. Their music will continue to live and we look forward to hearing from Kim, Mic, JC, and JP's future projects.
---
"Slow", Loop's final single, will be available on your favorite streaming platforms soon via Melt Records.
What are your favorite Loop tracks and moments? Share them with us in the comments.