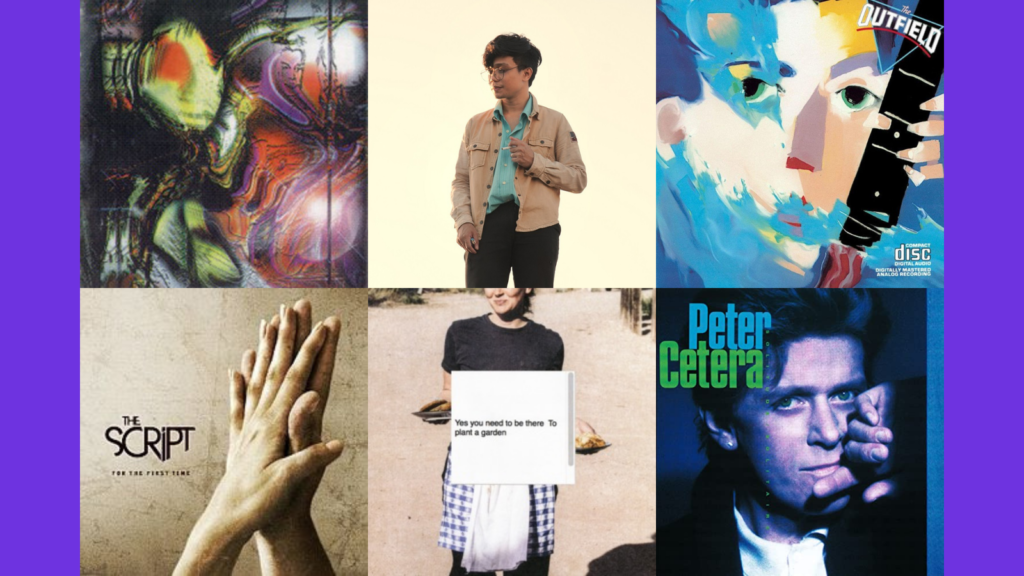 Lynel is an old soul, and it definitely surfaces in the music he puts out. Amongst the super sleek and modern arrangements and layers he uses in his tracks, you'll hear a lot of sounds and nuances that bring back the 80's. Listen to his track Kalimbo for example and it's not hard to miss that staccato synth bassline starting the track off. Likewise, the track Say Goodnight would not sound out of place playing on the radio on a lazy Sunday afternoon. It's nothing short of nostalgic.
Of course, it's not all 80's music that populates his playlists – he also listens to a lot of classic OPM from artists such as Rivermaya, and more recent songsmiths like Bon Iver. Listening to his music gives you a good idea how eclectic his tastes are, and he cuts no corners incorporating his various influences into his craft.
Here are six songs that inspire Lynel's music and his thoughts on them. (You might notice some of that influence in his upcoming single, Smile, which goes live on December 4th.)
---
Rivermaya – Kisapmata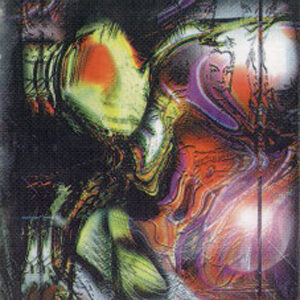 For most of the kids where I grew up, this band is never absent in our list of musical influences. The thing I like about the band is Rico's lyrical prowess, the scarcity of guitar distortion, Nathan's bass grooves, and Francisco's powerful vocals. Kisapmata is the song where I took note of the proper placement of guitar riffs, as well as the usage of distortion and delay.
Peter Cetera – Glory of Love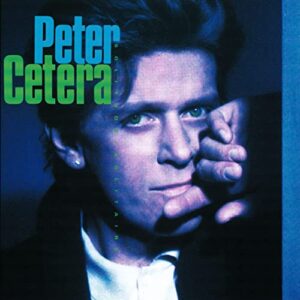 I always loved Chicago when Peter was the frontman. The song You're the Inspiration left a beautiful scar in my heart. That synthetic bass really hit me hard. But I always think Glory of Love was the song where Peter poured it all in. Or maybe it was all because of Karate Kid. Nevertheless, the basslines you hear in my music are mostly because of Peter Cetera.
The Outfield – Your Love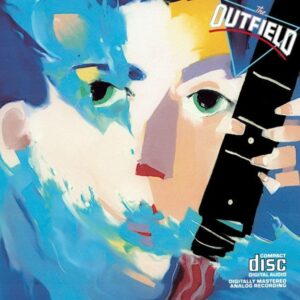 The Outfield is synonymous with minibuses where I grew up – those fast and tiny buses with very loud, booming speakers. The Outfield songs stuck with me since 4th Grade. Watching the view outside the window with the thumping kick and chorus-y guitars while the bus is running at full speed. That always made me excited to go home after class. Rest in Peace, Sir Tony Lewis. Thank you for the music!
The Script – For The First Time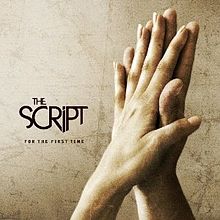 This song has a special place in my heart. I was in college and things hadn't been going in my favor. When this song's music video played on YouTube, tears just poured down my eyes. That was the time I realized that songs don't always have to be about romantic love stories or tragic breakups.
Bon Iver – (any song)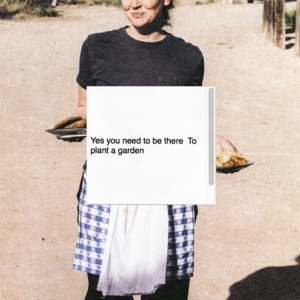 I can't really pick a specific song. But Justin Vernon really got me thinking about mixing electronic stuff with acoustic instruments. I love watching his live performances as well. Really hypnotic and trippy.
Tame Impala – Let It Happen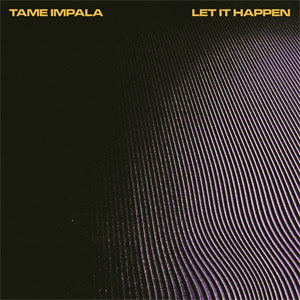 Kevin Parker is the man. I could just end it there. But this song, I think, is the best Tame Impala song. Combining the heavy synths and the menacing lyrics (for the lack of better words) altogether made this a powerful masterpiece. I could listen to its ending for hours.
Want to hear more of Lynel's playlist? Well, you're in luck as we've just put up a Spotify playlist of more music curated by Lynel! Check it out below and don't forget to follow it!
Of course, don't forget to pre-save Lynel's upcoming single Smile, which is coming out on December 4th! Click here to pre-save it!