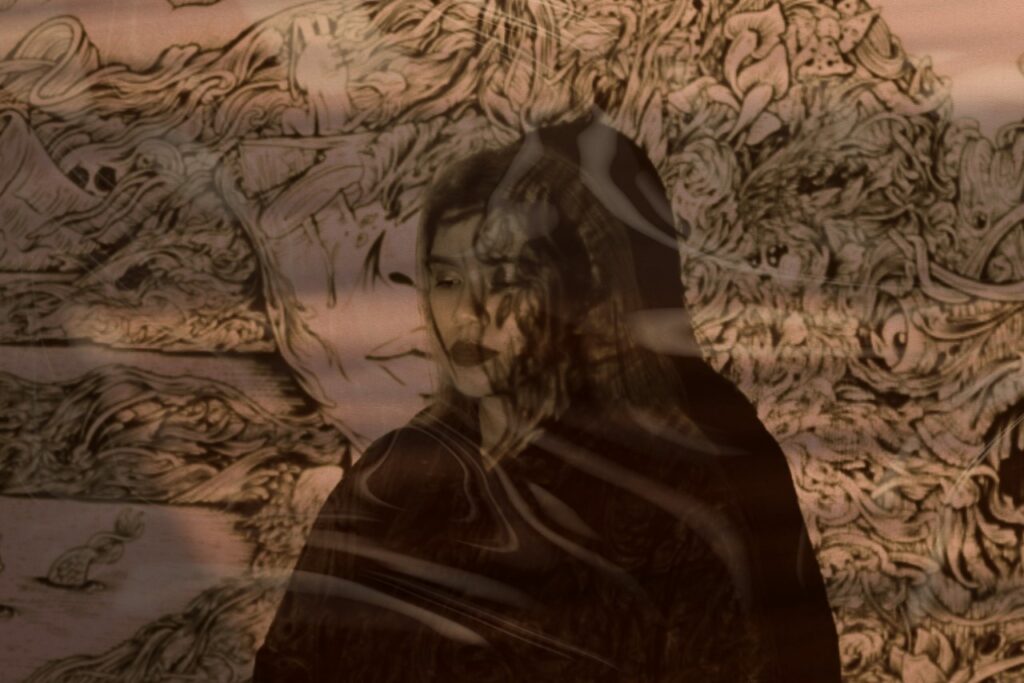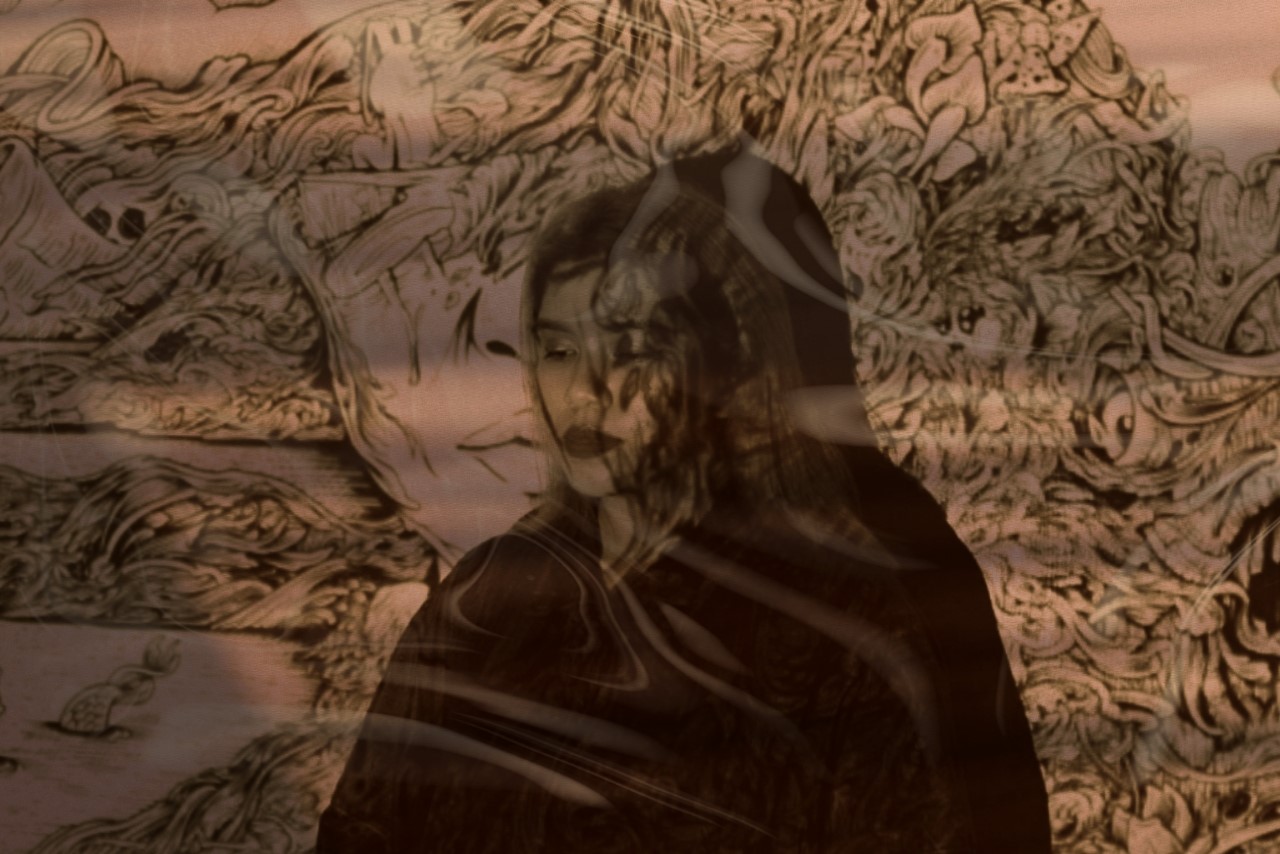 Big news on the roster front – Manic Mundane has just signed on to work with Melt Records on her upcoming music. Emanating her soulful and reminiscent 80s vibe, Kath Dizon – the woman behind Manic Mundane – is currently working on an EP, and we're super privileged to be working with her on it!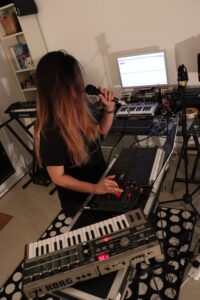 "Around the remaining quarter of 2020, I've constantly turned to focus on confronting the duality of my solitude: the isolation with the family as the brighter surface that keeps me going; and the dire state of desolation I had to face for most of my late nights," says Dizon on how her latest solo project Manic Mundane came about. "Ironically, I used to call it 'Beat blocks at 3' – an undertaking dedicated to overcoming my writer's block."
As to what we can expect of the upcoming project musically, she describes it as both lush and harsh with "spacey textures, 80s synths, dark pads, and industrial vibes". The eclectic range of influence is evident in the music, with elements of dreampop, triphop, and cinematic/ambient music all interwoven seamlessly into the songwriting, performance, and production.
Prior to this sophomore project, Kath made music under the pseudonym KTHDRLZ while based in the UAE, playing with other Dubai-based artists from the Philippines including producer 199x (Pixel Collective, Analog Amigo Records) and shoegaze couple WYWY in a small collective called "Bedspace Sessions". She also recently worked with Dubai-based producer Muhaisnah Four, performing as "One Of The Boys" during the Sikka Art Fair 2017. Her musical resume extends much further out and wide, however, also previously fronting a hardcore punk band called "Citadel" while based in Iligan City.
The upcoming debut EP, entitled Narrative Three, is well under way in terms of songwriting and production and is set for a release within 2021. Kath is working closely with Updharmadown live sound engineer Sho Hikino on the mixing and mastering of the EP. More information on the upcoming release will be posted soon!
Follow Manic Mundane on Facebook to get updates on the project, and subscribe to our mailing list for more Manic Mundane updates right in your inbox!