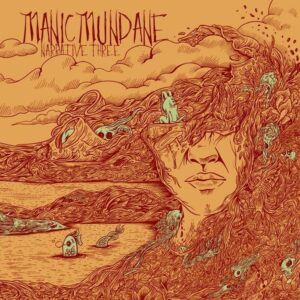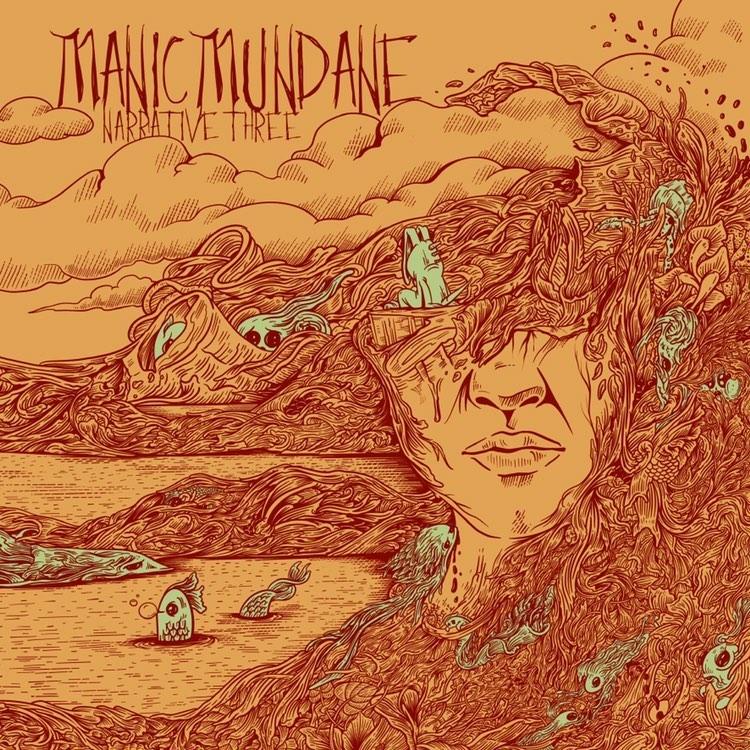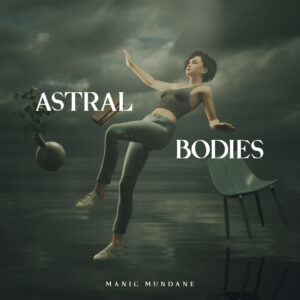 Manic Mundane, the pseudonym and solo project of musician and bedroom producer Kath Dizon, continues to navigate the plethora of divine soundscapes crafting a mix of 80s vibes, futuristic synths along with triphop elements, and lush to dark cinematic inspired sounds.
Kath Dizon has previously operated under thename KTHDRLZ as a passion project while working as an expat in the UAE. She was also part of a collective "Bedspace Sessions", together with other artists based in Dubai such as producer 199x and WYWY. She has also worked with Dubai-based producer "Muhaisnah Four", playing as "One Of The Boys" during the Sikka Art Fair 2017 in Dubai.
Influencing her music, Kath cites icons such as Nirvana, Metallica, Portishead, Beastie Boys, and Daft Punk. Production-wise, she draws from an eclectic range of music from Dream Theater to Massive Attack to INOJ.
Kath released her debut EP entitled Narrative Three in 2021.