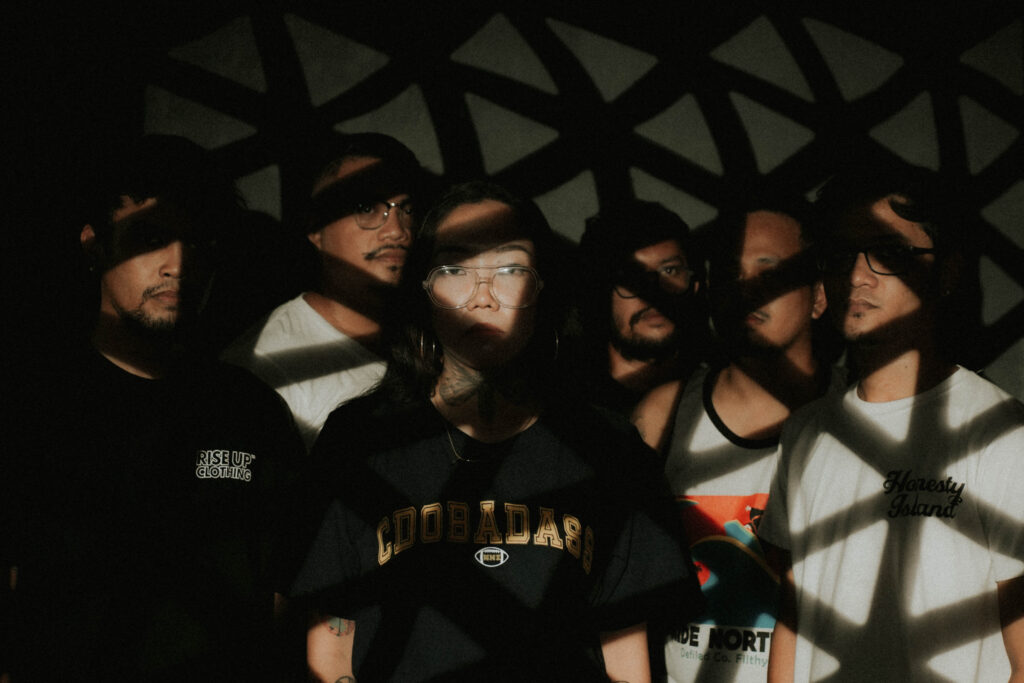 Indie rock band Queen Atia has just made their streaming debut with a banging track playfully entitled "Ahhh!" The track is available on all major streaming and download platforms starting July 7, 2023.
Queen Atia's music is difficult to define, to say the least. On one hand, the heavy riffs delivered by a barrage of three guitars by Joseph Cabang, Rob Maestrado, and Nikko Omana, are easily reminiscent of music from both the classic rock and the post-grunge eras. On the other, it's also tempting to call them riot grrrl as soon as one hears Niqi Souix's powerful voice pierce through the wall of sound – essentially battlecries intended to drive home a message. The rhythm section of Troy Abrogar on bass and Cris Camba on drums brings it all together and ultimately rounds up what is undoubtedly Queen Atia's unique sound.
Niqi describes the general theme of their debut single "Ahhh!" as "boredom leading to intrusive thoughts". Like most of their music, the track started off as an arrangement by Joseph and Cris, followed by the lyrics by Niqi.
The track's title comes from a spur of the moment "ahhh" chant (recorded by Joseph) that transitions the song from the heavy intro into the vocals. "The lyrics are inspired by women who get trapped in toxic relationships with thirsty f-boys," says Niqi of the songwriting.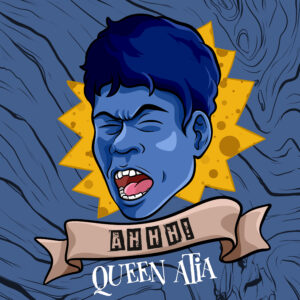 "Ahhh!" is just the start of what promises to be an exciting string of releases from Queen Atia. While specific dates have not been laid out, the band is actively writing new songs and have promised new music already in the works and dropping soon.
Listen to "Ahhh!" on Spotify, Apple Music, and other streaming platforms, or download a digital copy on the Melt Records Bandcamp page.