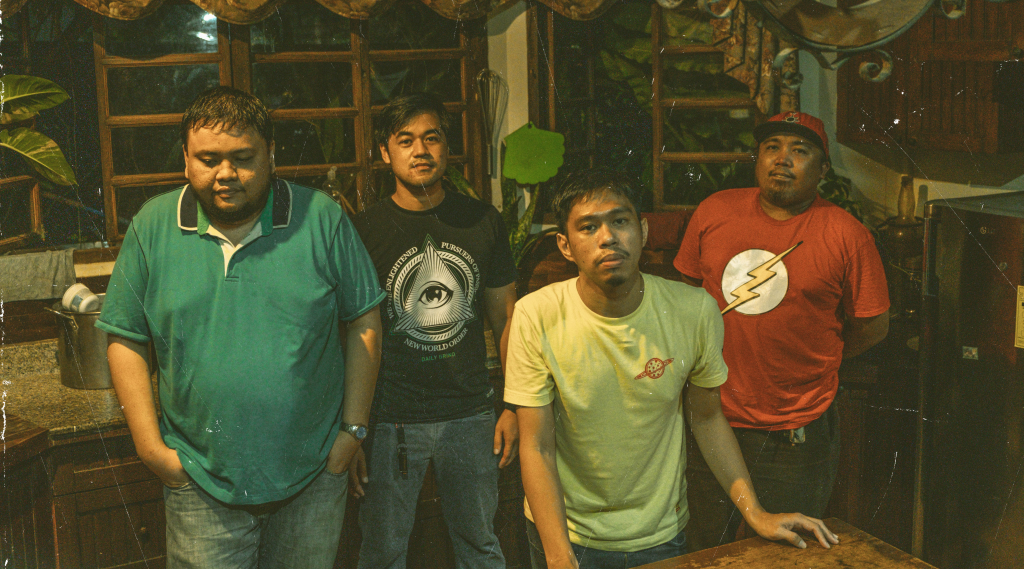 Sunday Sunday just released a new version of their classic track Monday Night Wrong. If you're wondering what the song is about, don't worry, we'll fill you in.. The name of their new song, Monday Night Wrong, was inspired by their passion for professional wrestling. If you guys notice it's a play on the name of the well-known pro-wrestling show "WWE Monday Night Raw." I personally remember watching this show and just staying for the drama, though this track is definitely not about that drama. This indie rock track is all about moving forward and being hopeful for things. It showcases the band's signature new wave sound with a feel good alternative rock & roll twist to it. A big influence on the band were indie rock acts of the early 2010s most notably the band Phoenix.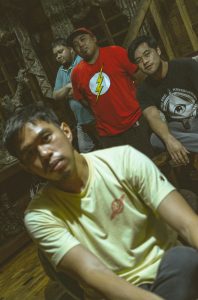 Monday Night Wrong is a collaborative effort between Cortz and Bobbi. They wrote the song seven years ago for their debut EP Valium Eels. When they were sharing ideas, they came up with different lines or stanzas which somehow fit into the song and they really enjoyed performing the track live. They recently realized in retrospect that they could have done a better job recording and producing it.
Thus, the band decided to redo the track, as they felt it was basically "unfinished". However, due to hectic schedules, the recording took time. Several elements had to be re-tracked numerous times too, such as the voice tracks and Robbie's need for tighter, more stable bass lines, among a lot of new and improved details. It's really great to hear how the vocals sound pleasantly raw and the whole vibe really resonates with the song. The band also mentioned that the previous version of the song became a guide for them on what to improve,add, orremove.
This time around, the band's drummer Jeremy was in charge of the sound engineering and mixing, which added to their hype even more. When all was said and done, the band expressed their delight, stating that they felt they had done a significantly better job of serving the song this time around. Despite the fact that the band was unable to meet and record the song as a group, they were able to complete it by recording each of their parts at different locations.
"The song features an intro voiceover track which was done by Paolo de la Victoria, who was our sound engineer before for the debut EP and a great friend and ally of the band. We didn't want to re-record the song without having him be involved in some way."

Bobbie , vocals and guitars
The band also intends to reach out to anyone who is looking to feel good and have a good time while listening to music. Since the beginning of the pandemic, life has been difficult for all of us and they welcome the opportunity to share something hopeful in order to keep the good vibe flowing.
Miguel Saballa, a good friend of theirs who has done cover art for some of their earlier albums,created the stunning cover art for this release. Pro wrestling, WWE, and Lucha Libre-inspired artwork with vibrant colors and striking textures is featured on this piece. The moment you put your faith in an artist and collaborate with them to visually portray an original song, something magical happens, and the band truly allowed him to perform his magic on this.
Besides this new track, the band also reveals that they will be re-recording all their other songs from their first EP Valium Eels plus a few more tracks, leading up to a bonus relaunch EP soon! They can't wait to play the tracks live and we're excited about that too! Stay tuned for more music coming your way from Sunday Sunday!
Stream the song now on YouTube, Spotify, or any other music platform of your choice!