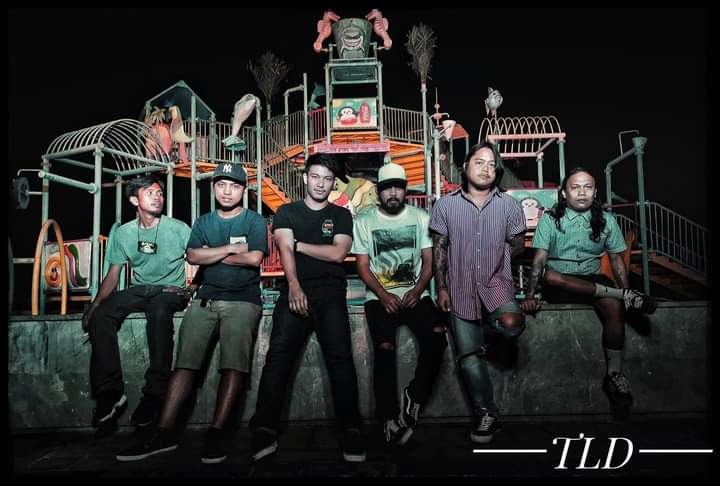 Here's our second roster announcement for the year and it's another big one – Cebu music scene legends The Line Divides has just signed on to work with us on their upcoming music!
To say that The Line Divides are a mainstay in Cebu music is an understatement. With their 2009 release Signals and Sounds, they established their place in Cebu music lore. After a long hiatus, 2019 saw them release a brand new single Hello Sunshine, which brought back elements of their signature sound but with a brand new flavor, much to the delight of their fans.
The band characterizes their sound as "melodic riffs and beats that people can comfortably sing and dance to" and it's definitely hard to argue with that. They cite a wide range of influences from Nu Metal to New Wave, but ultimately, their shared love of alternative and pop punk emanates strongly in their music.
The Line Divides is now in recording for new material this year, and we at Melt Records can't wait to work with them on getting their new music to you!
Watch the lyric video of the band's 2019 single "Hello, Sunshine" here:
Subscribe to our mailing list for more updates straight in your mailbox!