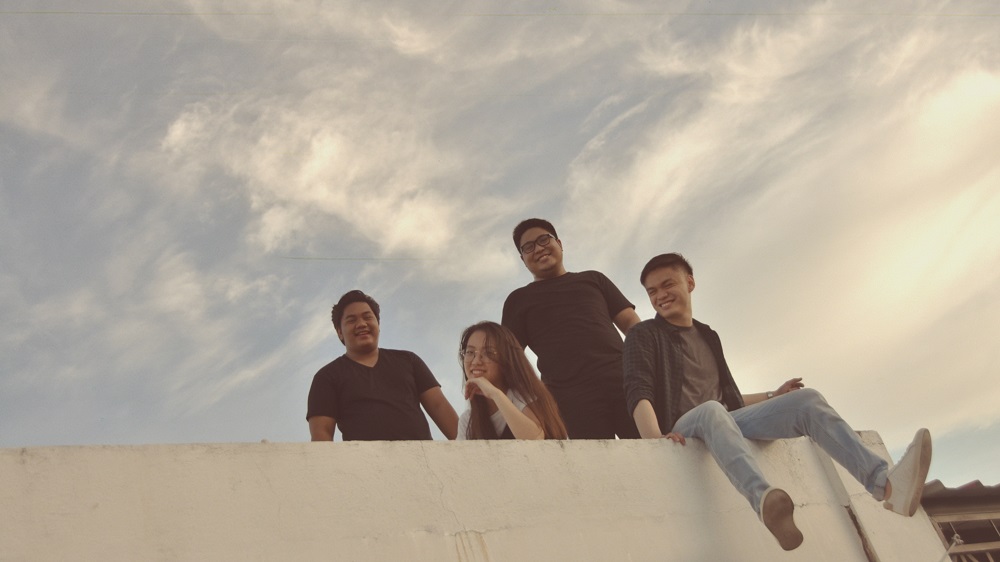 Dumaguete-based indie band UJU has just signed to join the Melt Records' roster. The band previously self-released three singles and will be working with Melt Records on their upcoming debut full-length album, which is pegged to release later this year.
UJU is composed of Leeju Jung, David Chu, Kenanaiah Jo, and Diosem Dagaas. The name of the band means "galaxy" in Korean and aptly reflects the band's sound as spacy, dreamy guitar pop, and jangly indie-rock. Their music pulls influences from bands such as Alvvays, Dayglow, Ride, Fazerdaze and Hazel English.
Listen to UJU's recently self-released single "Summer" below:
Read more about them here and follow them on their social media pages for more updates!