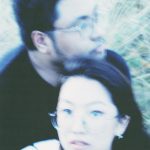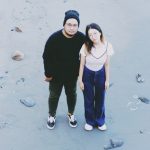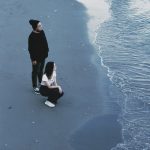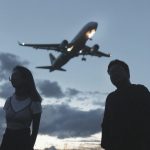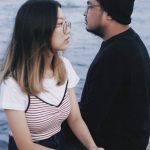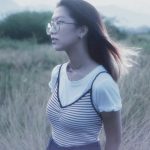 Band members:
Leeju Jung
David Chu
Kenanaiah Jo
Diosem Dagaas
UJU is a 4-piece band from Dumaguete City and is composed of Leeju Jung (Judy), David Chu, Kenanaiah Jo, and Diosem Dagaas. UJU, which means galaxy in Korean, describe their sound as spacy, dreamy guitar pop and jangly indie-rock pulling influences from Alvvays, Dayglow, Ride, Fazerdaze and Hazel English.
The band released their debut album Dream of Better Days in 2020. Since then, the primary songwriting duo of Kenanaiah and Judy have been hard at work developing new material for their second album release.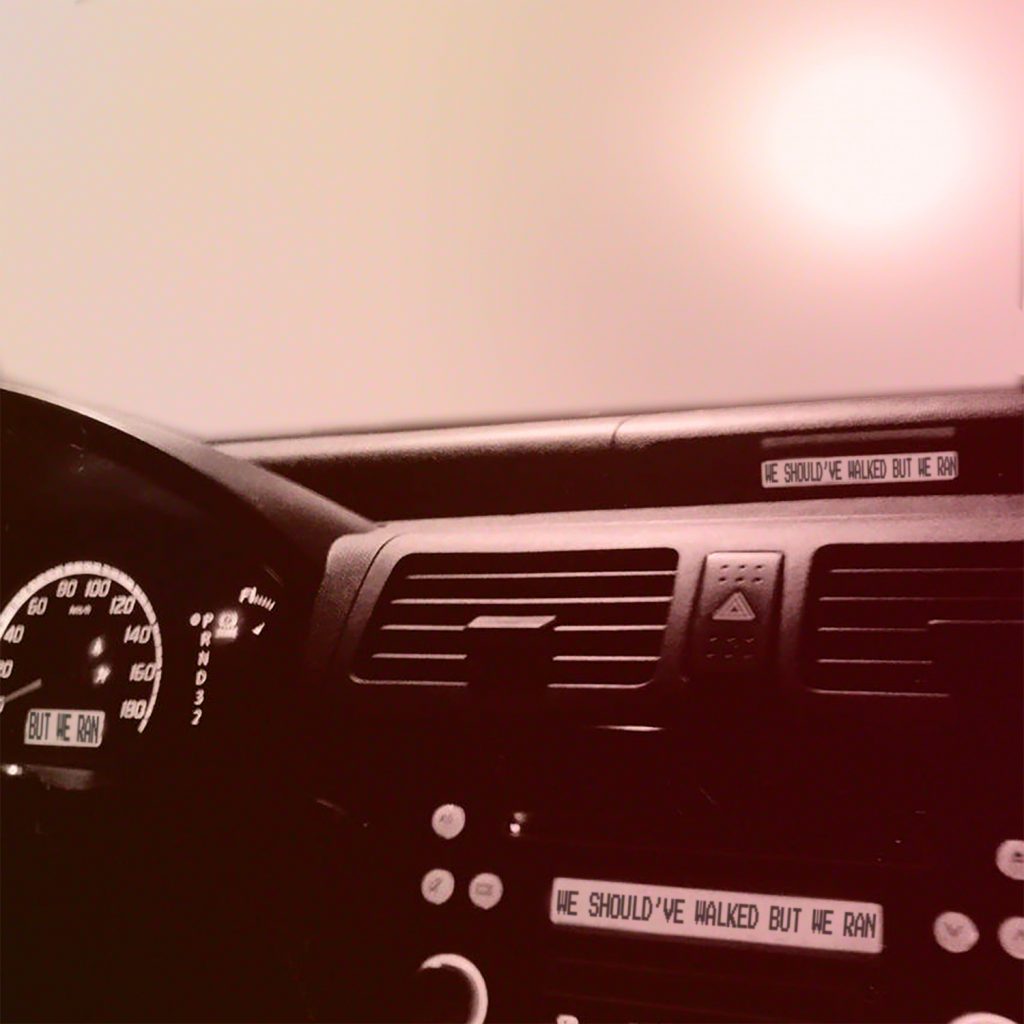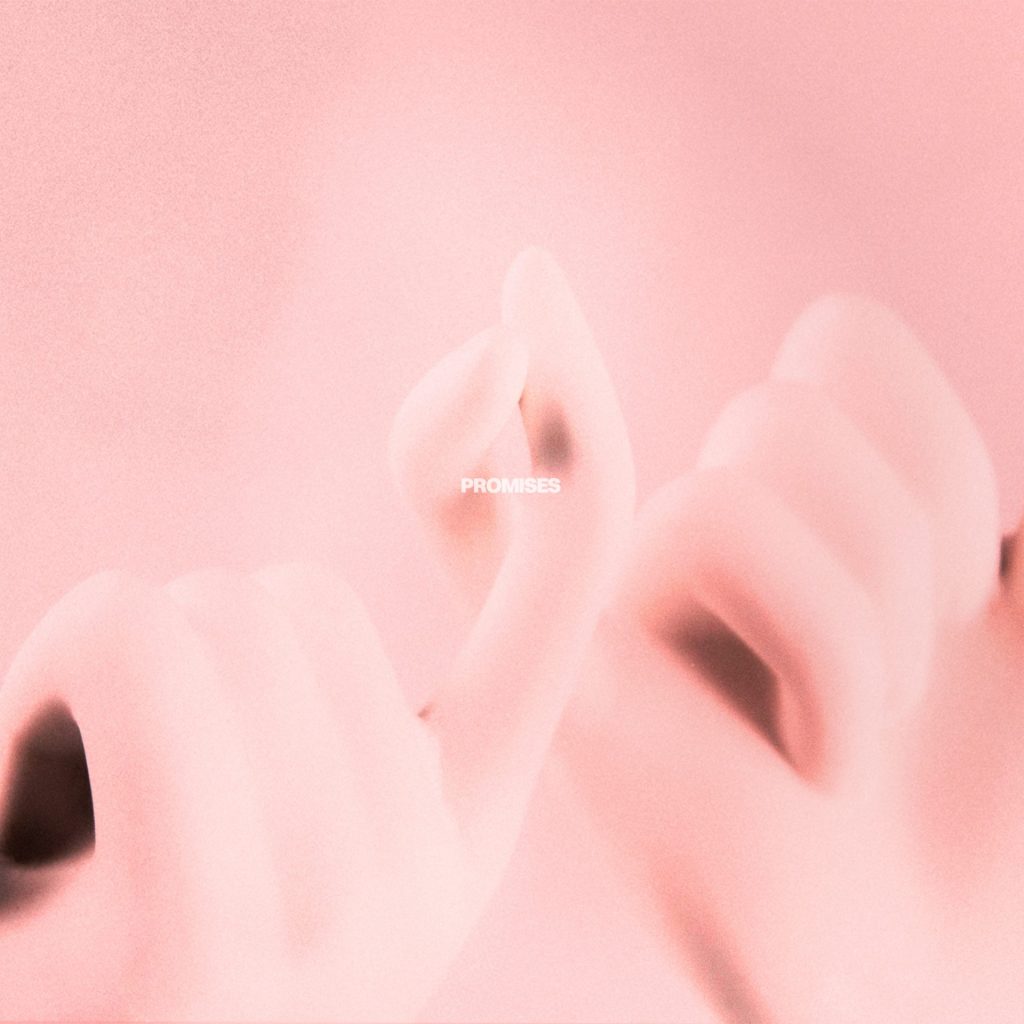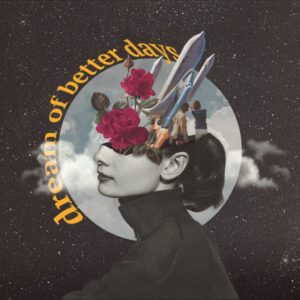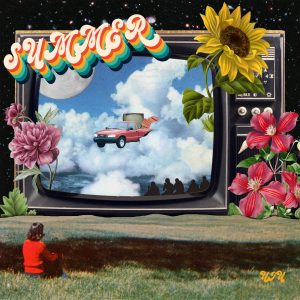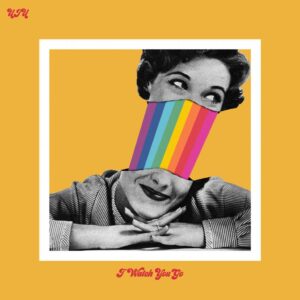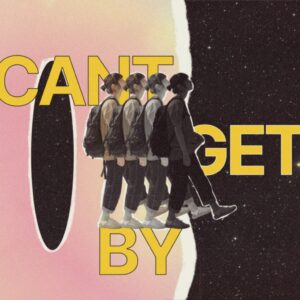 UJU from Dumaguete City is releasing another fantastic track from their soon-to-be-released EP "The Sun...