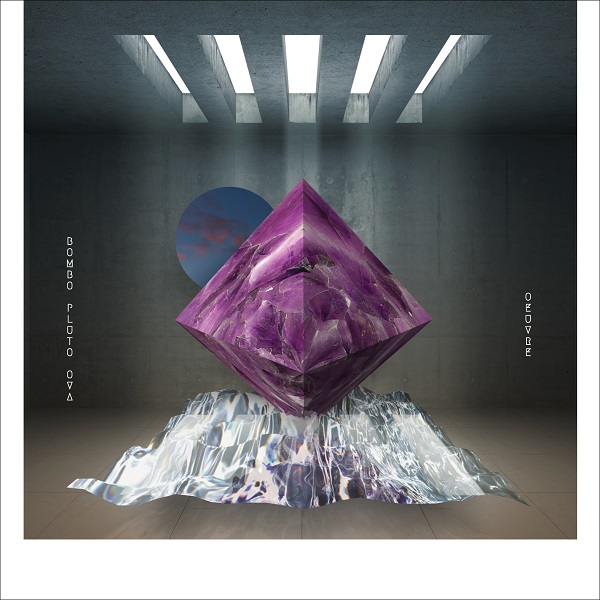 Released October 3, 2015
Oeuvre is a 2-disc collection from the controversial band Bombo Pluto Ova, containing nearly 2 hours of improvised and irreverent soundscapes all recorded in a span of two live sessions.
Art direction and design by Inodoro [ facebook.com/Inodoro.Graphic.Design ]
Co-produced by Dexter Sy and Bombo Pluto Ova
Recorded at Apesounds Studio 2015
The Hallelujah Mass Suicide Amen
Technicolor Raindrops (Goodbye Needle Habit)
Cyborg Commando Your Telepathy Is Misleading
The Trembling Robot (Circuits Transform Into Veins)
L'an 2440 Proton Collapse
Pistol of Ahimsa (Human Atom Bomb)
Electric Wind Chrysalis
Epic of Gilgamesh
Filioque
A Rebours
What the press have to say...
It presents an intriguing possibility of how noise, no-wave, black metal, drone, free jazz, experimental music, post-rock and ambient sounds can work together to create a massive record that feels exceedingly communal yet personal.
– MC Galang and Ian Urrutia, The Rest Is Noise, Best Albums of the 2010s