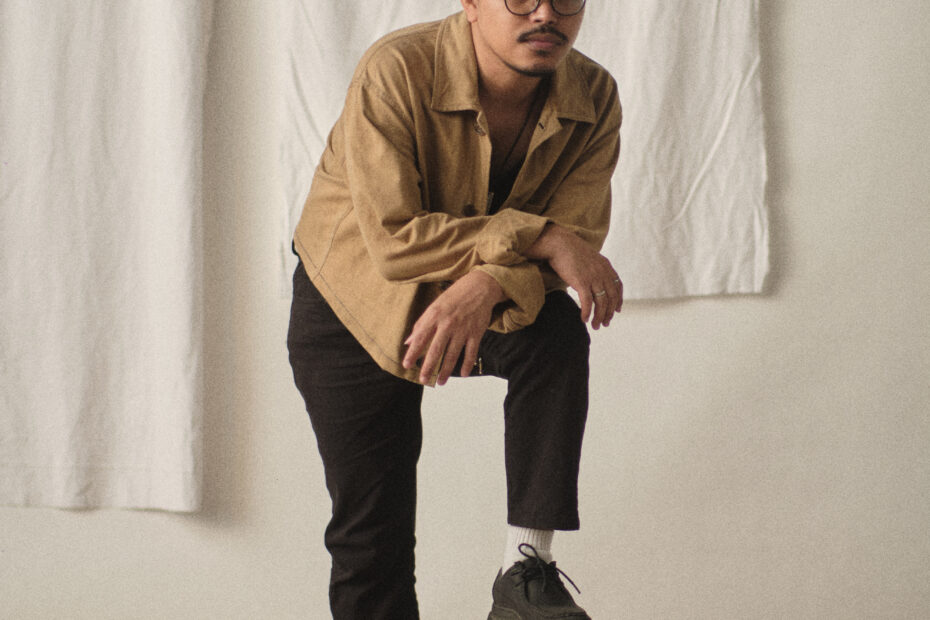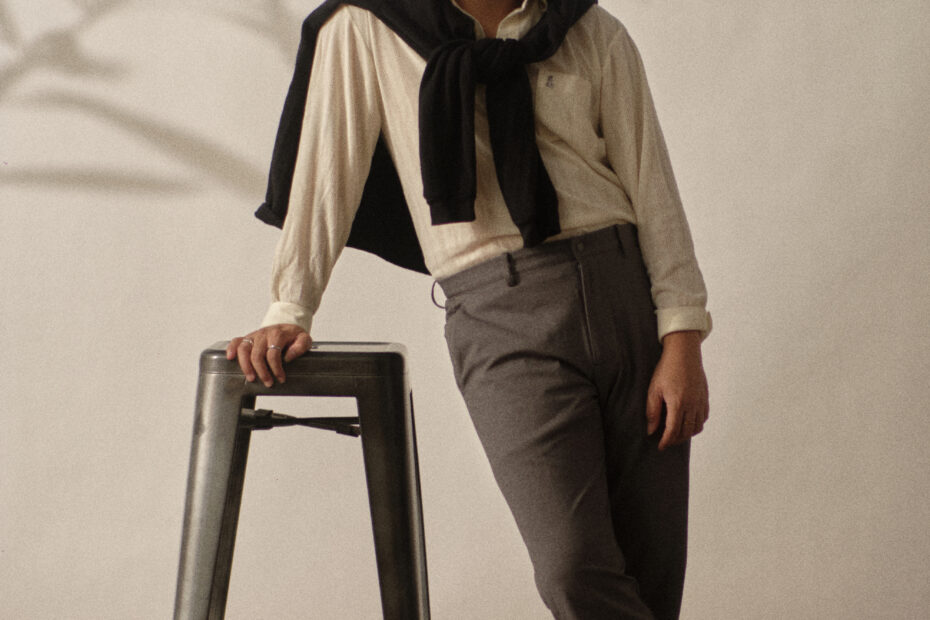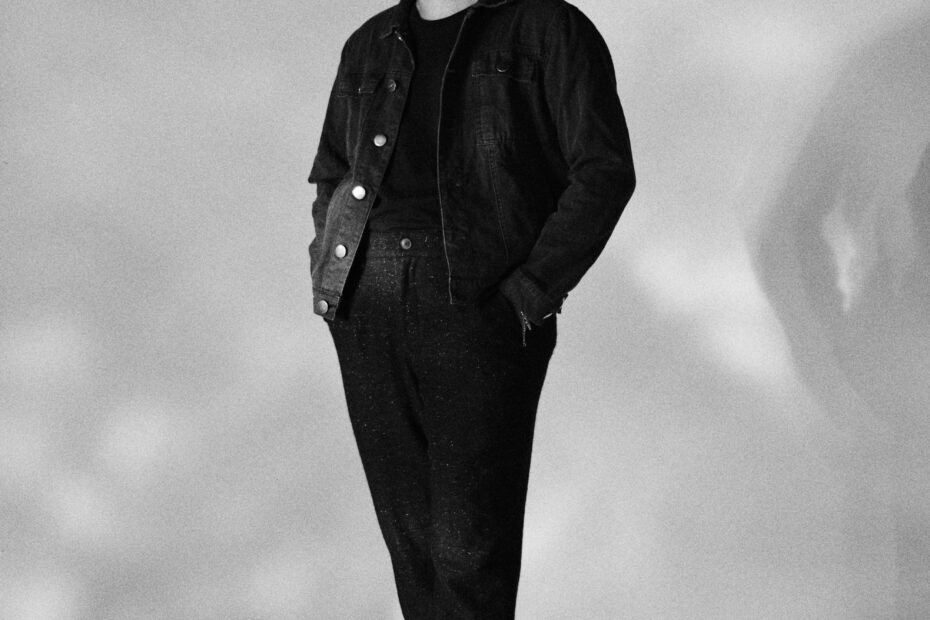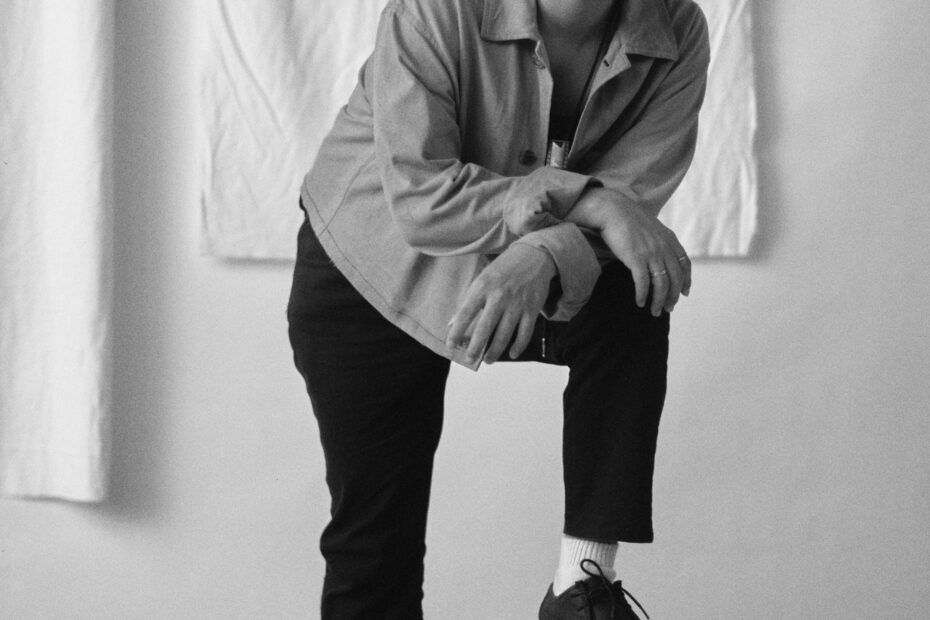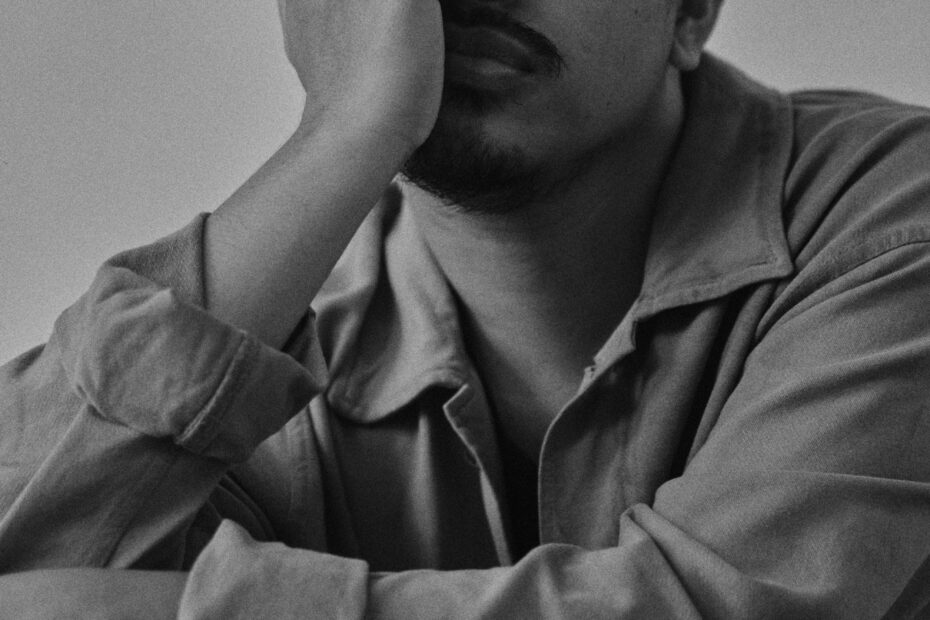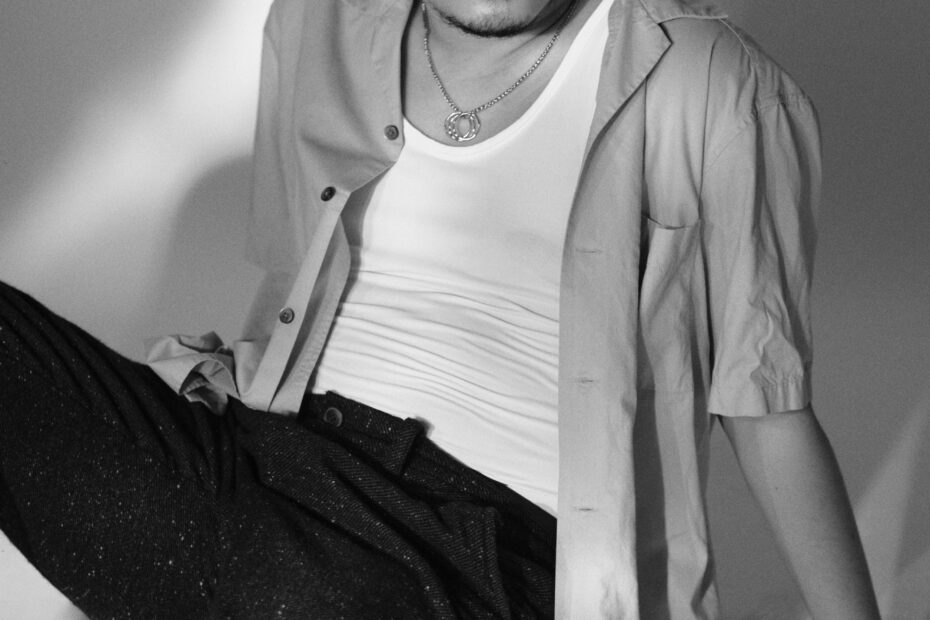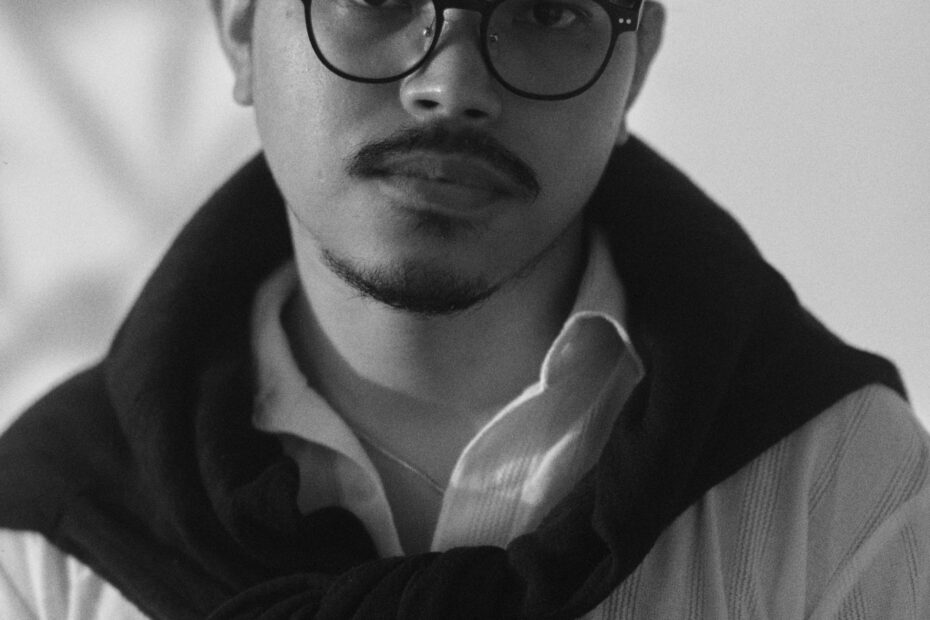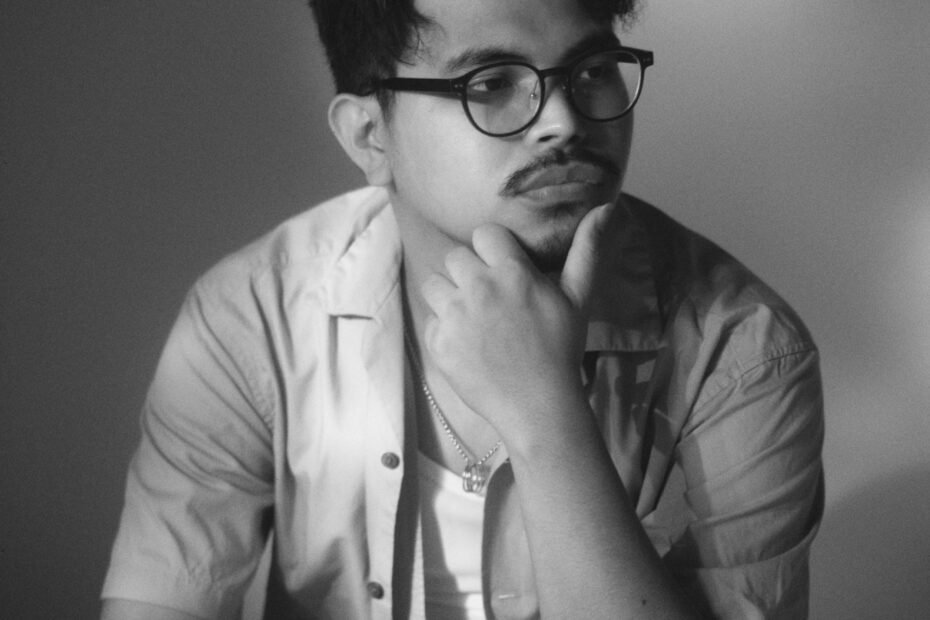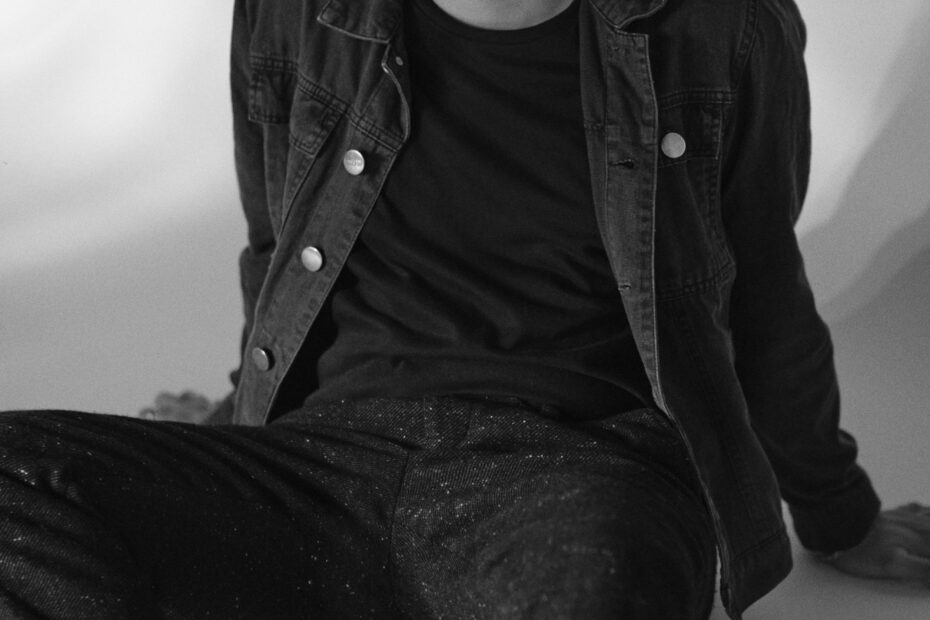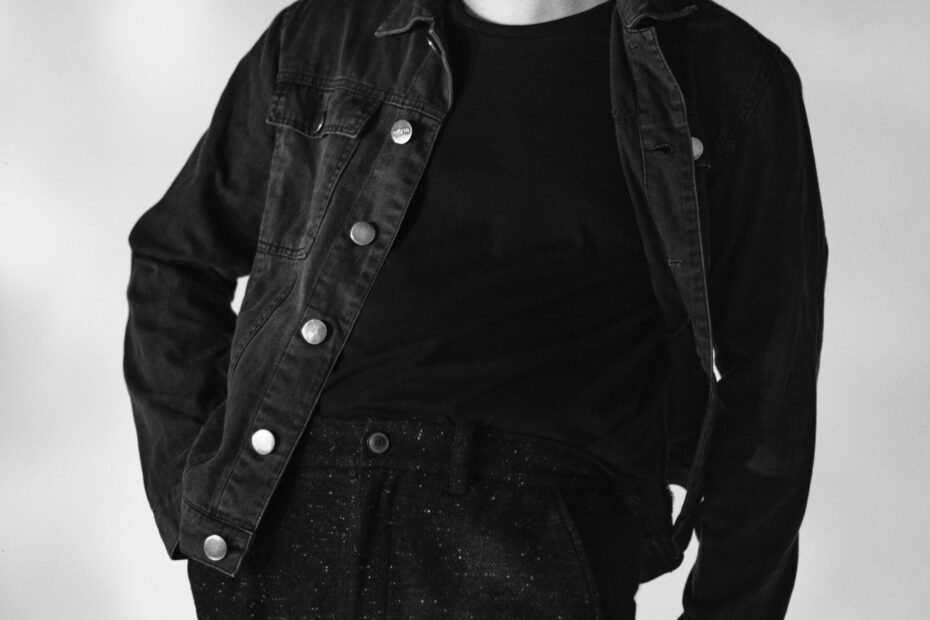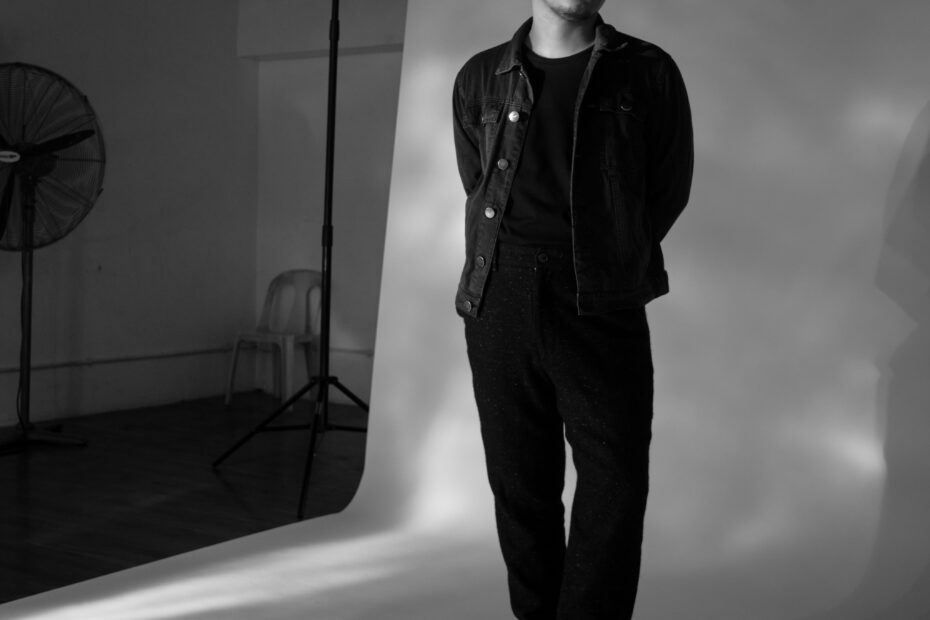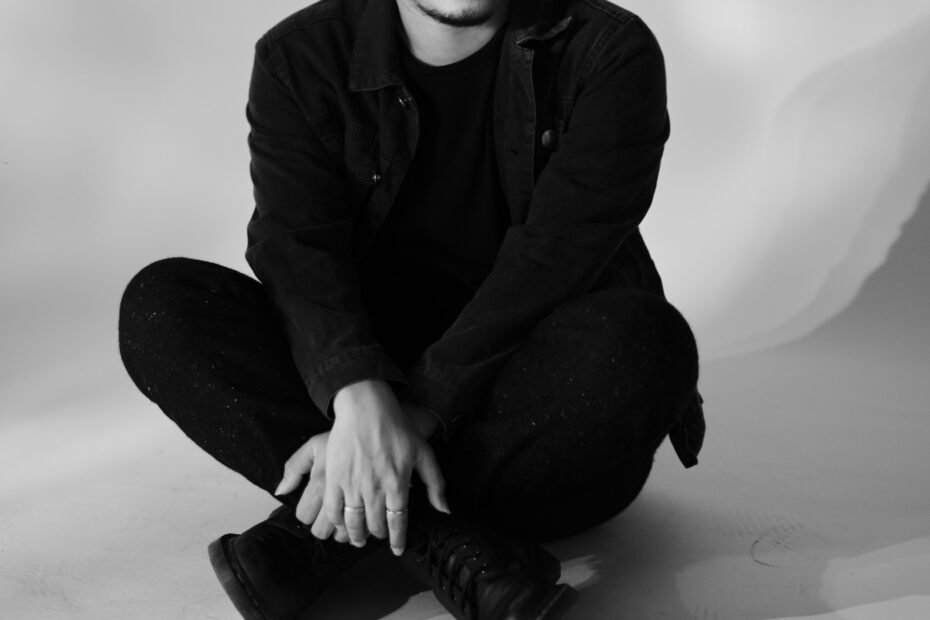 The unassuming candor in the songs written by Vincent Eco continues to raise the bar for an unplugged soulful alternative in Cebu. Vincent's advantage being a folk-rock artist lies in his encounters with music during his youth. He learned the ropes behind songwriting at such an early age. Growing up having a jazz artist for a father, it was natural for the singer to cultivate a soft spot for music in a house where it was always played live. Eco recalls he was only 12 when his sister first strummed a guitar in front of him and he thought it worked "like magic."
These learnings from home, coupled with the influences of Bob Dylan, Damien Rice, and Glen Hansard, sparked his pursuit of songwriting, which always emerged with the melody first before the lyrics. "If my songs can become a part of people's lives, that would be awesome," quips Vincent. To date, Vincent can play the guitar, bass, drums, piano, ukulele, and harmonica–and we're sure it won't stop there.
He continues to share his heartfelt (or better yet, heart-wrenching) compositions, which, have magnetized local audiences with his debut album, "Kiss and Disappear" released in 2018. His single "If You Leave" (2023) is his latest release and kicks off a new phase of his musical journey.