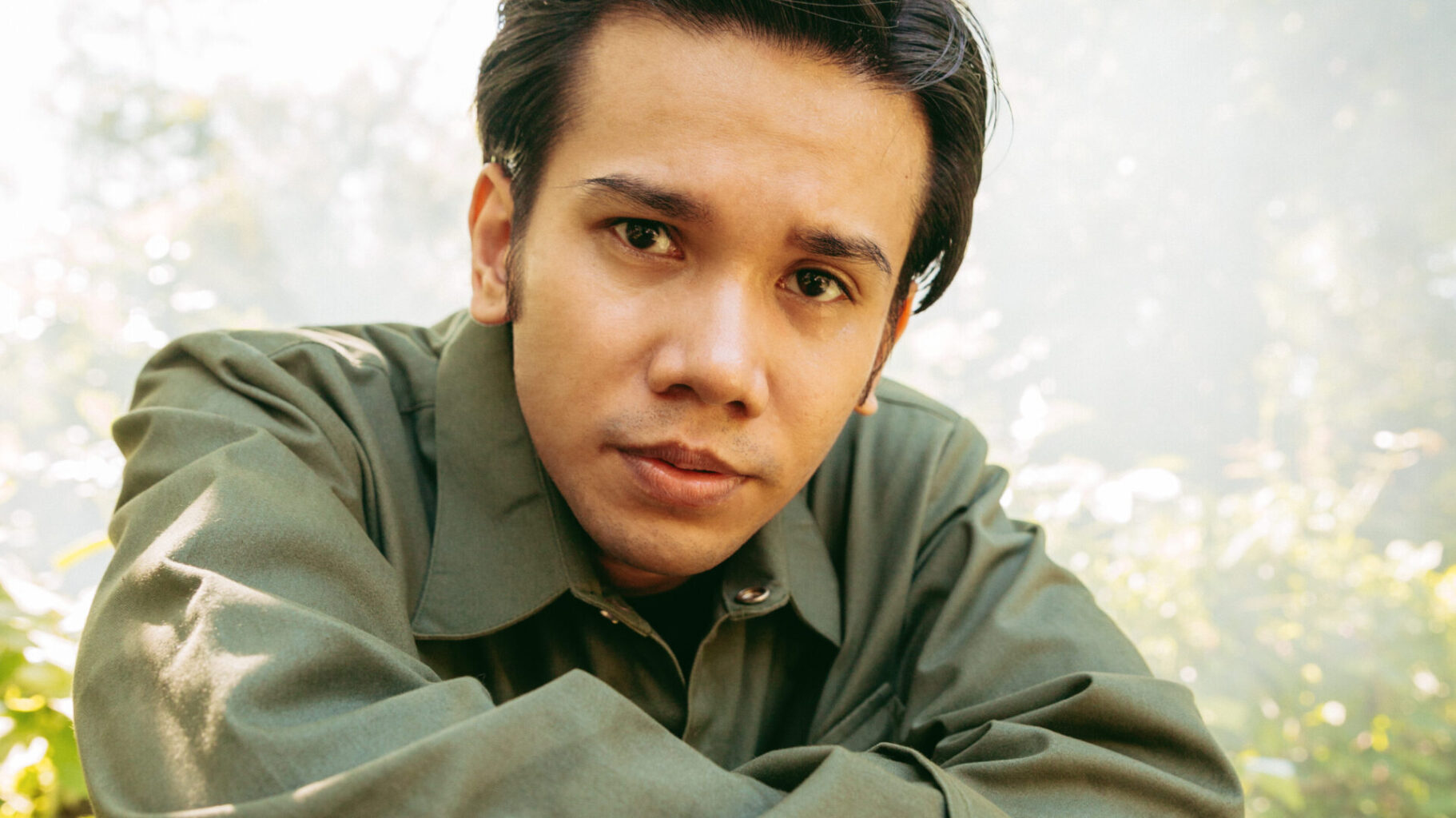 by TJ Delima
Carlo Mesina is ready to showcase his latest work to his fans with the release of his new song, "Soul's Best," from his debut collection "Peculiar Assemblage." The track will be available for streaming and purchase on digital platforms and Bandcamp on April 9, 2023, just in time for Easter Sunday!
"Soul's Best" is not just any ordinary track, as it encapsulates Carlo's passion for music and his quest to find inner peace amidst the chaos of life. The song's catchy beats and uplifting lyrics are sure to lift your spirits and put you in a positive frame of mind. The track showcases Carlo Mesina's emerging signature sound, with a unique blend of Neo-Soul, Trip-Hop, and Soul. The song was produced by the talented duo, MLCHZDK and Vince Lucero, who delivered a catchy instrumental that perfectly complemented Carlo Mesina's lyrics.
For Carlo, "Soul's Best" is more than just a track on his collection. It is a song that was inspired by the changing seasons and the need to let loose and find joy amidst life's challenges. It is a message that he wants to share with his fans, especially those who are feeling a little under the weather lately. Carlo also dedicated this song to his lovely partner, Erina, who has been his biggest support system throughout his music journey.
According to Carlo, the track holds a special place in his heart since it was the song he performed for his partner, Erina, during the listening party of "Peculiar Assemblage" in December last year. It was the first time he had done anything like that during his music career, and it was a moment that he will always treasure.
To give the track a more personal touch, Carlo took the cover art photo himself, capturing the warmth and vibrancy of the summer season. The album art perfectly complements the song's feel-good vibes and Easter Sunday release date, adding to the meaningfulness of the song.
Carlo Mesina is excited to share his new music with the world and invites his fans to join him on this journey. He plans to release the remaining eight tracks on the collection until December and hopes that his music will inspire his fans to choose optimism, even when things don't go their way.
Don't miss out on Carlo Mesina's latest release, "Soul's Best." A must-listen for anyone who loves music that touches the soul and lifts the spirits. Get ready to be transported to a world of pure musical bliss!