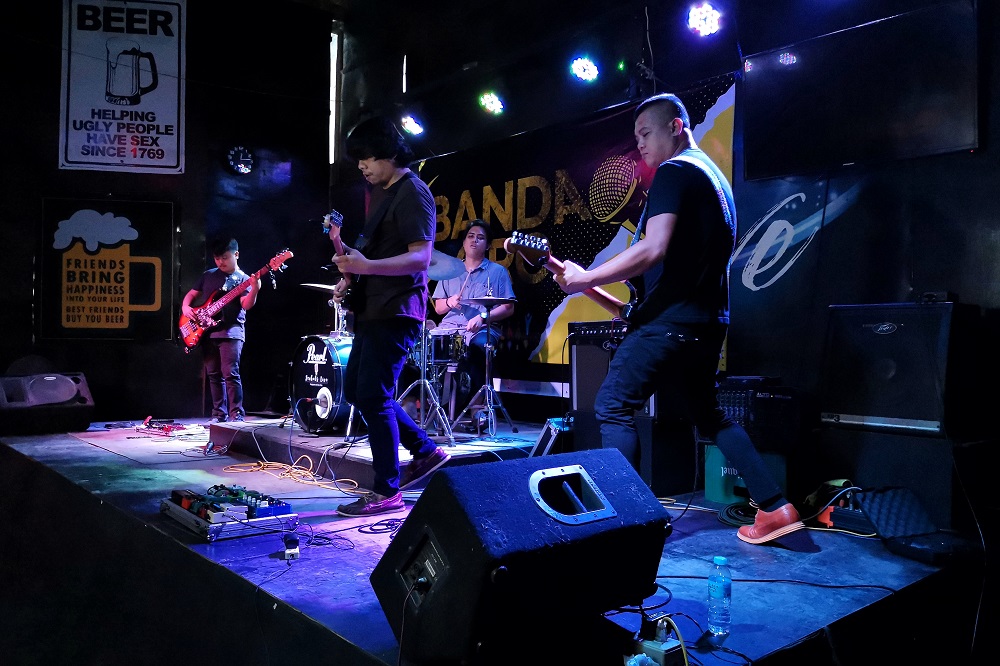 We're excited to announce that Francis Cang has signed his latest music project _obsolete with Melt Records and will be working with the label in releasing his upcoming music. Francis Cang is a well-known guitar virtuoso in the Cagayan de Oro indie music scene who has dabbled in multiple music projects in the past. With _obsolete, he explores more ambient soundscapes with dark, cinematic undertones.
For his first release with Melt Records, Francis is currently working on a three-song concept, a trilogy of sorts to introduce _obsolete music to the world. The first of the tracks Ashes is set to release some time in the last quarter of this year.
_obsolete joins other Cagayan de Oro indie acts KRNA, Annalogue, and kaapin on the Melt Records roster. Read more about the artist here!