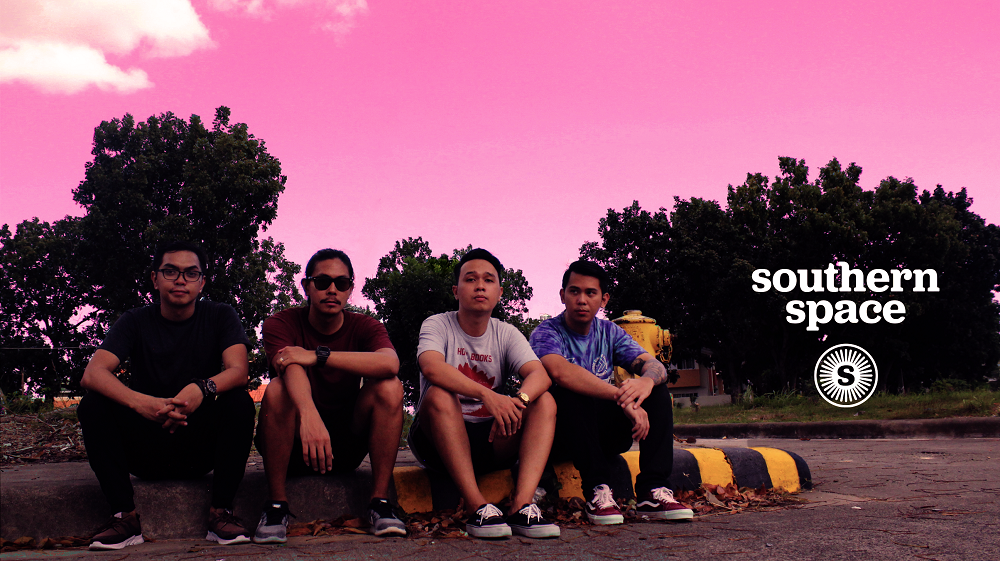 Almost a year out since their latest single Fairweather Friend was released, Southern Space is back with a brand new track Dwelling, set to drop on major streaming and download platforms on June 4th!
With Dwelling, Southern Space showcases in full force the band's post-rock and emo influences, driving at a slower pace compared to their prior tracks Untangled and Fairweather Friend but with no lost fervor. As their previous releases, Dwelling is the band's third track produced and released with the band members coordinating remotely and in all the limitations brought about by the pandemic. All that said, this track is definitely a banger and we at Melt can't wait for you to hear it!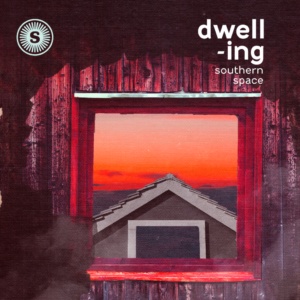 WATCH: Here's a quick preview of the track to get you hyped up for it!
Pre-save the track today on your favorite streaming service here!