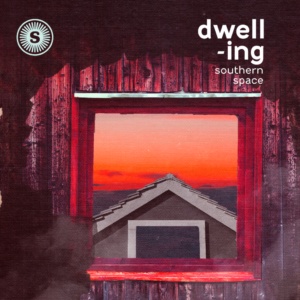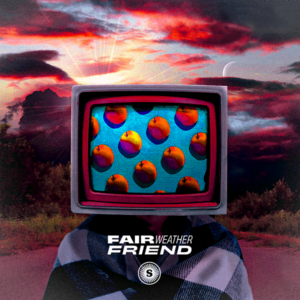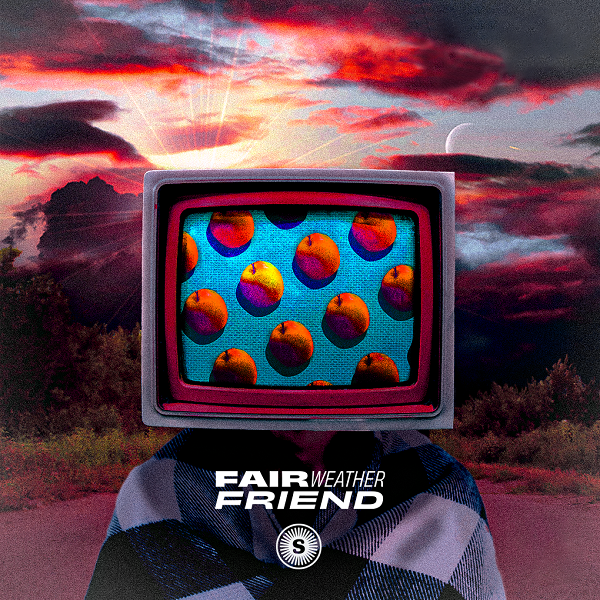 Southern Space is a collective group made up of Khalil Migallos, David Louise Ouano, Bhenz Bryle Tomilap, and Peter Mascariñas, which is based in the Queen City of the South – Cebu. The four are united by their common love for shoegaze, math rock, dream pop, and emo. The four, through common friends, decided to form a group which would serve as a repository not only for their musical interests but as well as their social views. 


Southern Space is a railway train that follows no taken paths. Music-wise, the four aims to create a brand of music that shies away from the conventional platforms and facets previously introduced by its predecessors. Take your time, because we know you'll have a hard one trying to associate bands that sound like them. Southern Space is meant to be not just an instrument, but a mouthpiece that resonates common ailments of society and how they should be addressed and viewed based on learned standpoints. It aims to captivate familiar sentiments, though as if you were talking to a close friend, but in reality you were just listening to your earphones.

Southern Space has just dropped their third and latest single...
Read More