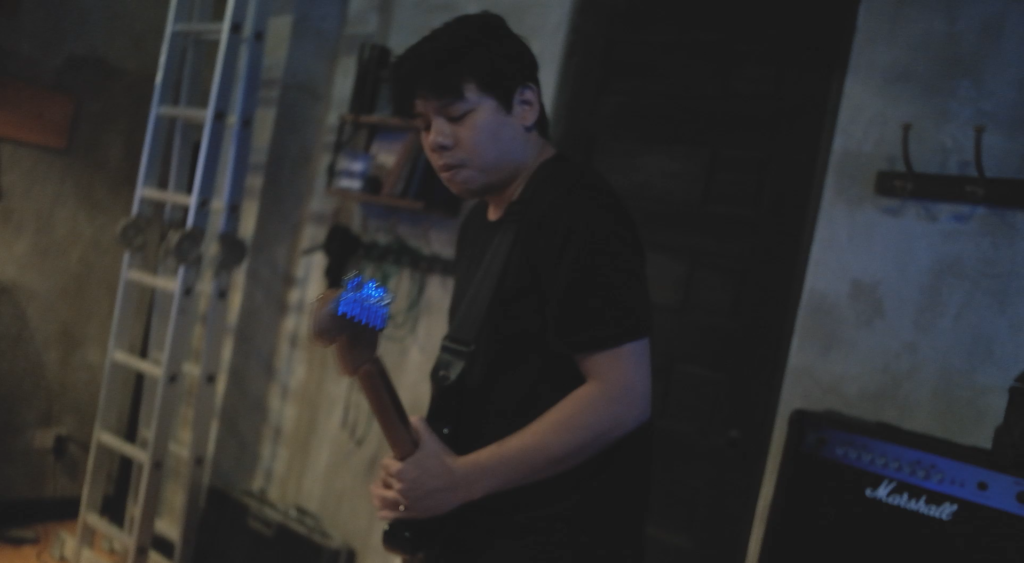 It's out now – Francis Cang's brand new track Cure Light Wounds is available on all major streaming platforms including Spotify and Apple Music, as well as for downloads on Bandcamp.
The new track kicks off Francis Cang's return to form, after his Obsolete. chapter came to a conclusion earlier this year. Building upon Cang's roots as an instrumental prog-rock guitar virtuoso, Cure Light Wounds also incorporates a lot of new inspiration from math rock and post-rock sounds.
"I drew a lot of inspiration from math rock acts like Totorro and tide / edit," says Francis about the new single, "then I just threw a guitar solo in to mix it up a bit."
The single cover features artwork by Chloe Lao.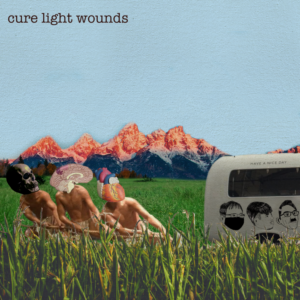 Listen to the track on Spotify today!