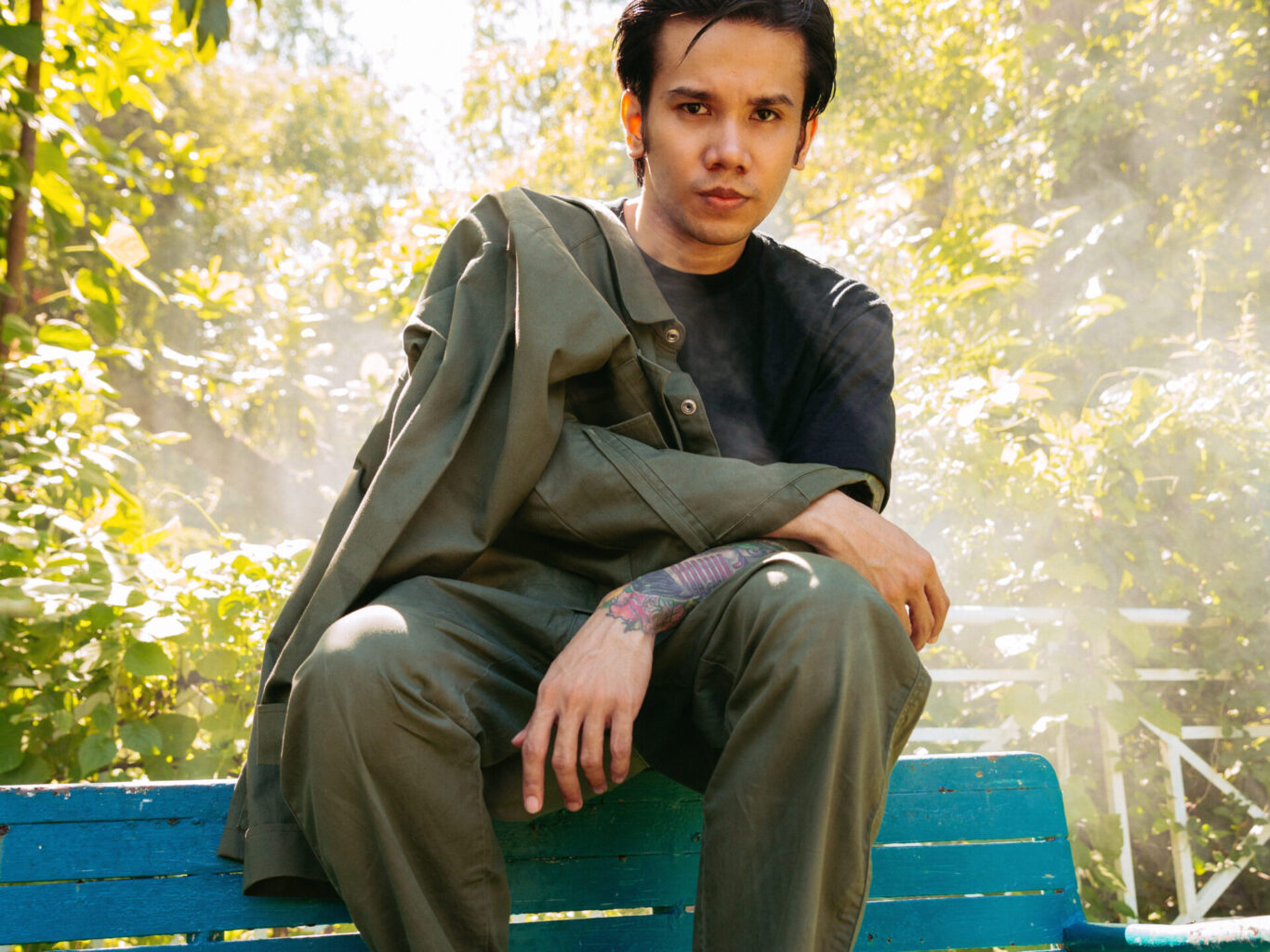 By TJ Delima
In an era where commitment seems to be a daunting notion, artist Carlo Mesina emerges as a musical voice to shed light on this common apprehension. Mesina's latest track, "Love Alarmism," is a poignant exploration of the fear of commitment, wrapped in the soothing embrace of lofi hiphop-inspires beats. Released on April 16, 2023, this captivating single is part of his debut collection "Peculiar Assemblage."
Drawing inspiration from the likes of The Carpenters, Nina Simone, and Aretha Franklin, Carlo Mesina, together with his producer Vince Lucero, embarked on a creative journey to craft a musical experience that resonates with the lost, the broken, and the weary. "Love Alarmism" is the result of their collaboration, with Lucero's lo-fi instrumental providing the perfect backdrop for Mesina's introspective verses.
When asked about the song's message, Carlo Mesina assures "it's okay to take a leap of faith." Through the melodic tapestry of "Love Alarmism," he encourages listeners to overcome their fear of commitment and embrace the unknown. Mesina's heartfelt lyrics weave a narrative that allows individuals to confront their apprehensions and discover the beauty of vulnerability.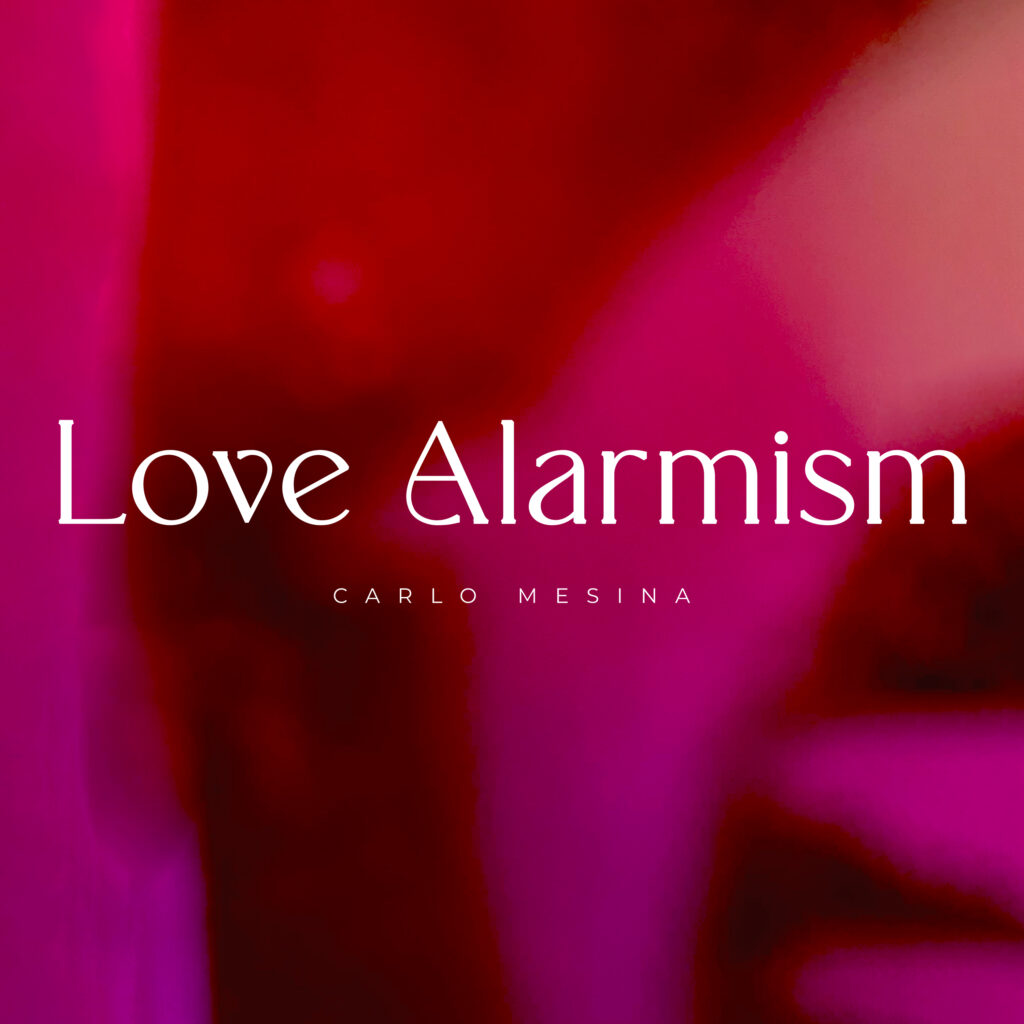 The cover art for "Love Alarmism" reflects the central theme of love and its enigmatic nature. Mesina chose a simple yet striking design—an abstract scarlet-hued skin, symbolizing the power of love and its irresistible allure, reminiscent of a siren's call.
Carlo Mesina has more in store for his dedicated listeners. The remaining songs from the album "Peculiar Assemblage" will be released monthly until the end of the year, promising a diverse collection of thought-provoking tracks that delve into the depths of the human condition.
To stay up to date with Carlo Mesina's journey and explore the captivating world of "Love Alarmism," follow him on social media and streaming platforms and keep an eye out for more releases from "Peculiar Assemblage."