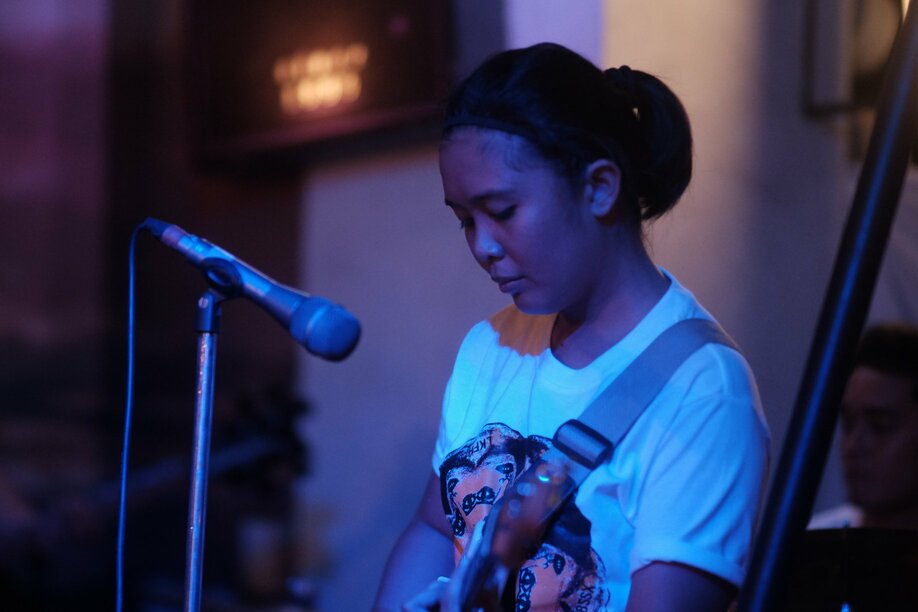 Mark your calendars – Chelsea Dawn has just announced some important dates! Her long-awaited debut EP Cambiando releases on January 15th, 2021. As if you weren't excited enough for it, she'll also be releasing her single Umbra on all digital streaming and download platforms on November 27th as a a lead in to the album release.
Cambiando, from the Spanish rootword Cambio, means "arriving at a fresh phase" or "becoming new", and that's what the album is all about, according to Chelsea. "The moon is a metaphor for the change and the human is me", says Chelsea, referring to the album cover designed by Amber Tashiro, "and I'm trying to make that change happen."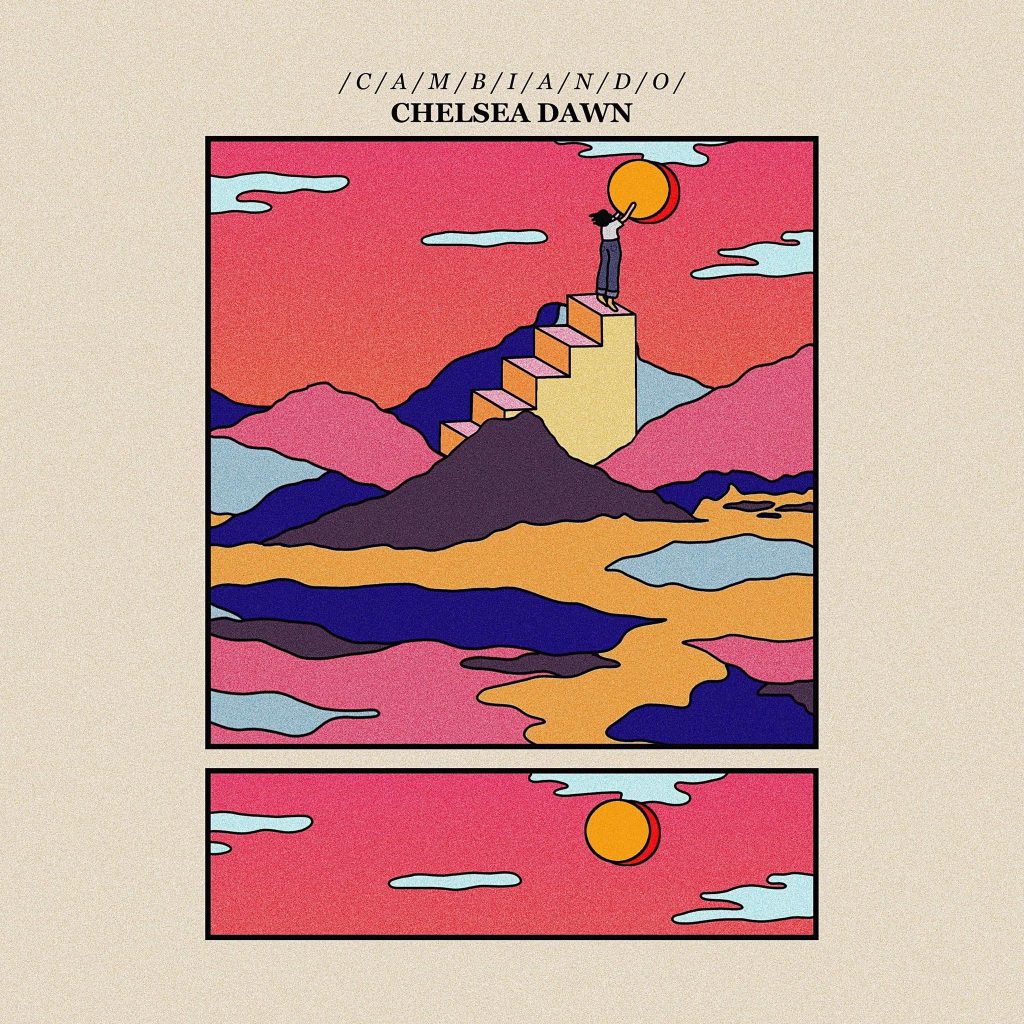 "The songs are like a POV of the different phases I've gone through to make that 'change' happen," says Chelsea. "It doesn't necessarily have to be about my own personal journey but it can be in the third person, too."
The lead-in single Umbra, which was previously released unofficially as a lyric video, will be her first release to digital streaming. Prior to this, Chelsea had released a single Ohio in 2015 as part of a Belltower Project compilation and, more recently, another track Bundak, also as a lyric video. Both Umbra and Bundak will be a part of Cambiando.
Cambiando is slated to be our first album release for 2021, and we couldn't be more excited to start next year on this high note!
Excited to stream Chelsea's music? Pre-save Umbra today and be the first to get notified when it's out on Spotify!