Chelsea Dawn is a singer-songwriter based in Dumaguete City, Philippines. She doesn't label her music as any particular genre and prefers to freely explore a mix of styles from indie folk to jazz and blues.
She takes influence from various artists from John Mayer and Alanis Morissette to newer acts like Tom Misch, Jacob Collier, and Tash Sultana. Locally, she admires artists like Rico Blanco, Kitchie Nadal, and 3D (Dancel, Danao, and Dumas). Her music, however, is uniquely a manifestation of her own journey.
In 2017, she released a single called Ohio under Belltower Project's Kwatro album. Her debut EP Cambiando was released in early 2021.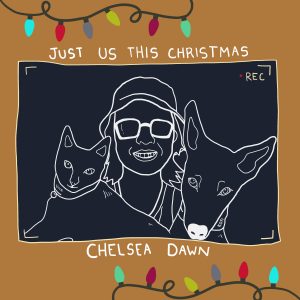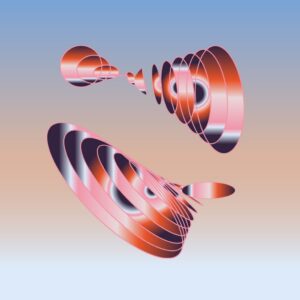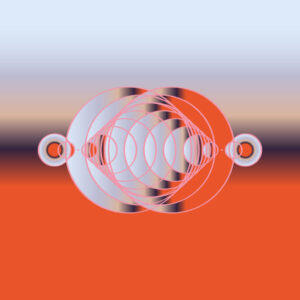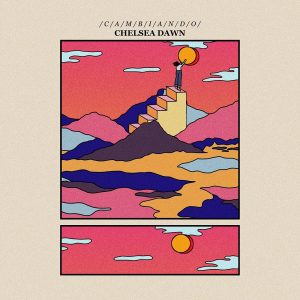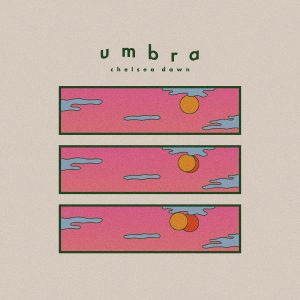 Nowadays, everyone is streaming music and consuming music through digital portals has quickly become the norm. However, physical CDs, vinyls, and cassettes are still growing in popularity with music enthusiasts...
After her recent single Fall Out, Chelsea Dawn is back with a heartwarming holiday single. Just Us This Christmas is about spending the holidays with the ones that mean the...
There is no stopping Bangkok Music City in its 3rd edition as Thailand's first international music conference and showcase festival, which includes our own Chelsea Dawn and Francis Cang.