Chelsea Dawn is a singer-songwriter based in Dumaguete City, Philippines. She doesn't label her music as any particular genre and prefers to freely explore a mix of styles from indie folk to jazz and blues.
She takes influence from various artists from John Mayer and Alanis Morissette to newer acts like Tom Misch, Jacob Collier, and Tash Sultana. Locally, she admires artists like Rico Blanco, Kitchie Nadal, and 3D (Dancel, Danao, and Dumas). Her music, however, is uniquely a manifestation of her own journey.
In 2017, she released a single called Ohio under Belltower Project's Kwatro album. Her debut EP Cambiando was released in early 2021.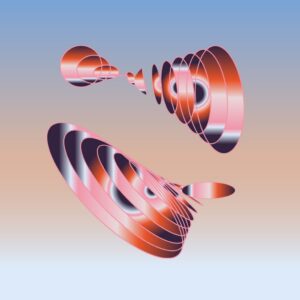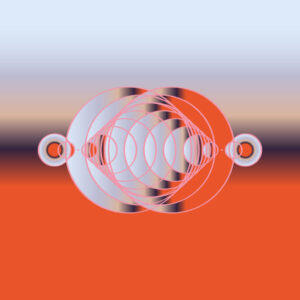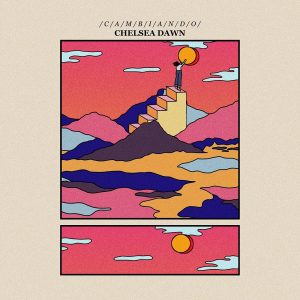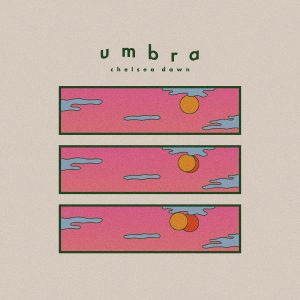 Pre-pandemic, the process of planning and organizing a live performance in person is known to be time-consuming and difficult. So we tried to get a sense of how all of...
TJ talks to Chelsea Dawn about the process behind and the message within her brand new track "Mulat". Read all about it!
Chelsea Dawn has just released a brand new single called Mulat last Friday, July 16th! First performed live in an Independence Day stream last June 12th, the new track is...