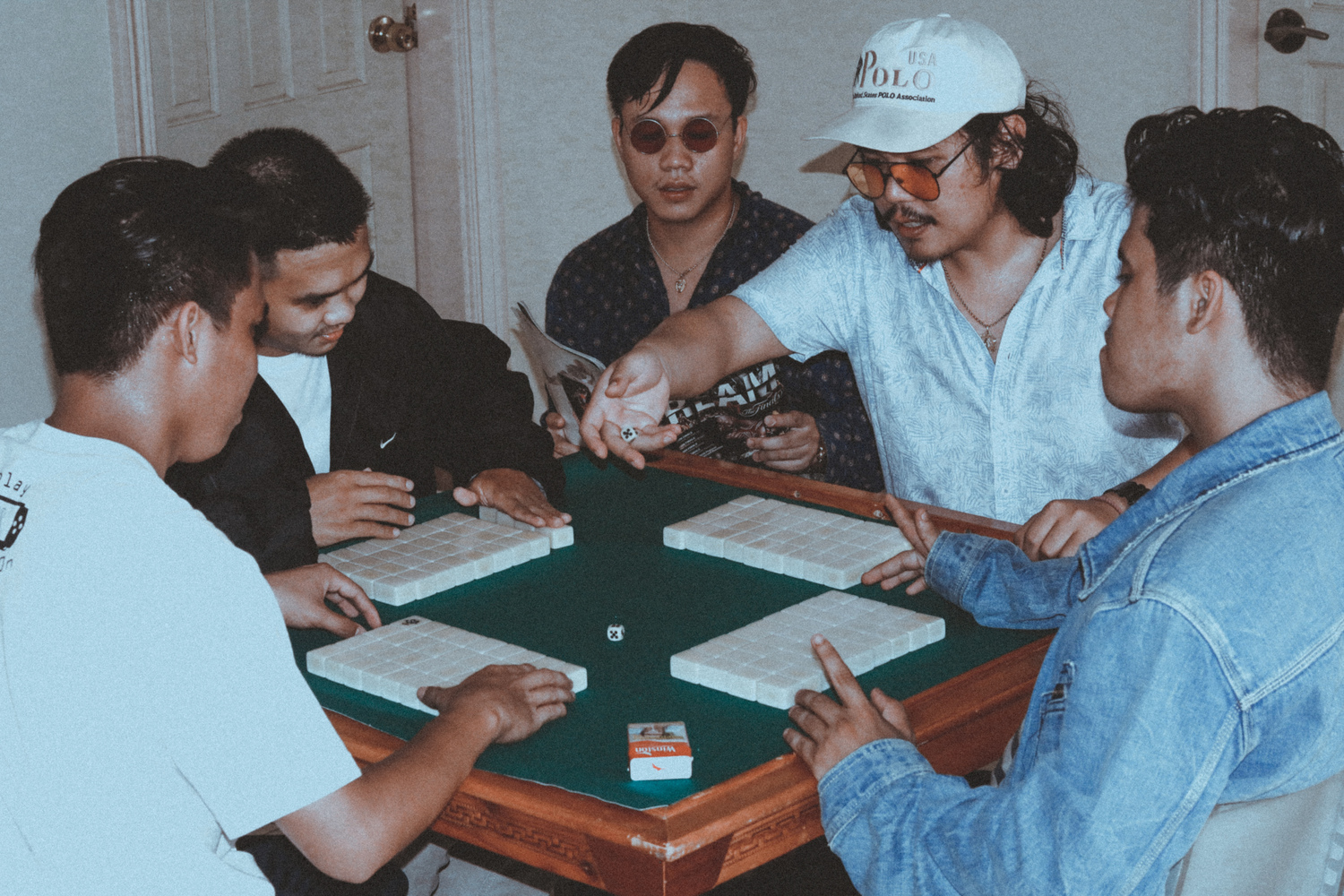 Dumaguete has blessed us with yet another artist to cheer us up. We're all pumped to announce that Modern Cassette is now a part of Melt Records' expanding roster of artists and will be releasing new music under the label soon.
Modern Cassette is an indie pop band based in Dumaguete City. In the span of 4 years, the band has release 3 funk-laden tracks, two of which the band has released a music video for (Crystalized and the unapologetic P.A.B.!).
Dumaguete is home to a diverse menagerie of artists, and our very own UJU, Odd, and Chelsea Dawn proves us so. If you're starting to get curious about how a "modern cassette" sounds like, check out this fun and quirky music video of their song P.A.B.!
Learn more about Modern Cassette here!