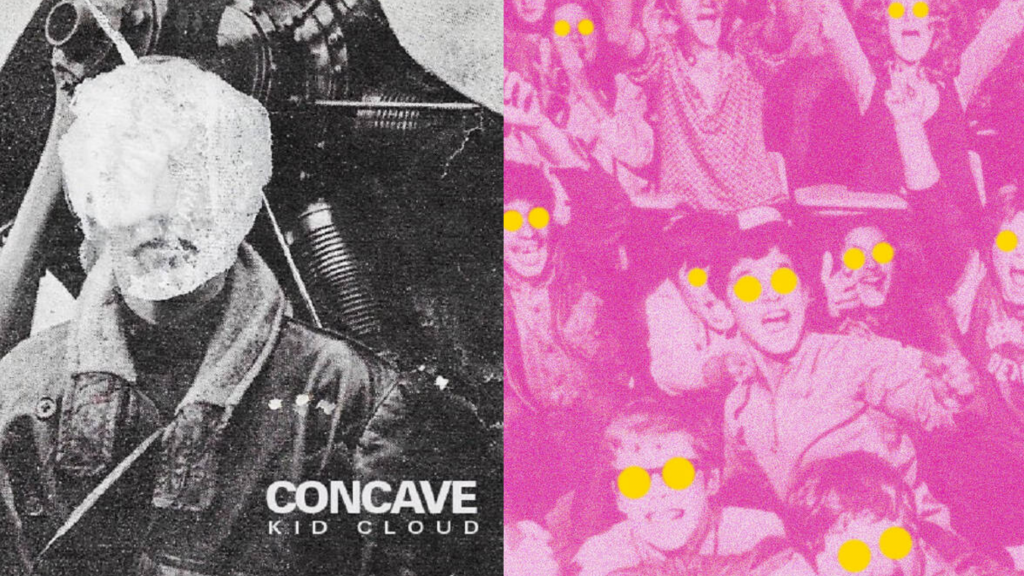 Concave has just released its two singles "Kid Cloud" (released September 2015) and "Gaze" (released January 2016) on Spotify, Apple Music, and other digital platforms. Previously, the singles were available only via Bandcamp as digital downloads.
While Concave had previously planned to release a 5-song EP, recording stopped on the remaining tracks, leaving the two singles as the only tracks in the band's discography. The short-lived band consisted of Gabu Francisco, Bobbi Olvido, Dexter Sy, and Jeriel Larano and was formed in 2015, playing several gigs in Cebu City in the span of a month when songwriter and vocalist Gabu (based in Canada) visited home.
After the tour, the band continued to record the tracks (after Gabu had recorded his vocals) and ultimately released these two singles. Now available for streaming and purchase in your favorite platforms!