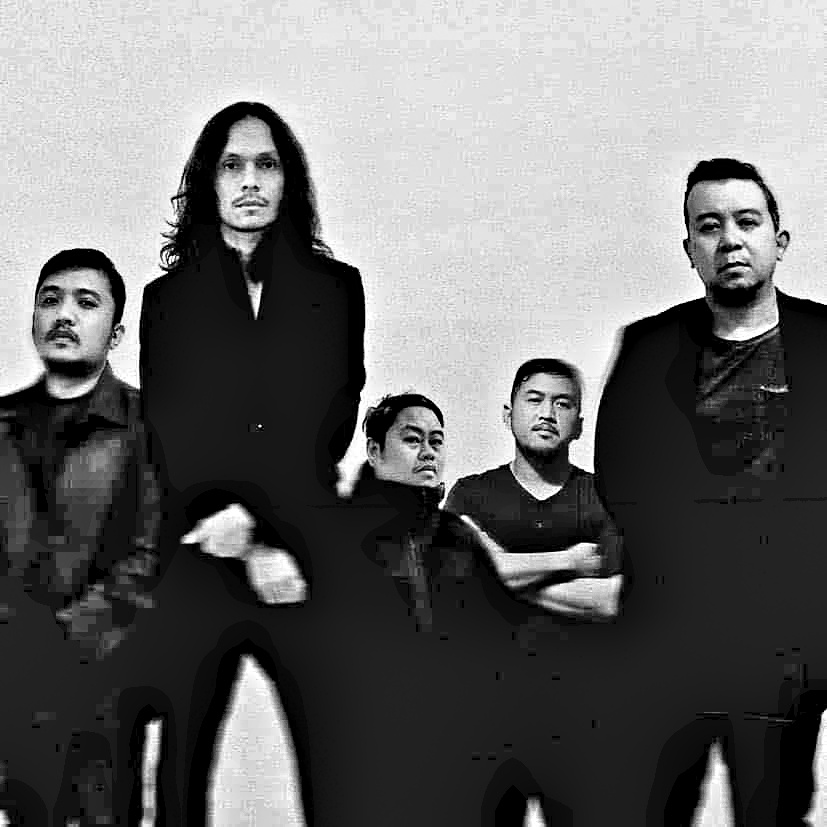 Words Deeds Fate, the brand new single from Iligan City icons FatherGore, is out now on your favorite streaming platforms. The track follows FatherGore's comeback single Concupiscence, which came out in December 2021. Words, Deeds, & Fate continues to showcase the band's alternative and grunge influences, but taking on a more experimental and dynamic form this time around.
According to lyricist and vocalist Jon Lasmarias, the track is about "explorations of the shadowy aspects of the mind". "I have been to places I would never wish to be in / I was the hand, the tool he used, I've been it please believe," or so the lyrics go. Guitarist Brando Bartolome simply describes it as "serial killer" music.
"The song was [also] about […] letting go of outdated ways of thinking ingrained into our collective minds for generations," adds Lasmarias on the lyrical theme.
The song itself was written in its earliest form two decades ago in the early 2000's. With producer Micmic Pacalioga, the band decided to breathe new life into the track and gave it a new arrangement more relevant to how the band interpreted the song to be now. What came out of the collaboration are earthy and heavy tones easily reminiscent of the twisted alternative styling of bands like Alice in Chains and A Perfect Circle while also incorporating a more industrial and heavy metal influence.
As with Concupiscence, the band faced equally difficult challenges producing Words, Deeds, and Fate as they continued to collaborate on the production of the song remotely with the band members currently spread across the world as far out as New Zealand and Australia.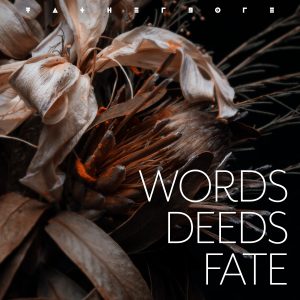 The cover art for the single was designed by EJ Talaroc and is as evocative visually as the track is, sonically. The artwork features the image of a dead flower representing the "outdated ways of thinking" as described by Lasmarias. "To die is to birth the dark passages of the mind."
While the band feels some remorse that it took almost a year to release a follow-up track to Concupiscence, they are happy that Words, Deeds, and Fate is finally out. They are eager to release more music, promising another new track in the next few months.
Listen to Words, Deeds, & Fate on Spotify, Apple Music, or any of your favorite streaming platforms!