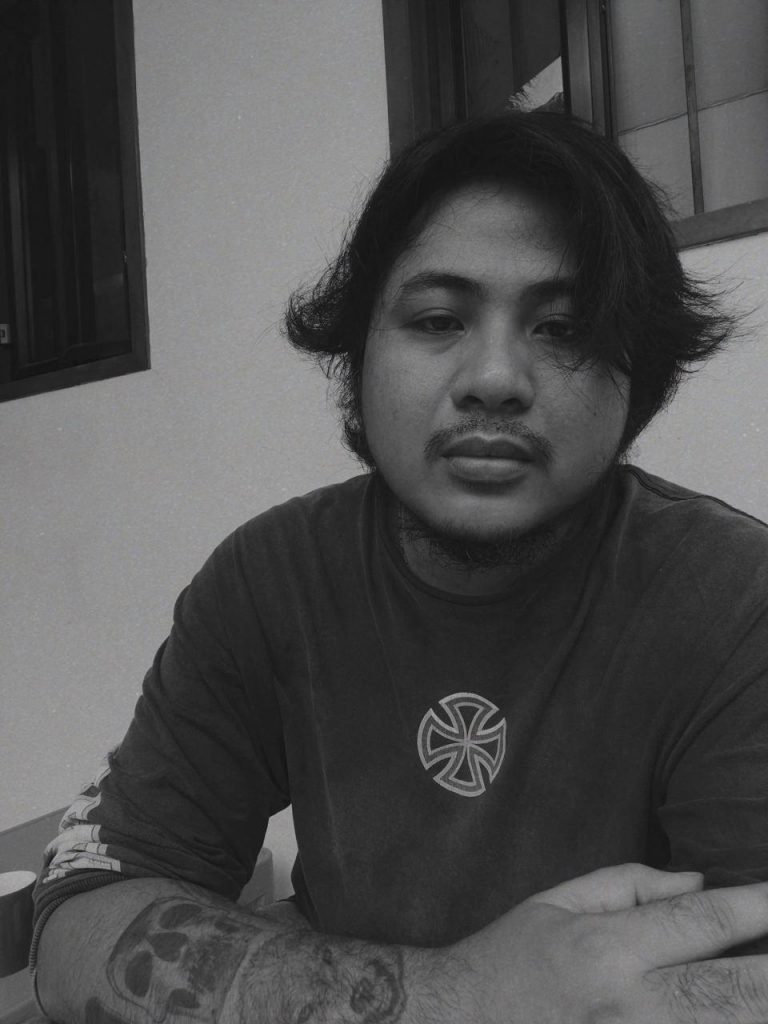 Arrangement, studio recording, mixing, mastering
Micmic started off his production journey producing the guitars on Such's Forward to Hasting album, recording demos that eventually ended up in the album. The first actual full song that he recorded, produced, and mixed was his band For The Horde's singles Warmonger and Prolixity, while the first full albums he recorded, mixed and co-produced was Loop's 1st EP and Flirting With The Universe.
He looks up to producers such as Terry Date, Nick Raskulinecz, Adam Nolly Getgood, and Keith Cleversley. He draws inspiration and references artists such as Gojira, 311, Deftones, Fiona Apple, Saosin, and Beartooth. His interest lies in exploring new tech and plugins, going against the grain as much as he can. He also has a preference for huge walls of guitars, massive drum sounds, and ethereal vocals. 
I always wanted to do this even before I knew what it was called. I used to have two tape decks setup so i can dub over an oasis track with my vocals over the microphone. Got my hands on a borrowed laptop and recorded a song using the laptop's built in mic and tracked a mineral water bottle, an acoustic guitar and some vocals back in 2005 using Adobe Audition. The tech has always been interesting to me and i'm a very curious person.