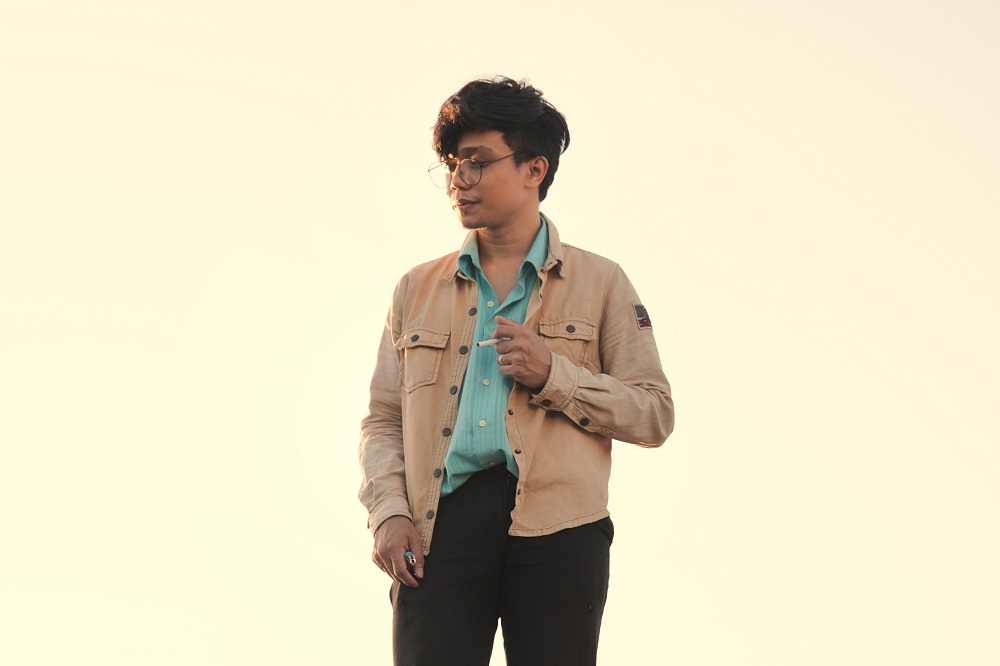 Lynel has been prolific in this quarantine, and that could be an understatement. In the span of the last quarter or so, he has released three singles – "Say Goodnight", "Kalimbo", and "Together on Friday". The tracks are no rush job either – the production is so polished, it's hard to imagine them being recorded with a home setup, much less during a quarantine.
We ask Lynel five questions on his music, his quarantine experience so far, and what we can look forward to in the future. Here's what he had to say.
---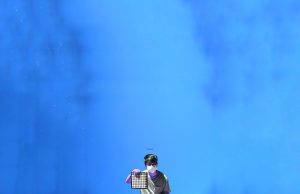 Where are you right now?
I am stuck at home here in the Queen City of the South – Cebu City.

Tell us about your quarantine recording setup.
My writing process usually starts with me conceptualizing the story then humming the melody and recording it right away in a phone so I can revisit it whenever I'm free (and primarily because I have a memory of a goldfish). I start to write the chorus first then finish the demo before I write the verse, bridge, etc. I'm currently using Logic as my main workstation. I got an M-Audio Axiom 25 and a Clifton Electric Guitar (both courtesy by Zarah Smith).
Any interesting stories in the songwriting and production process for your two latest tracks, "Kalimbo" and "Together on Friday"?
I record my vocals sometimes in our closet, which was the case for "Say Goodnight" in which I used my phone to record the vocals. "Kalimbo" and "Together on Friday", on the other hand, were recorded in my parent's car, but this time I used my broken M-Audio Microphone. So far, these two tracks are the most fun and interesting I have ever done.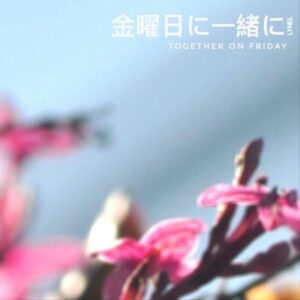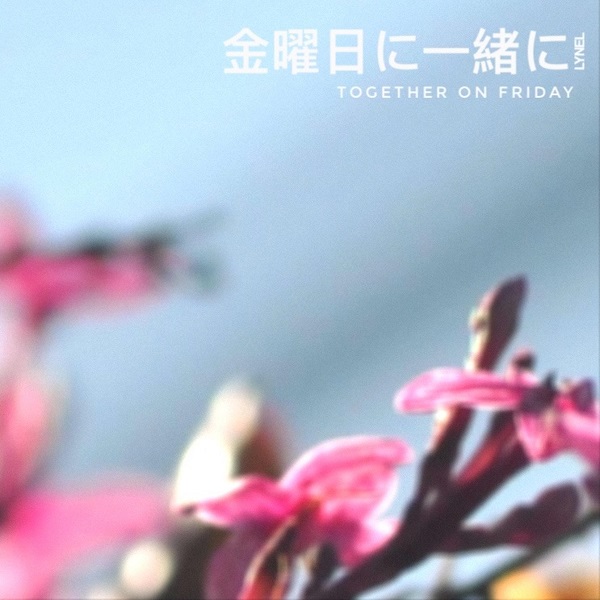 What have you been up to other than making music?
My life is not all music though, I am a dad of one and a husband of one. I do my daddy duties before, in between, and after work. When the baby is asleep, that's the time I jump right into my workstation – if I still have energy and I'm not in gaming mode. I also build and collect Gunpla and Real Grade is my line. I'm really thankful to have a loving wife that's really supportive of my hobbies.

Anything we should be excited about in the near future?
I'm looking forward to assembling the band members for this project so I can play the songs live. I just haven't figured out how to do it yet, and I'm a shy person. I need a manager (jk).
---
Check out all of Lynel's music and videos here, or check out his latest track "Together On Friday" on Spotify, Bandcamp, and more!