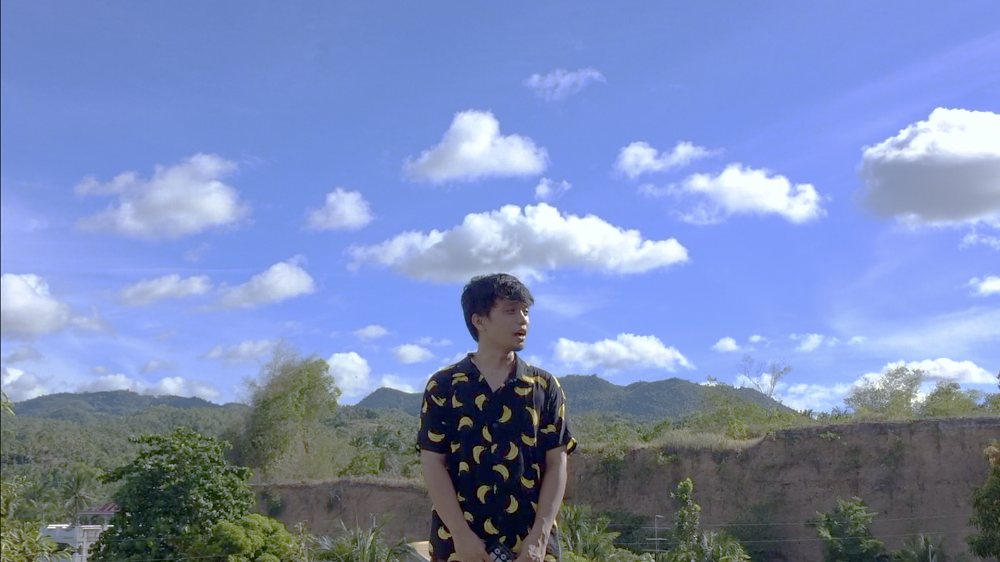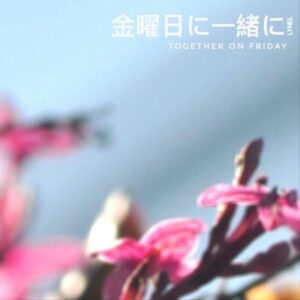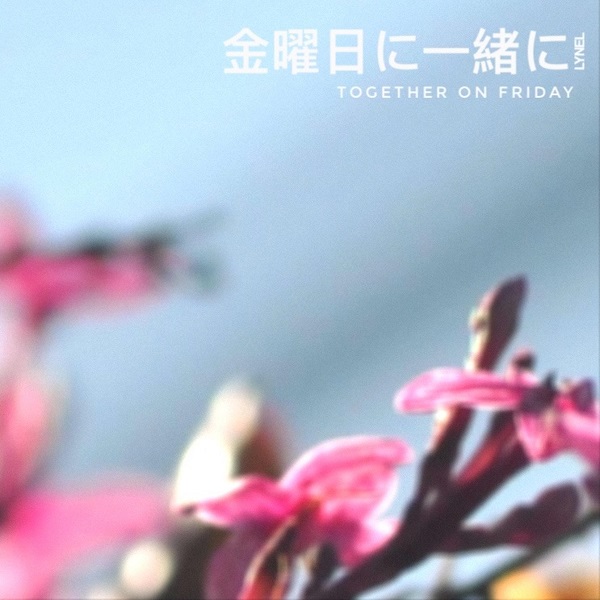 Lynel has just dropped his latest single "Together on Friday", now available through Spotify, Bandcamp, and all your favorite digital music platforms. Listen to it today!
According to Lynel, the song "is dedicated to the working class especially those under monotonic, repetitive, stressful, and problematic jobs." He wants to capture the feeling of anticipating a Friday night out with friends and workmates.
Since the quarantine, Lynel has been hard at work producing new tracks and experimenting with catchy pop tunes and 80's-influenced production. He has also recently released a bopper called Kalimbo.
Watch the video for "Together on Friday" here:
Listen to Together on Friday on Spotify, Bandcamp, and more.