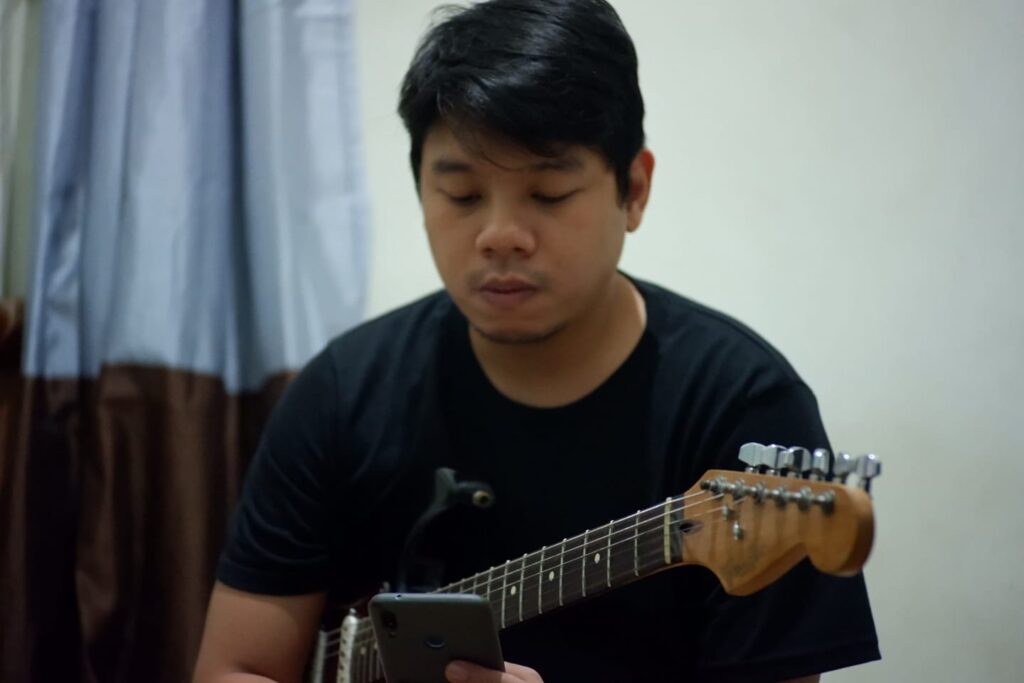 Fresh off his rebrand and closing his Obsolete. chapter, Cagayan de Oro-based guitarist Francis Cang has just announced his latest single, a mathrock-inspired instrumental called Cure Light Wounds. The new single is coming out on May 21st and is available for pre-saving on your favorite streaming platform here.
Cang's latest project, now dubbed the Obsolete. trilogy consisting of Ashes, Thin Air, and Omen, concluded in January of this year. Shortly thereafter, Cang announced his return to his instrumental guitar roots. "Cure Light Wounds", however, bears a lot of influence from Cang's recent foray into post rock and math rock, albeit with contrastingly bright undertones compared to the darker, cinematic sounds of Obsolete.
"It's sort of a happy tune, something I don't normally write. But I felt good making that piece because I imagined it to be an ode for some of my closest friends, the ones who stuck around throughout the quarantine," says Francis about the track.
The track is composed and produced entirely by Francis Cang and features cover art by Chloe Lao.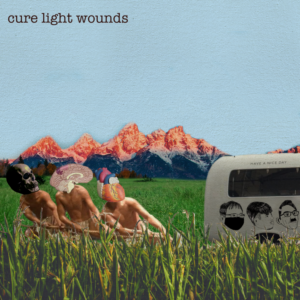 Don't forget to pre-save Cure Light Wounds to find it in your saved albums once it's out on May 21st!