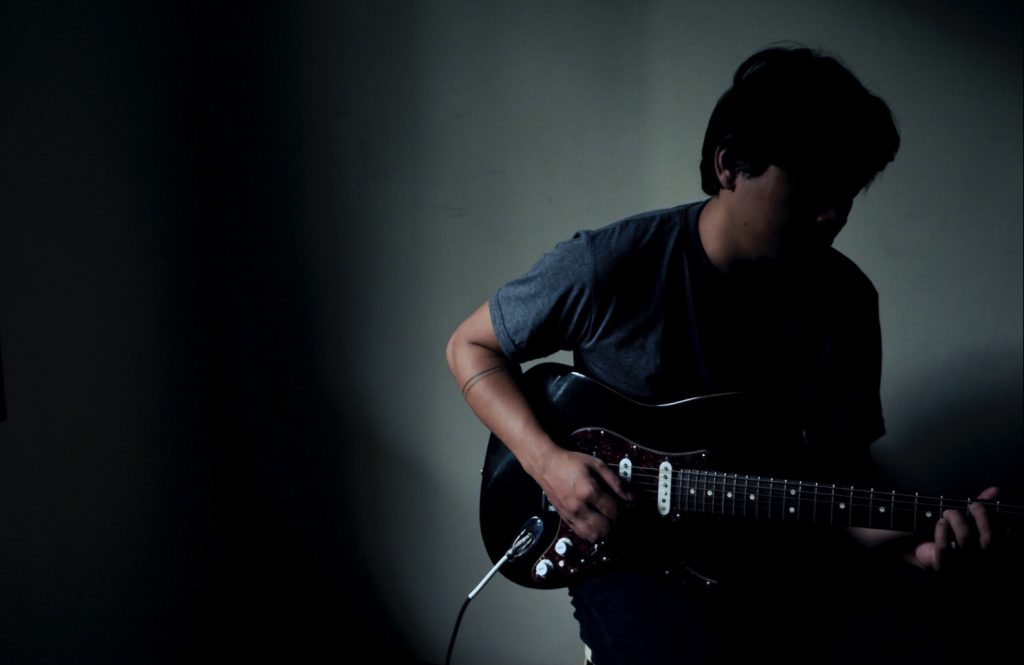 Instrumental guitarist Francis Cang is back with a brand new track called "Sky Burial", now streaming on your favorite digital platforms as well as available for download on Bandcamp. The track is released together with remastered versions of Cang's latest releases, including New Game +, Cure Light Wounds, What Comes Around, and Cloud Surfing.
In contrast to his recent releases, Francis hearkens to his love of postrock music with Sky Burial, taking a more ambient and cinematic approach to the composition and arrangement of his latest opus. The new song is reminiscent of Francis Cang's obsolete. collection of tracks that explored his fascination with dark, ambient postrock music.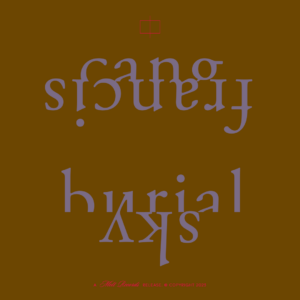 The title references the sacred Tibetan funeral practice of leaving a human corpse on a mountaintop to be scavenged by birds. As morbid as it might seem to outsiders, it serves as a revered final memorial ritual for those that practice it, which mirrors the dark yet hopeful undertones of the new composition.
PJ Ong (Inodoro) provided the visual direction for the Sky Burial EP, designing the cover art that features his signature subverted typography and earthy tones and symbolism befitting the theme behind the music. Along with the streaming release, all of the tracks in the collection are also available on YouTube as cinematic visualizer videos, breathing new life and an apt visual touch to Francis Cang's evocative instrumental music.
Stream Francis Cang's new "Sky Burial" EP now on Spotify or YouTube or download it via Bandcamp.