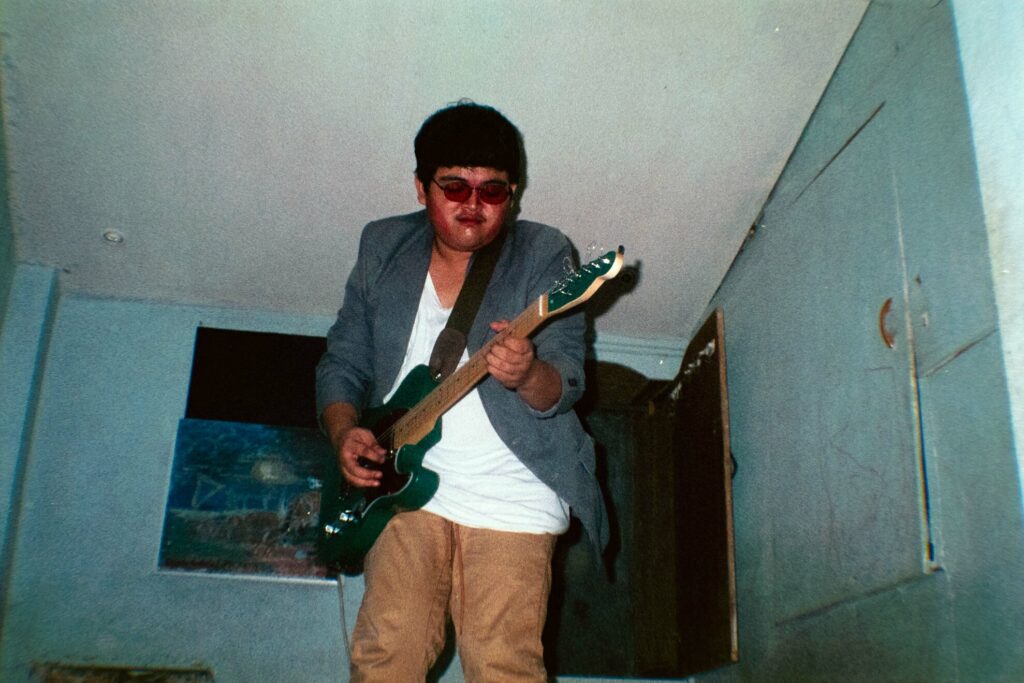 By TJ Delima
Check it out! Keith Human will release his first single Leave Your Baggage By the Door on September 24 with an accompanying B-side track "Ain't Love Cruel?". These tracks will be a sneak peak into Keith's upcoming debut album Boringly Wild which is still in the making. 
Lou Reed's songwriting approach and Mac De Marco's vocal delivery with a hint of gritty and dreamlike sounds served as influences for Leave Your Baggage By the Door. The B-side track Ain't Love Cruel?, on the other hand, is purely influenced by Bob Dylan's lyrics.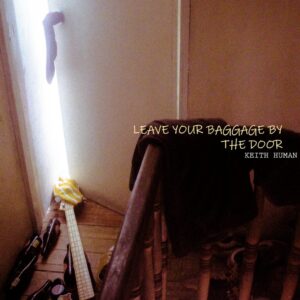 Keith aims for his compositions to have a layered, personal, and enjoyable mood, and for his lyrics to be narratively intriguing and, if possible, universal.
Keith told us that the upcoming album Boringly Wild is about the mundane nightlife he and his buddies used to have before the pandemic. With songs about frustrations with love, meeting someone at a bar, the benefits and drawbacks of interacting with a stranger, kinky individuals, and, most importantly, people Keith calls friends. Keith describes it as a coming-of-age record. Such mundane things evoke nostalgia nowadays, it seems like life before was so different and so far away that these subjects make the track appealing to the majority of us. I am sure that you will too!
Stay tuned for the whole conversation we had with Keith's new track on his release day and don't forget to pre-save "Leave Your Baggage By the Door" here!