Keith Raymier Ayuman
Rex Aventuna
Miguel Zebediah
Jeff Bontol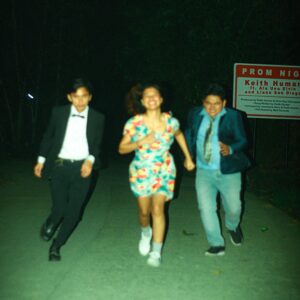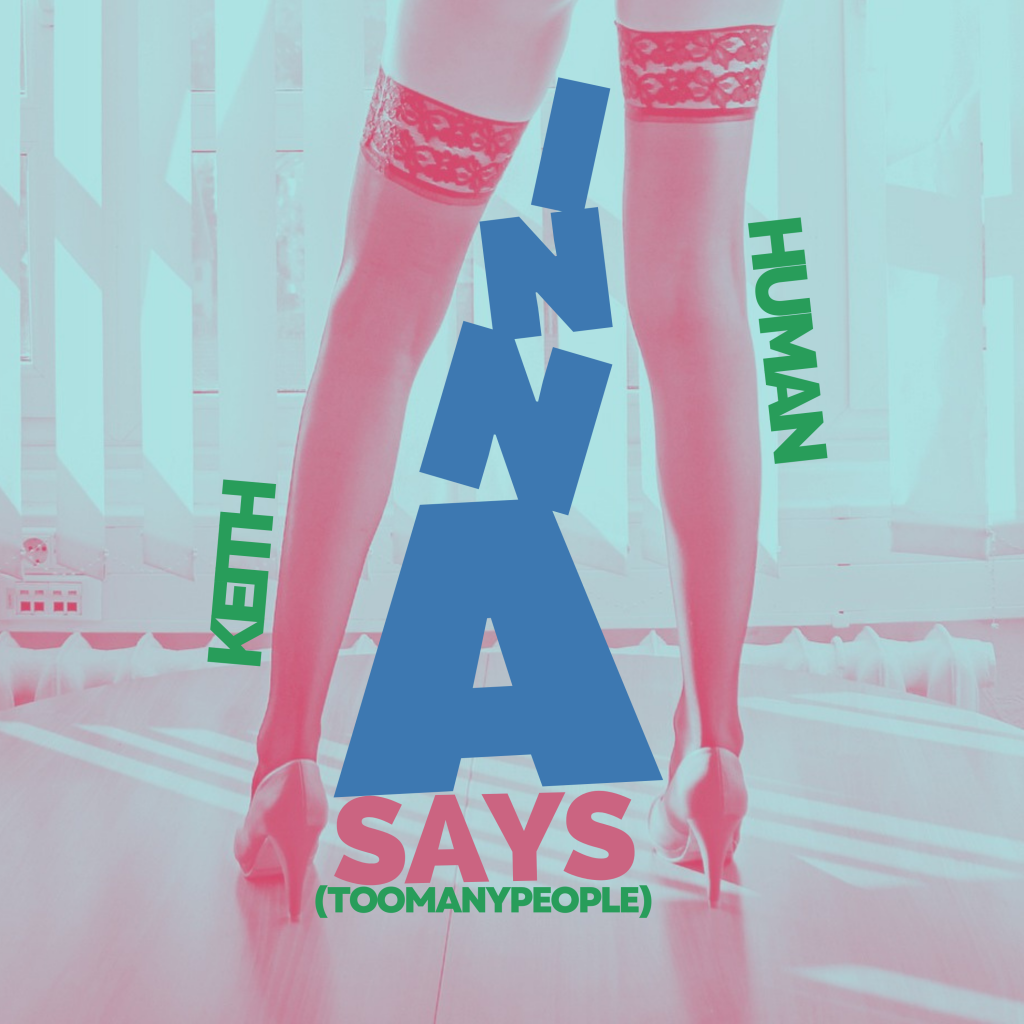 Keith Human started as an aspiring folk musician, covering songs, and playing in bars and coffee houses in the city of Cebu ever since he was 14. At that time, he wrote "Joanna", after listening to Bob Dylan's music, and did not stop writing songs and creating new sounds ever since. 
Inspired by the singer-songwriter decade of the '60s until the early '70s like Bob Dylan, Neil Young, Paul Simon, Joni Mitchell, Lou Reed, David Bowie and the soundscape of late 70's Post-Punk and 80's New Wave music, Keith Human plays around with his influences in a new way– making his work a combination of the past and present, at the same time, not losing his touch and style.
In 2021, Keith signed with Melt Records to work on his album "Boringly Wild", dropping several key singles from the album over the next two years, including the debut single "Leave Your Baggage By The Door" and the critically acclaimed "Inna Says (Too Many People)". In 2022, Keith formed a band around him to perform live shows as the pandemic receded and has since been active in shows around Cebu City. "Boringly Wild" is finally set to drop in 2023.