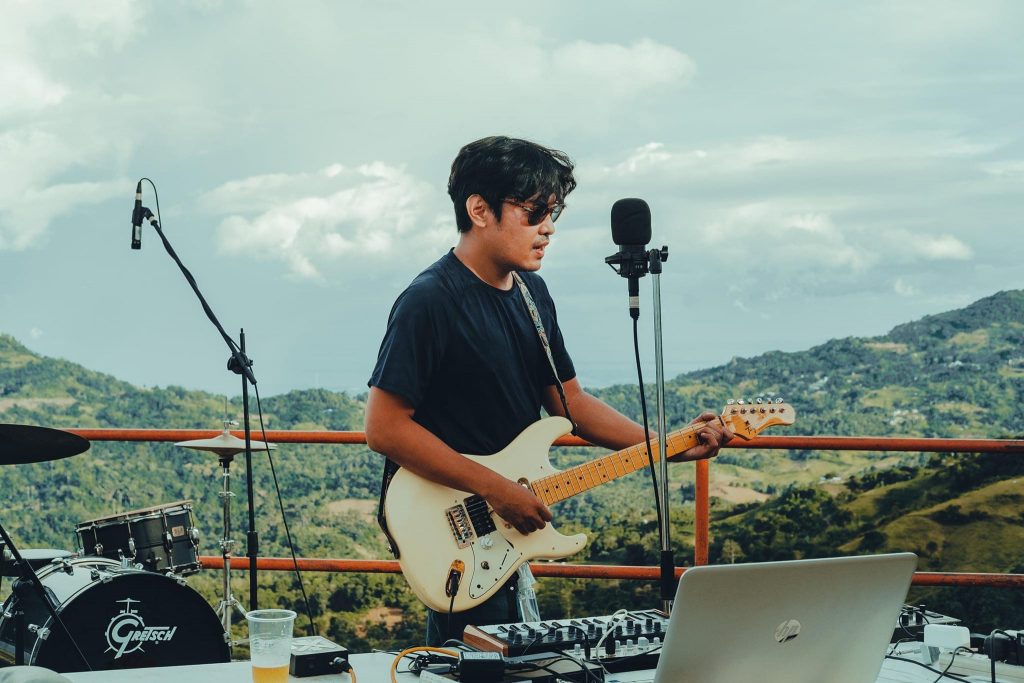 By Tj Delima
We've got exciting news! We are happy to announce that LUXXX is now officially part of Melt Records! LUXXX is the new wave influenced synth pop project of bedroom studio producer & artist Joey Seno.
Joey writes and produces all of his music in his makeshift bedroom studio, which consists primarily of a laptop and a variety of digital and analogue synthesizers. As a child, he began by playing the piano, and as he grew older, he added synthesizers and other instruments to his repertoire.
The use of electronic music instruments and the creation of songs have long piqued his interests but he has also been intrigued by more grounded elements such as guitars, bass, and actual drums, which he frequently incorporates into his compositions. However, given his restricted studio space as a bedroom-studio producer, this has been a consistent challenge He has also found it challenging to accommodate other instrumentalists, which is why he does his production mainly on his own.
In addition to electronica icons Daft Punk and Depeche Mode, he draws inspiration from bands such as New Order, Radiohead, and Georgio Moroder. There was no internet, no magazines, and no one to ask what instruments were used to create those sounds when he started making music, so he had no idea what he was listening to until information technology opened up and became more freely available. He discovered analogue synths and, later on, the power of the PC with DAW's and MIDI controllers.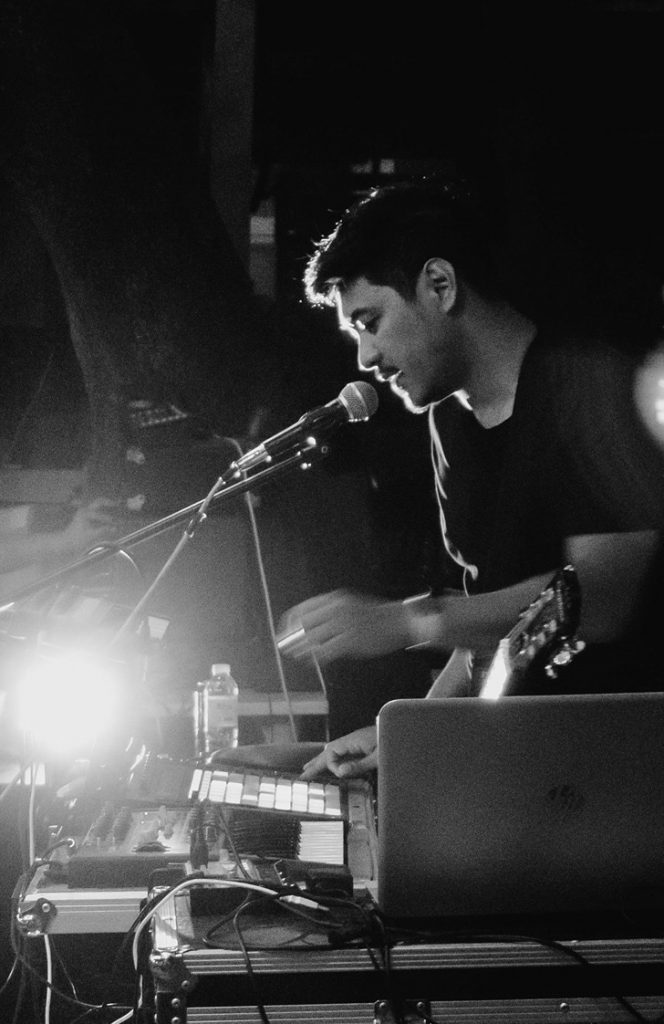 With influences ranging from New Wave to synth pop to post punk and shoegaze, his distinct approach mixes elements from this wide variety of musical genres, with a particular fondness for incorporating lush sounds in the arrangements of his compositions.
His mother, who is an advanced classical pianist, is one of the primary sources of Joey's inspiration for pursuing music. She would perform for him and his siblings when they were young. They all got piano lessons and he was intrigued enough to learn basic music theory.
"My music is personal and intimate, it's also not pop material, I'm always against the bandwagon, it's more of current events, might have some political views, some environmental issues, weird interesting occurrence, interstellar stuff, my themes are not the usual, but times can change, who knows maybe I'll be writing love songs in the future" says Joey on his songs.
According to him, the pandemic was paralyzing; it was, without a doubt, a challenge for everyone; but, for Joey, it taught him that the uncertainties and impermanence of life will push him even further to concretize his passion for music.
Joey and Melt Records have been hard at work on the production of his first single, Movements in the Dark, which will be released in the near future. The song can be interpreted in a variety of ways, but the song is mostly about his very distinct encounter with ghosts accompanied with a mix of his distinct LUXXX sound.
We are also ecstatic to have Joey and his exceptional and intimate music on board. So make sure to keep an eye out for Joey's next releases and learn more about LUXXX here.