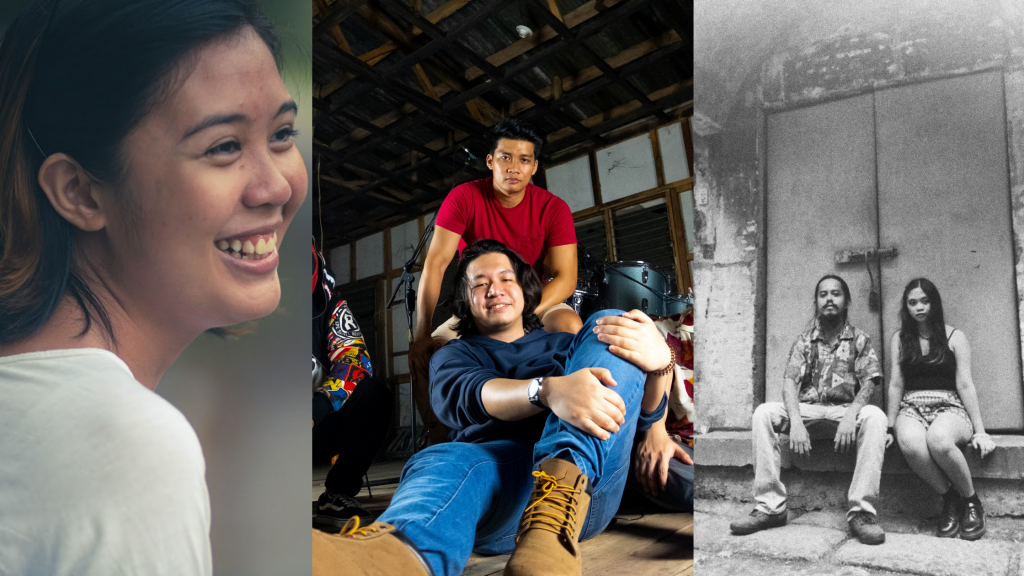 Nowadays, everyone is streaming music and consuming music through digital portals has quickly become the norm. However, physical CDs, vinyls, and cassettes are still growing in popularity with music enthusiasts and fans. There is still a different kind of magic when holding a physical album from your favorite band in your hand. At Melt Records, we want to keep that magic burning.
Here are some of the physical releases to look forward to from us:
Peregrine "French Toast" CD
Release date: Out now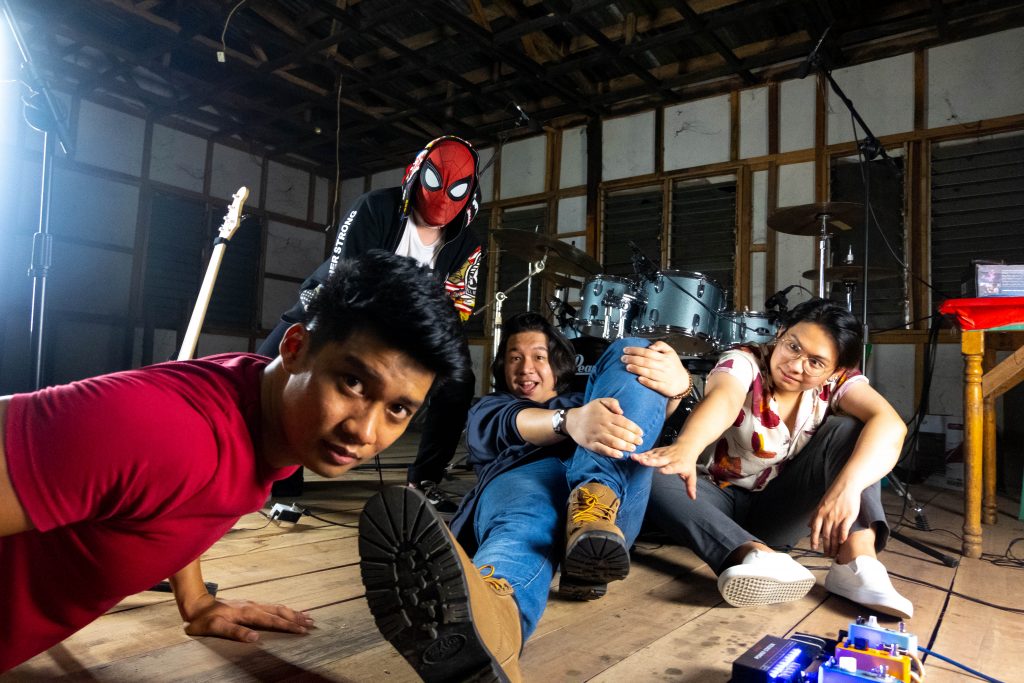 Peregrine just released their first full-length album, titled French Toast, on March 18, 2022, and the physical CD of the album is now available for purchase! The indie pop rock band based in Zamboanga City used a variety of musical approaches and styles for each track on their debut album. In the process, they experimented with new sounds and broadened their musical range. The LP includes eleven tracks namely Turtle Vase, French Toast, Ermita, Coming Home To You, This Was Never About You, Coffee In The Evening (Adrienne), I Won't Stay, Ghost, Half-Hearted, Quantum Defibrillator and the carrier single, Colours.
The captivating front cover artwork for Peregrine's French Toast LP was created by Ryan Covarrubias. He envisioned the cover art being effortless and yet recognizable, and that's exactly what we got. When we think of French Toast, we can't help but be reminded of that mouthwatering cover art. Buy it today!
Chelsea Dawn "Cambiando+" CD
Release date: June 2022
Another awesome physical album to look out for is Chelsea Dawn's Cambiando EP, which also includes her latest singles as bonus tracks..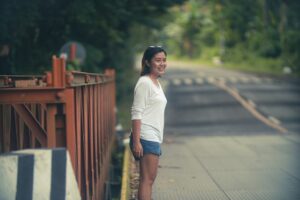 This superb singer-songwriter from Dumaguete expressed that the EP contains a variety of moods and textures, but that they are all connected to the same narrative. The word "cambiando" originates from the Spanish root word "cambio," which can be translated as "arriving at a fresh phase" or "becoming new." It consists of six songs, which are entitled Umbra, Weightless, Bundak, Lumiere, and the titular single Cambiando. The CD will also include her most recent singles, Fall Out and Mulat. Each of these songs is an emotional performance and a must hear from Chelsea Dawn.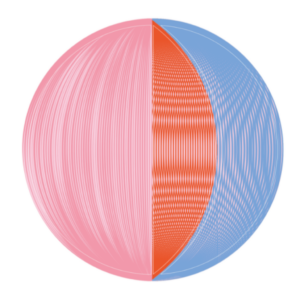 The EP also gets a brand new look as designed by Inodoro™. The design emphasizes the idea of a "shifting moon", which reflects the album's theme of "becoming new". The innovative packaging also includes a free sticker pack that can be used to customize the CD to your liking. Definitely a must have for any music collector!
White Widow "The God Uterus Dissolves" Cassette
Release date: July 2022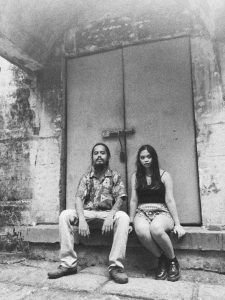 Who doesn't have a soft spot for a good cassette tape? Here's a new one from White Widow! Nel Briones and Chester Masangya are the brains behind the experimental music project known as White Widow. Since its inception in December of 2018, White Widow has published multiple works and worked in collaboration with a variety of noise artists, including James Shearman (UK), Crepuscular Entity, Vitauct, MO*TE (Japan), ASTRO (Japan), Vomir (France), Senyawa, Seido Toshiyuki, Scarlet Diva, Richard Ramirez, and Sete Star Sept, amongst others.
This limited edition cassette release will include five tracks with the following titles – Emanating Black Aura, Summoning the Ammonia Star, Mirror of Absolution, and Runemagick. The cassette packaging will be designed by Inodoro™.
---
Streaming online is convenient, but nobody has devised a better, more timeless format for music than what can be found on CDs and tapes which is why it's still so vital to music fans and collectors!
Don't forget to follow us on Facebook for the latest updates on physical releases or subscribe to our mailing list!