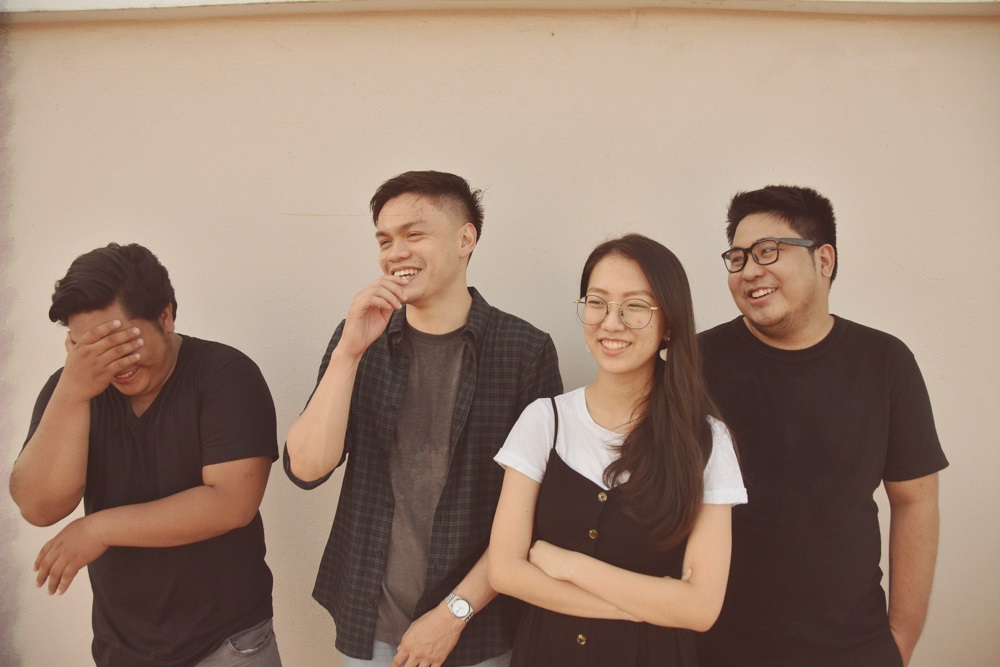 By TJ DELIMA
It's another great month for releases at Melt Records. Kicking things off, UJU, the dream pop band from Dumagete, just released a new single entitled Promises, available now in all music streaming and digital download platforms. This single is set to be part of their much anticipated 2nd album The Sun is in our Eyes. 
This is the first single the band has released since their last album, Dream of Better Days. "Our previous album 'Dream of Better Days' was about reminiscing while this one is about the now, the current, the aftermath of daydreaming, the realization that we may never have it as good as the 'good ol' days'," says bassist Kenanaiah Jo on the forthcoming album. The single, on the other hand, became an inkling of the band's musical direction and an introduction to the album's narrative. From the title itself, the single mainly talks about broken promises. "How some people who you trust and care for dearly and always made promises. But when it actually matters, their promises were just something they said but never truly meant."
When the band started working on the production of this track, one of the most difficult challenges they faced was getting back into the groove of making music after taking some time off. It took some time before they settled on the final version of the song.
"The song was written in just a day but it took on many forms during production," says Kenanaiah on producing the song.
As the band would describe it, they are currently in a season of learning and relearning things, as well as experimenting with their music and deciding how they could mature with their current sound. They would still continue to describe themselves as dream pop, despite drawing inspiration from various other genres such as rock, post rock, shoegaze, indie rock, and even folk music. Some of their influences for this single are Castlebeat, Day Wave, Hazel English, and Fazerdaze.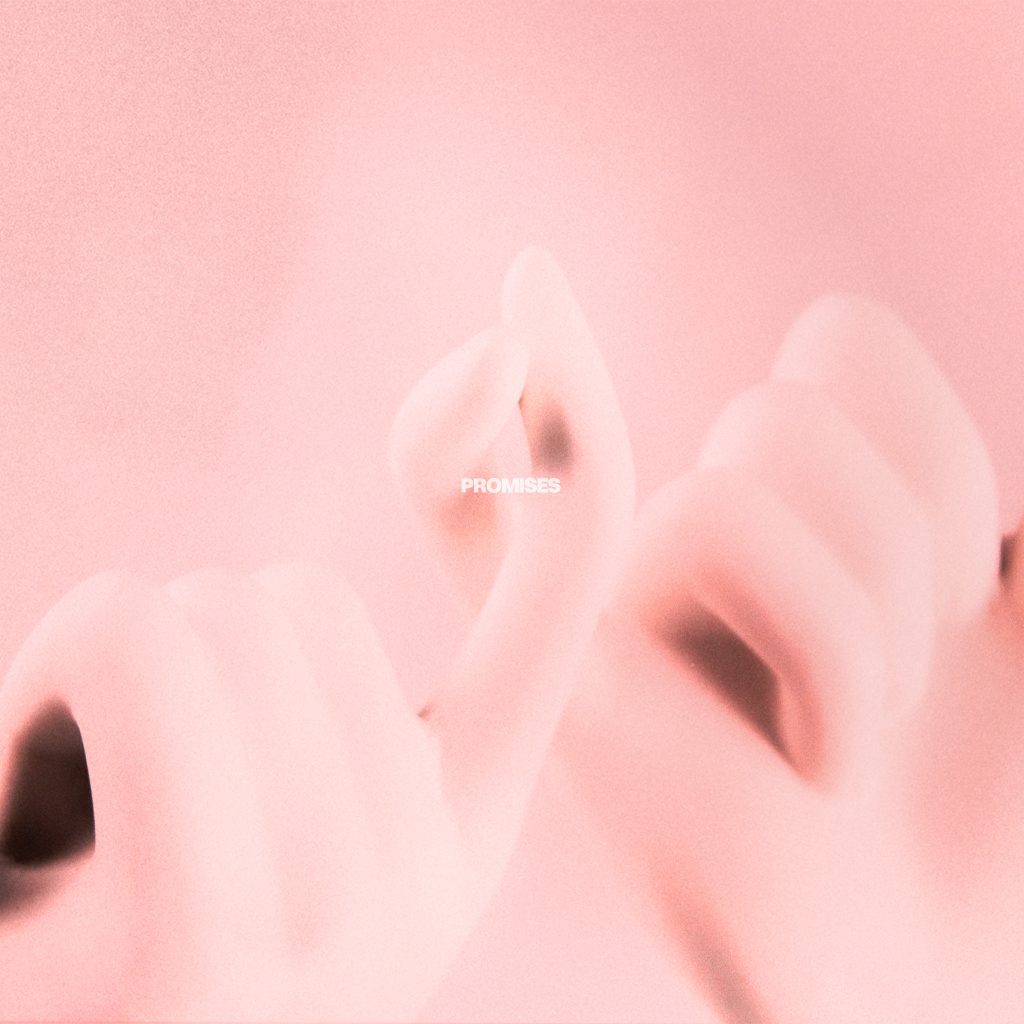 The cover art for Promises features a familiar symbol of a promise – two hands doing a pinky promise under a faded shade of pink. Why the shade of pink? It's because both Judy and Kenanaiah resonated with it and it emanates a feeling of nostalgia.
Promises is the band's first single off their 2nd album The Sun is in our Eyes so stay tuned as there will be more to come. The members of the band would like to express their gratitude to everyone who has helped and supported them. Their songs will surely resonate with you.
Don't forget to stream or download UJU's new single Promises on all streaming and digital download platforms, including Spotify, Apple Music, and Bandcamp!