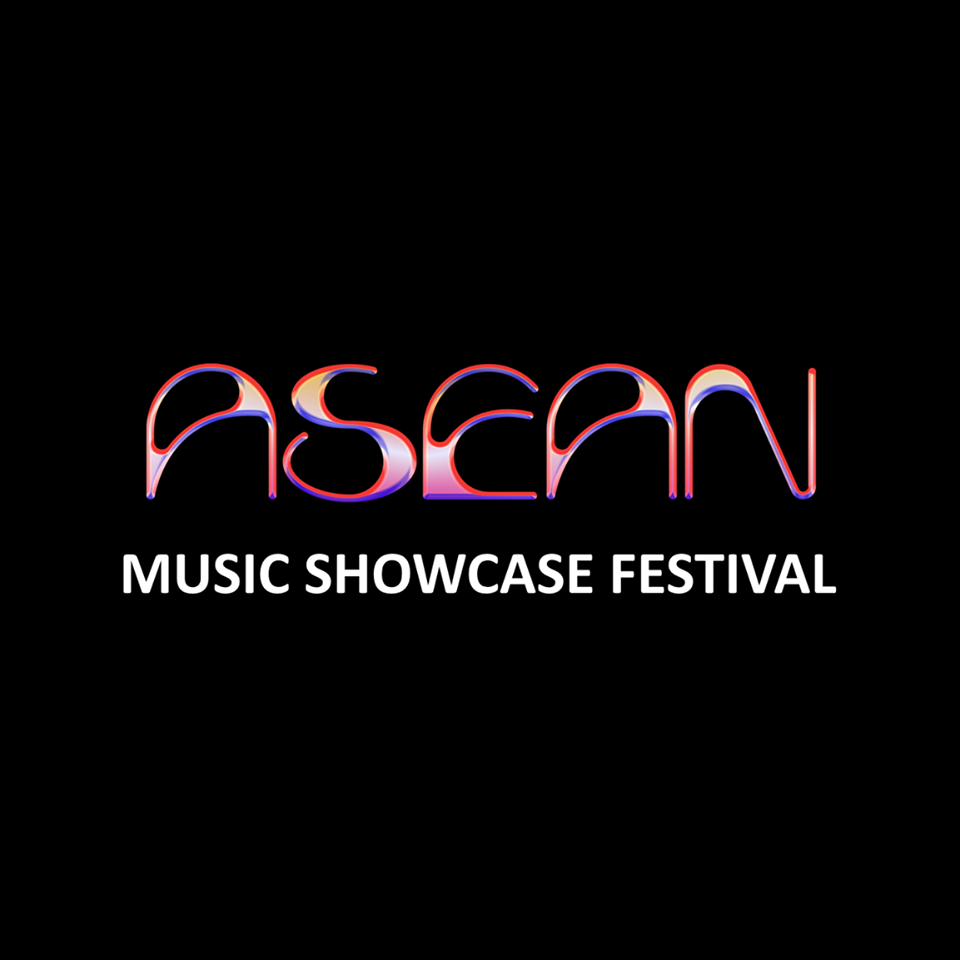 The first online edition of the ASEAN Music Showcase Festival is happening this month on September 19th to 21st, and Melt Records is participating as a music industry delegate, one of four representing the Philippines. The festival is co-organized by key figures from Fungjai Thailand and Indonesia, Bangkok Music City, NYLON Thailand, SRM, Soundscape Records, City ROARS! Festival, Live Fact, SGMUSO, and The Rest Is Noise PH.
The festival will consist of two main events – the music showcase which features 20 artists from around Southeast Asia, and a speed virtual conferencing event between the featured artists and industry delegates.
Other delegates from the Philippines include Pat Sarabia, musician and A&R of Manila-based Offshore Music label; Jorge Wieneke, producer and head of the virtually held shows at Club Matryoshka, decentralized radio station Manila Community Radio, and beatmaker group BuwanBuwan Collective. From the rest of the world, some notable participating delegates are LUCFest's Weining Hung from Taiwan, Trans Asia Music Meeting's Ryuji Noda from Japan, Zandari Festa's Kong "Dalse" Yoonyoung from South Korea, Clockenflap's Justin Sweeting from Hong Kong, and SXSW's James Minor from the U.S.
Among the featured acts artists include Marian Carmel (Singapore), Valentina Ploy (Thailand), Bayangan (Malaysia), Tanayu (Indonesia), and Cheats (Philippines).
Read more about the event on The Rest Is Noise, NME Asia, and the official festival website.