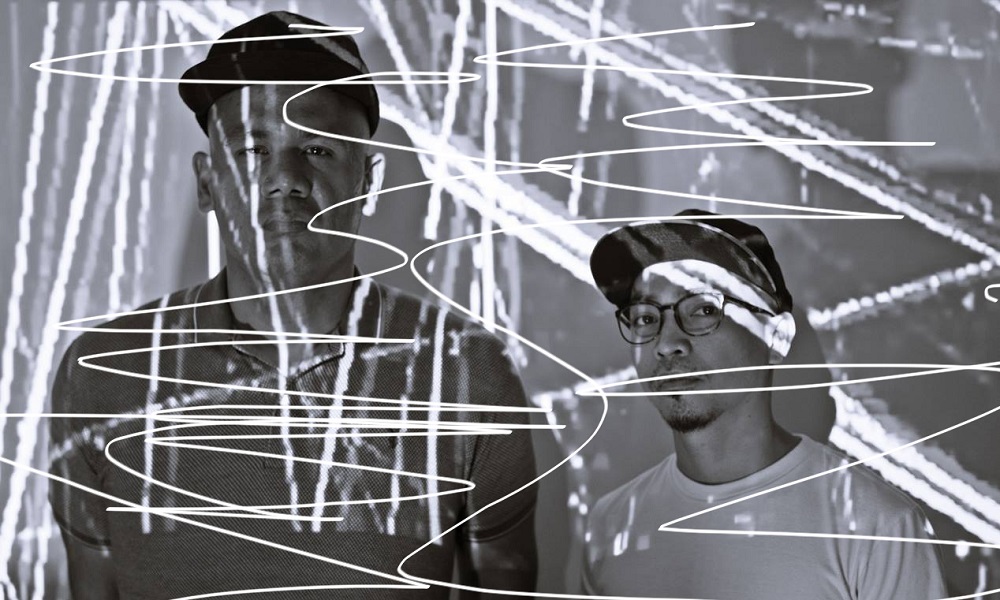 The electronic duo of Rotsanjani Mojica and Michael Nuesca, better known as Kaapin, has just signed with Melt Records and will be working on their upcoming album with the label, set to release in late 2020.
kaapin was formed in 2008 but started actively performing live only in 2012. They previously released a self-titled EP in 2013 and made a casual album drop in 2015. Complementing their unique, earthy brand of electronica, their memorable performances often featured extended jams instead of performing the songs as is and often bordered on performance and interpretative art, taking it far beyond a normal music performance.
The duo joins other Cagayan de Oro-based favorites like Annalogue and KRNA in the Melt Records roster.
Read more about Kaapin and listen to their discography here!