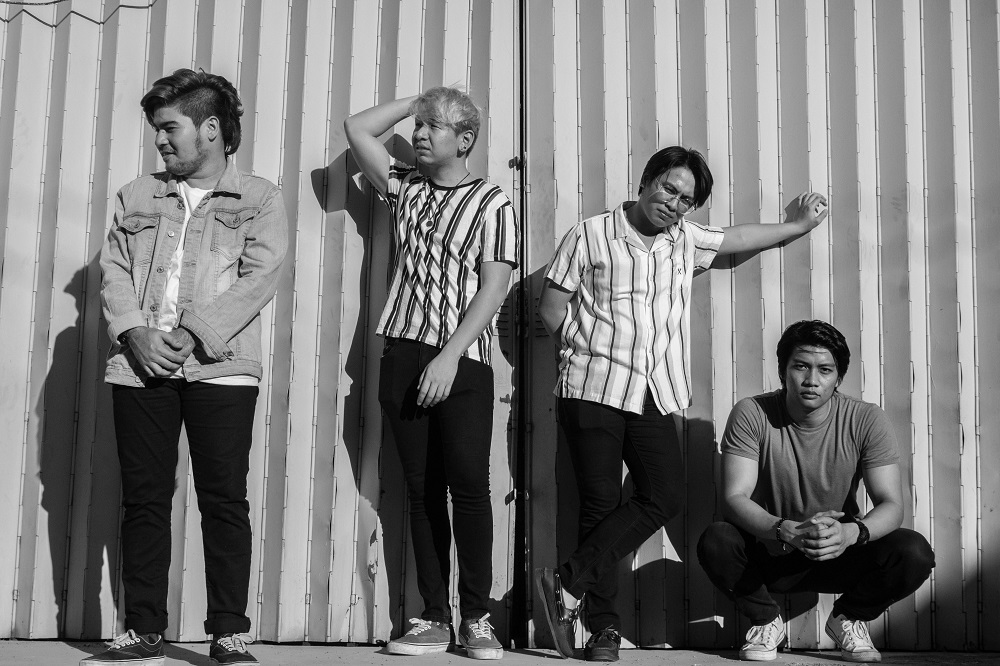 Peregrine has been prolific in the last few years, consistently releasing excellent single after excellent single. Hailing from Zamboanga City, the band has long established a strong following in their hometown and have slowly but surely captured more attention in the rest of the country. Recently, they participated as a performer in the 2020 edition of Sonik Philippines, and the reception was resounding.
The most awaited project, however, is the band's upcoming French Toast LP, a full album they're currently working on and already teasing on social media. There is no release date announced as of yet, but the band has been dropping hints that it will be available before the year ends. Here at Melt Records, we're all really excited to tell you about it soon!
In the meantime, we talk to Peregrine about their experiences during the quarantine, as well as get them to spill some thoughts on the upcoming album. Here's what they had to say.
---
How has everyone's life been in quarantine?
We've been better but thanks to God's graces, we are safe. To say the least. the quarantine does take a toll on us, but we try to move forward.
What's been keeping you busy as a band and individually?
Jaime has his med school, Janssen and Ryan have their different careers going on, and Juan has his business running. Aside from that, we are also slowly progressing in recording, and individually, we practice our new songs for performances.
The band also participated in the Sonik Philippines 2020, which is a live show of some song performances. It was a tiring process but it was a fun event to do and we really enjoyed playing as a band again.
What do you do for fun?
Reading textbooks, novels, playing video games, watching anime, doing some private activities… ( ͡° ͜ʖ ͡°) and just eating a lot. 
Tell us about your upcoming "French Toast" LP. What should we expect?
French Toast LP is a variety of different flavors of music on a plate. The process of writing the tracks is different from each other because most of them were written when Janssen was in different states of mindset. Still, because we have many different tastes in music, we get ahead of ourselves and just try out a bunch of things put them in the record. Rest assured that the tone is still an indie-rock/pop type of feels, but again, we've thrown in more spices than just salt and pepper.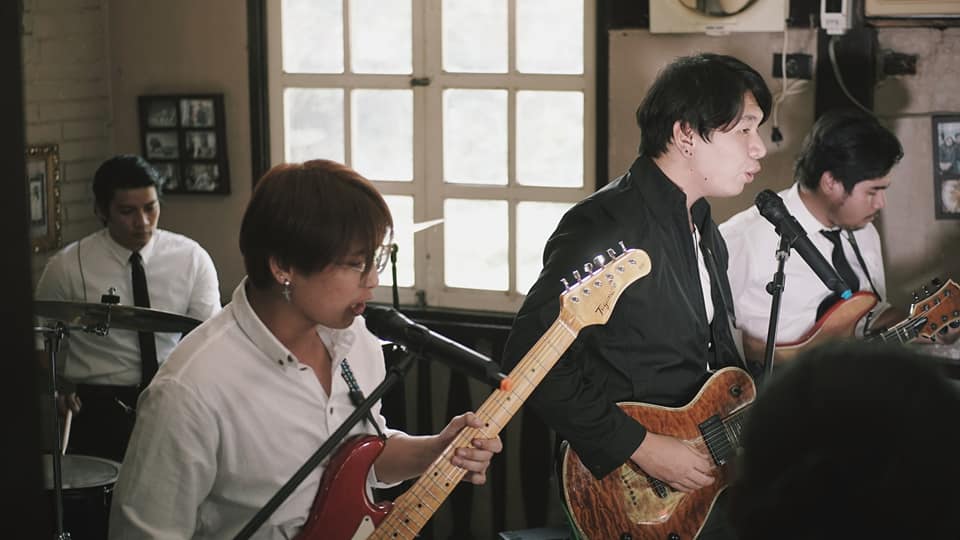 Is there anything else we should be excited about in the coming months?
There isn't too much planned because the world has basically stopped because of the pandemic, but the band's priority right now is definitely getting the album done, as well as coming up with some marketing strategies for our merch and advertisement.
---
Excited to hear Peregrine's album? We are, too! In the meantime, we've created this Spotify playlist you can follow to listen to Peregrine's past releases as well as keep updated on their upcoming music!