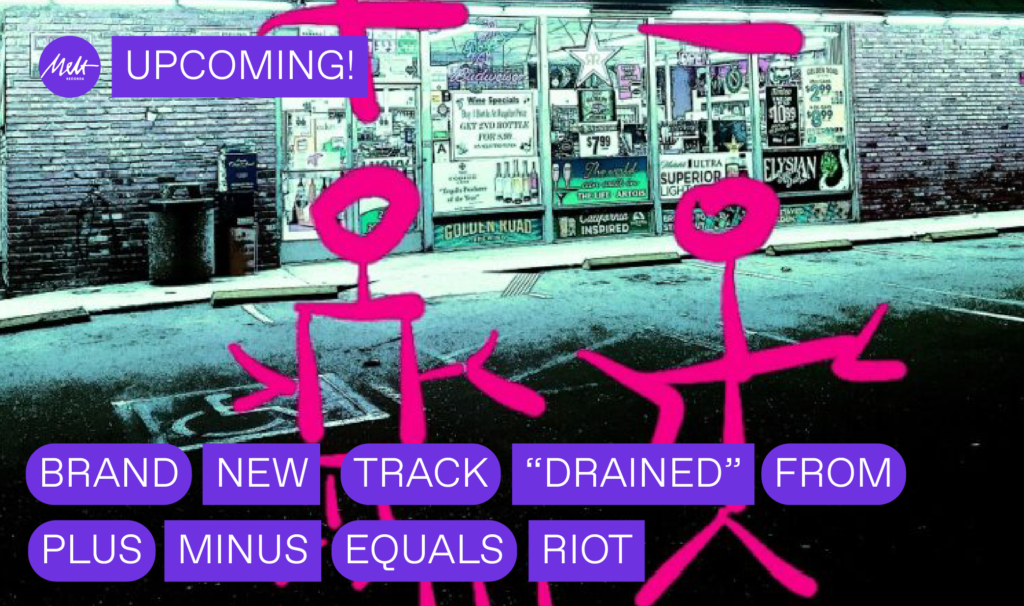 CDO and LA-based production duo Plus Minus Equals Riot just announced the release date of their upcoming new single "Drained", out on all digital download and streaming platforms this March 26th!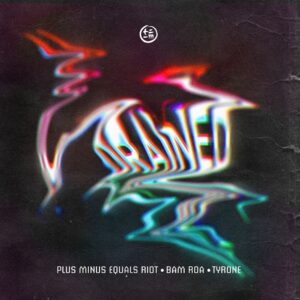 The upcoming release is the group's 5th single release, following "Battle Scars" released in late 2020. As usual, the group collaborates with a cast of musicians, this time with Bam Roa (guitars) and Tyrone Encabo (vocals), both from the band Almost Satellite.
According to Encabo, who wrote the lyrics to the track, the song's theme is about being sick and tired of having goals which feel ultimately meaningless. Musically, the track draws clear influence from 2000s emo, but incorporates unique and unexpected elements and arrangements, as is characteristic of Plus Minus Equals Riot's production style.
Plus Minus Equals Riot's permanent members are Chuck Bollozos (formerly of CDO bands Nancyspungen and Gasulina) and Harries Delos Angeles (of Snowfox Apprentice). While operating on opposite sides of the world and mainly producing out of their bedrooms, this has not kept the duo from collaborating globally, having previously worked with musicians like Jad Montenegro, .Pgsql6, and Zero Four Hero for prior releases. "Drained" is the duo's first release under Melt Records with several more presently in the works.
Pre-save the track on Spotify or pre-add on Apple Music below and read more about the release via this link. Preorders on iTunes will be out on March 19th so stay tuned!