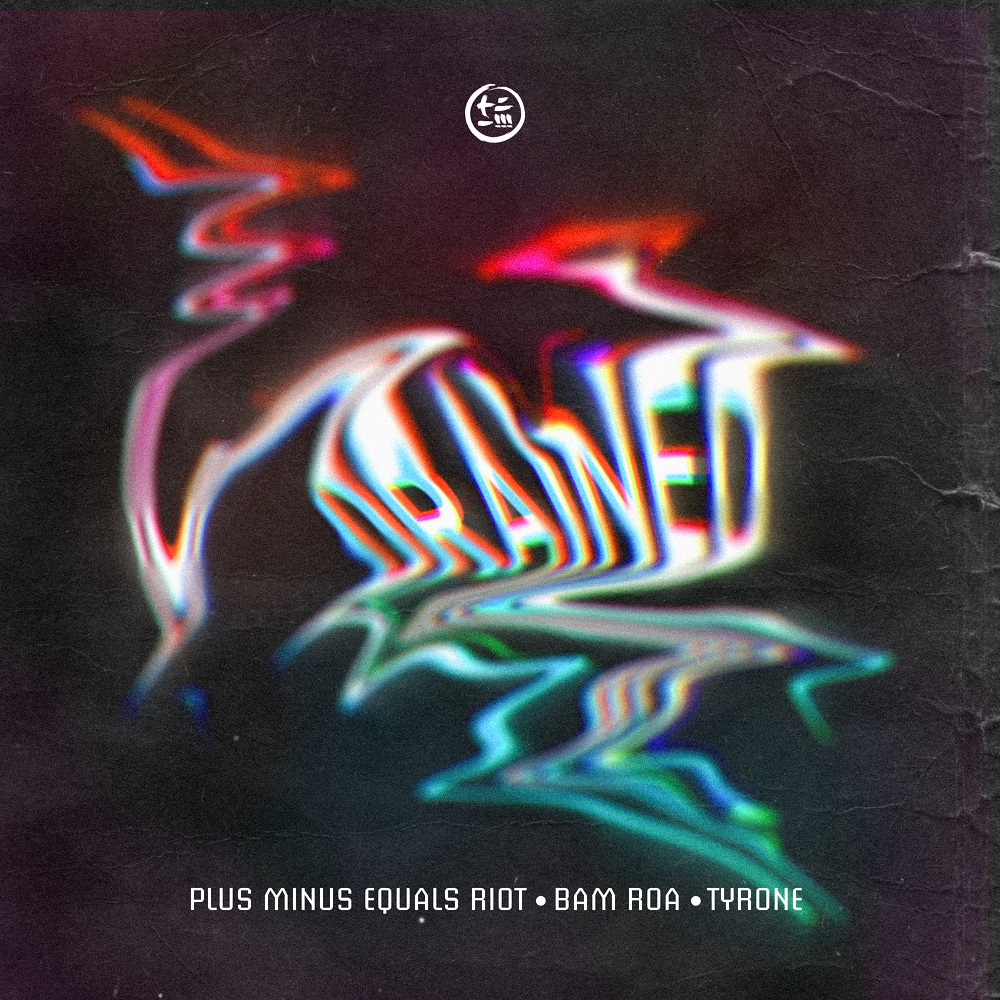 The latest single from Plus Minus Equals Riot, a heavy hitter called Drained, is out now on digital streaming and download platforms including Spotify, Apple Music, Bandcamp, and more! The track is their fifth single release and their first under Melt Records.
The new track from the Cagayan de Oro and LA-based duo features Bam Roa and Tyrone Encabo on guitars and vocals respectively, both members of the band Almost Satellite. As per Plus Minus Equals Riot tradition, the song draws heavily from the alternative rock spectrum while incorporating unique musical elements such as John Coltrane-inspired saxophone lines. "Drained" particularly emanates with a 00's emo influence, which blends surprisingly well with the synth-based music produced by Plus Minus Equals Riot mainstays Chuck Bollozos and Harries De Los Angeles.
Prior to forming the bedroom-curated spectacle that is Plus Minus Equals Riot, Bollozos was a member of iconic Cagayan de Oro indie acts Nancyspungen and Gasulina, while De Los Angeles produced music under his monicker Snowfox Apprentice. While both members call Cagayan de Oro their hometown, Bollozos is currently based in Los Angeles, California, and the duo collaborate with a rotating cast of musicians from around the world.
More awesome music and collaborations are under work for Plus Minus Equals Riot in the coming months so stay tuned!
Listen to "Drained" on Spotify below!