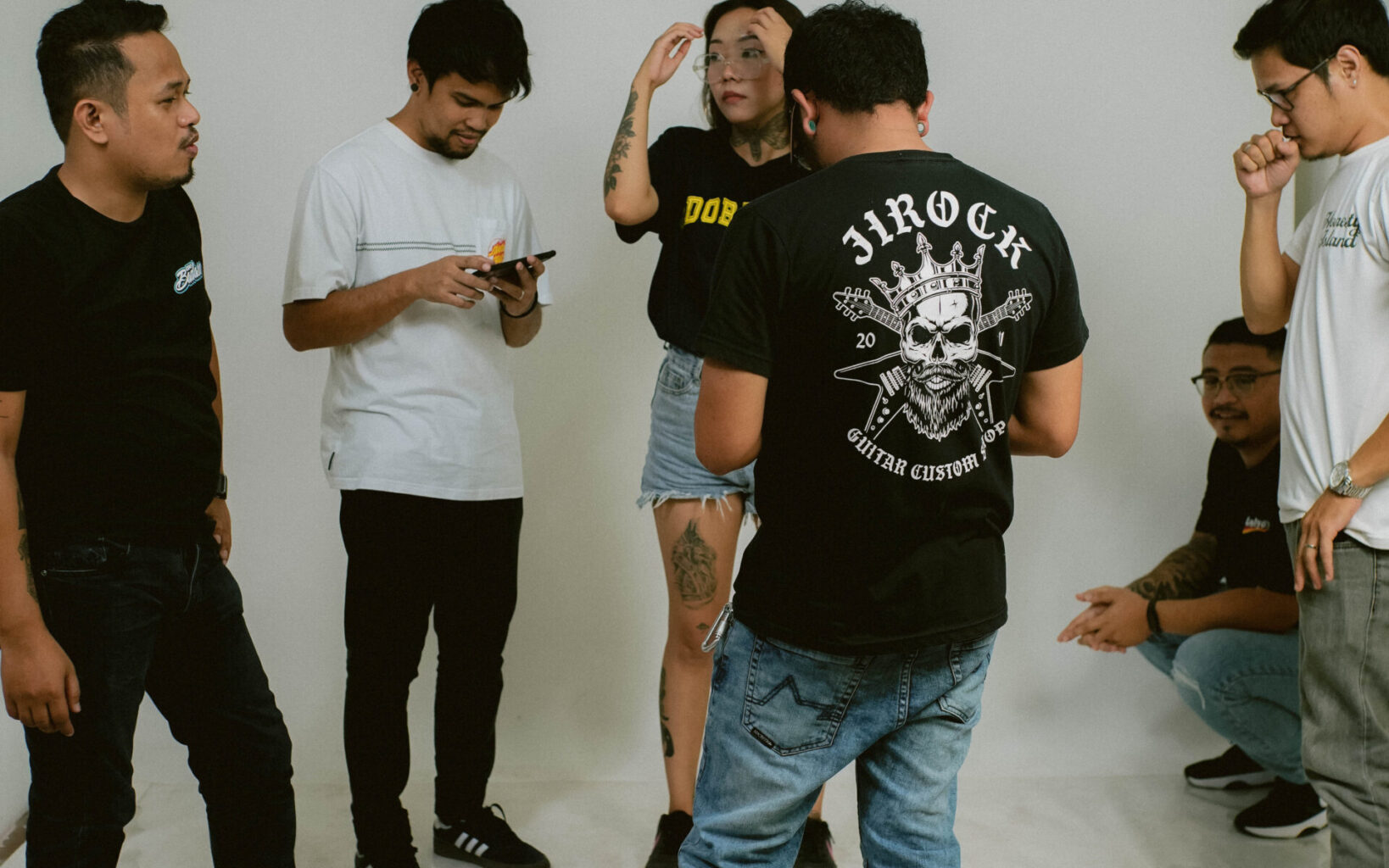 Cagayan de Oro, Philippines – Queen Atia, the indie rock band from Cagayan De Oro, Philippines, has released their new single, "Can't Stop! Do It Again!" The song is about the recklessness of youth and the longing to go back to more carefree years.
"The lyrics were written mainly to make the song about us and our friends," says lead singer and lyricist Niqi Souix. "It's about how nostalgia sometimes makes it hard to move on. Cringey first dates. Weird mid-2000s fashion. Teen angst and being rebellious. Hearing the last bell after class. Drinking alcohol for the first time and loving it. All of that and finally growing up."
"Can't Stop! Do It Again!" is the follow-up to Queen Atia's debut single, "Ahhh!", which was released earlier this year. In contrast to their darker, heavier, but equally playful debut, the new release has notably more fun overtones, lining up perfectly with the lyrical theme.
While specific plans for the future are not yet set in stone, the band promises to release more new music in the coming months, as they continue to discover what the band's sound is all about.
"Can't Stop! Do It Again!" is available now on all major digital music platforms. Stream it today!