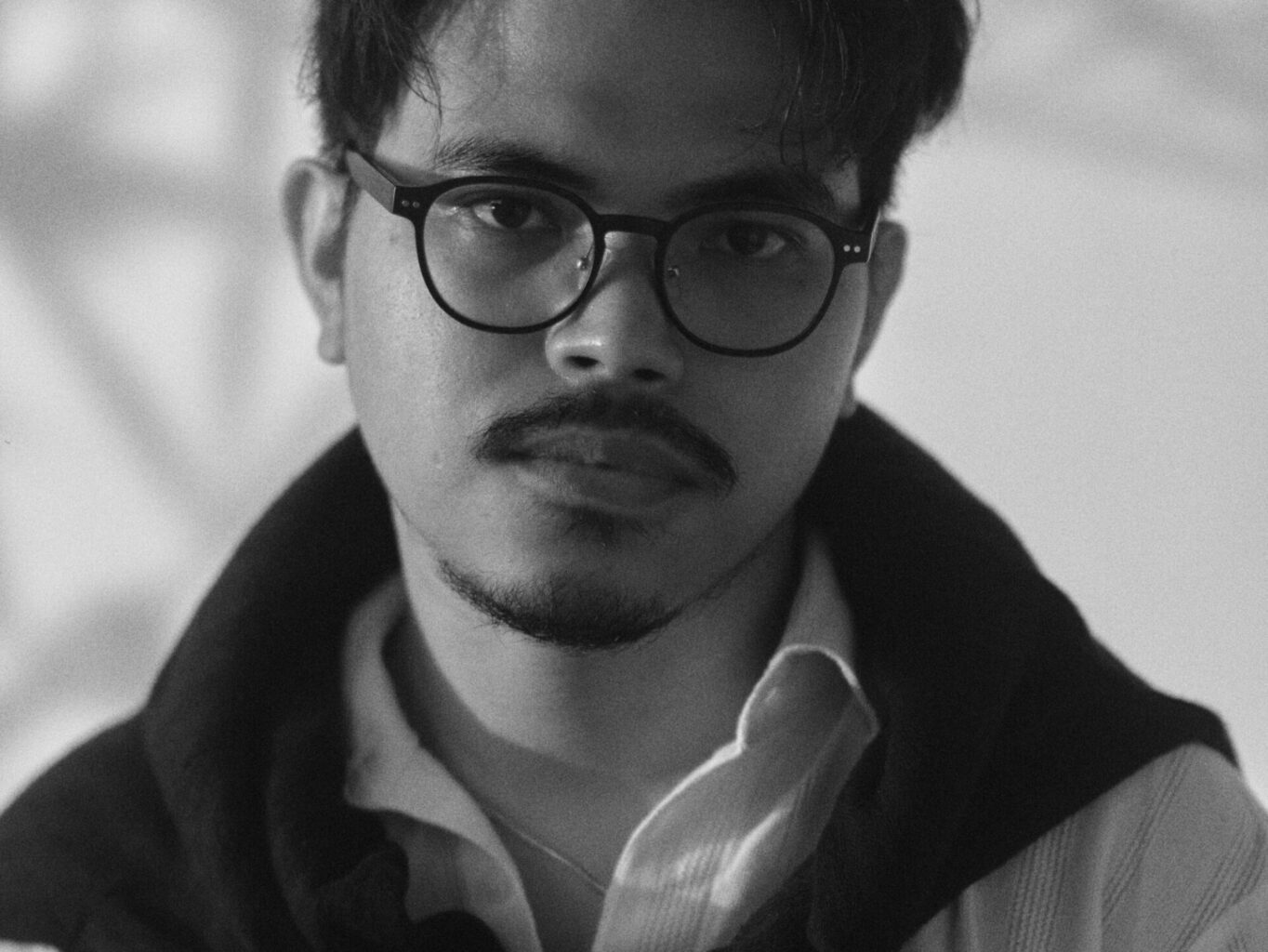 CEBU CITY – Vincent Eco just dropped his latest single called "You Are My Universe", a ballad worthy of the Big Band crooners of old, to all major digital streaming and download platforms. The track follows his recent single, "If You Leave", and is the second drop of the latest phase of Vincent Eco's musical journey.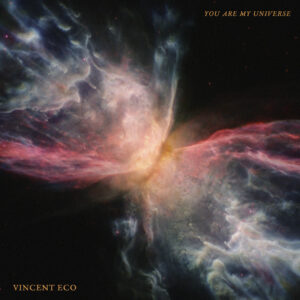 According to Eco, "You Are My Universe" is a love story with two different interpretations. It is, first, an ode to the literal universe. At the same time, it is a story of lovers who will inevitably be together, no matter how far apart they are, because all of the probabilities (may you call it "destiny") will lead them to find one another in the infinite and wonderful universe.
"The song has a jazzy old-school rock and roll with a touch of the symphonic orchestra that is reminiscent of the crooners of the 50's and 60's," says Eco of the musical approach, "a time when space exploration and curiosity for what's out there was of high interest."
The track is expected to eventually be included in Vincent Eco's next album, which would be his second full length album after 2018's "Kiss and Disappear". In the meantime, however, Vincent Eco is working on other parallel projects, including a stripped down, acoustic EP which is likely to hit streaming in the early part of 2024.
Stream "You Are My Universe" now on Spotify, Apple Music, or any of your favorite music streaming platforms, or download the track via the Melt Records Bandcamp.