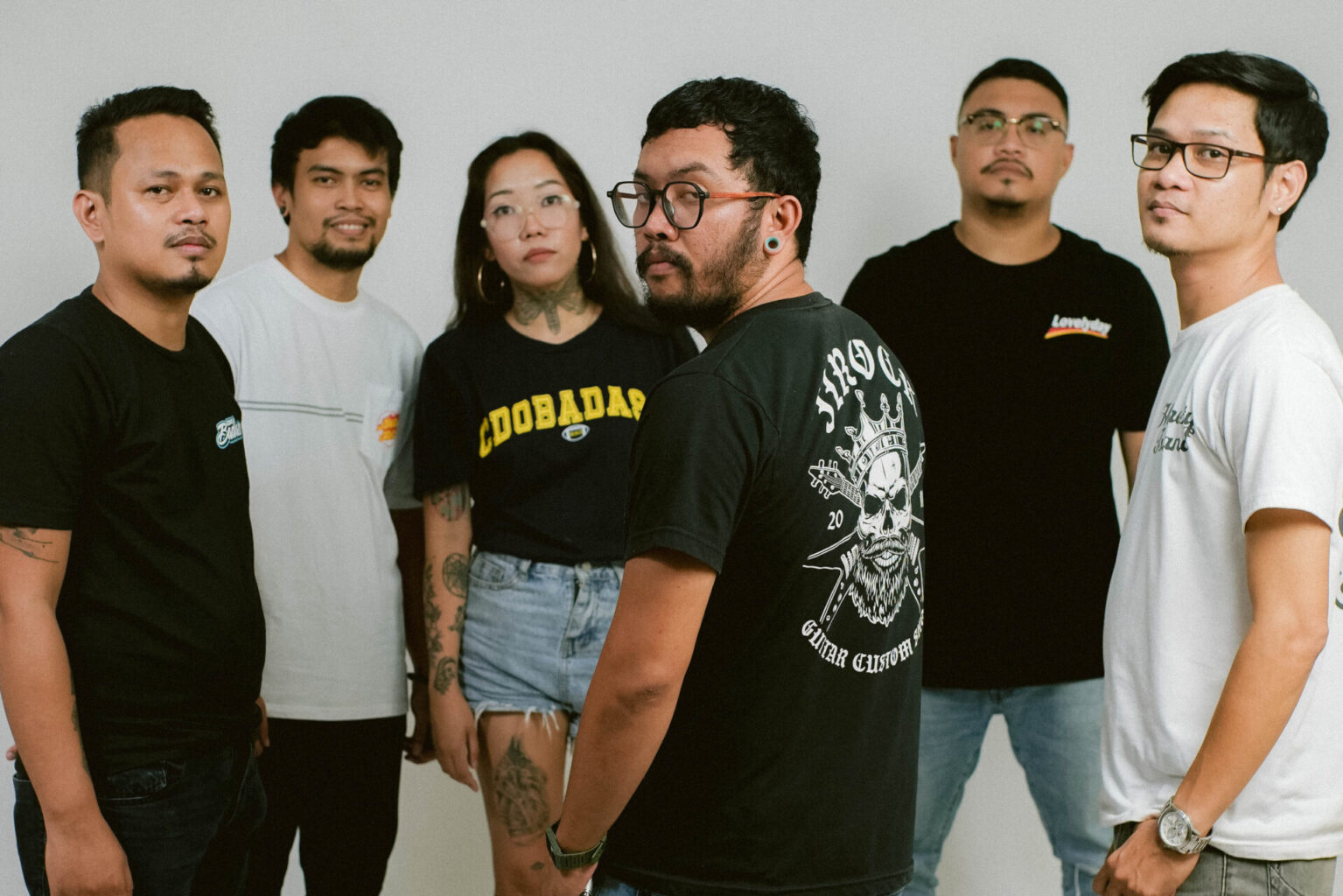 CAGAYAN DE ORO, PHILIPPINES — Alternative rock group Queen Atia just dropped their third single of the year, a politically-charged march called Not Sealed. The new track was made available to all major digital music platforms including Spotify, Apple Music, and YouTube Music on November 10, 2023.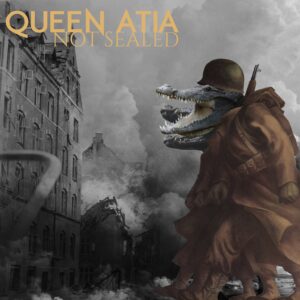 While the brand new track continues to showcase the band's signature "wall of sound" guitar arrangements and the unique, powerful vocal style of Niqi Souix, the march-inspired Not Sealed introduces new dimensions to Queen Atia's sound which may be new even to their avid listeners.
"Cris (drummer) wanted to make a song that sounded like you were marching into war while you're listening to it," the band explains. "The song starts with a heavy riff of the bass but the rhythm of how it is played started with Cris creating his drum part."
Thematically, the song also sees the band approaching heavier topics like war and politics, a refreshing shift from the more fun and playful themes the band has come to be known for from their first two singles, Ahhh! and Can't Stop! Do It Again! Samples of famous (or infamous) speeches from the annals of Philippine history are peppered through the song to drive home the point.
After debuting with three singles in 2023, Queen Atia is continuing to write and record new music, with a few more singles in the bag set to be released in the coming year. The band is also planning on touring as much as possible, kicking off with a one-nighter in Cebu this November 18 for Melt Weekend Vol. II.
Stream or download "Not Sealed" through Bandcamp or your favorite music platforms.